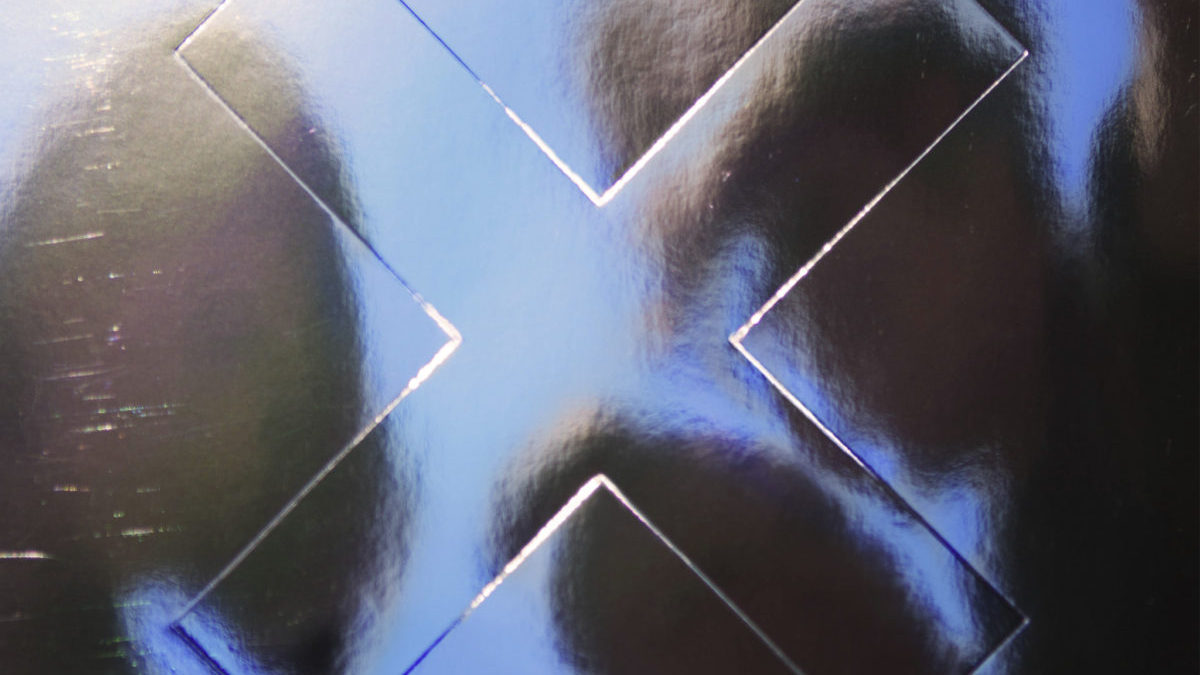 The xx
I See You
Young Turks
http://thexx.info/
---
With a stunning debut record and strong sophomore follow up, the xx have established themselves as one of the most popular indie bands on the planet. Their third studio album, I See You, doesn't deviate from the insanely high bar this band has set for themselves.
The first few seconds of album opener "Dangerous" are jarring. Jamie xx gives us a blaring horn section sample that sounds unlike anything the band has done before. The sample goes on to act as the skeleton of the rest of the song, while a matured Romy Madley Croft and Oliver Sim guide listeners through their lovesick narrative. Given the xx's track record for memorable openers, "Dangerous" sets the tone of what to expect for the rest of the album.
The xx still primarily give us their brand of love songs backed by Jamie xx's carefully curated sonic landscape, Croft's looming guitar and Sim's opportune baselines. However on I See You, we're given a much more experienced trio that ironically no longer feels like their fragile subject matter. At their strongest moments, Croft and Sim vocally command at the forefront of each song while Jamie's array of samples and synth/drum loops act as emotional sustenance.
Given that the trio have been best friends since they were kids, the ying and yang balance the xx achieve make for a consistency that's near impossible to replicate. Each of I See You's 10 songs are intimate and peculiar. However, no song is so perfect that it overshadows the others. The onus then rests on the listener to select standout songs, just like it would be with a lover finding a lover. This experience the xx creates once again yields an emotionally deep album.