SUB needs at least five fireplaces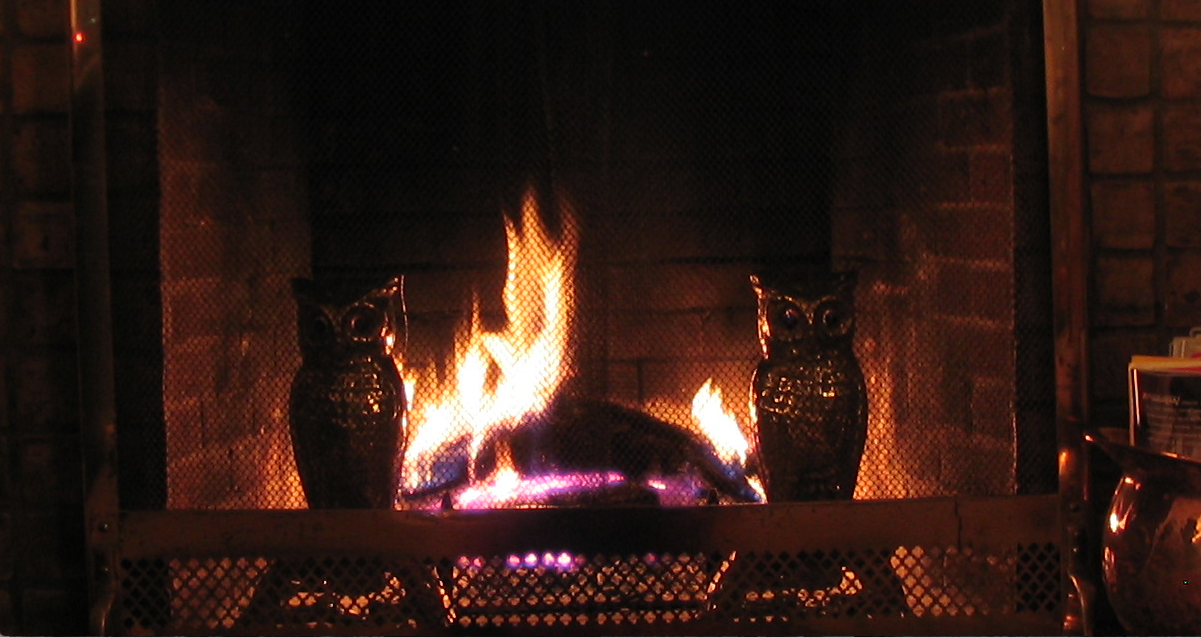 So this happened to me. After delivering the January magazines on a (god forbid) Saturday and finishing around 5, my friend told me that he doesn't get off work at the Whyte Ave vegetable market or whatever until 6:30, and I had to wait around SUB until he gets off work to watch the Oilers game with him. Great.
So I buy a sub and of course my phone died, so I have to charge it at a charging station. Right behind me is a blazing fire that I'd desperately like to warm my chaps with, and sitting around that fire is a girl that my friend ghosted who I kind of liked but not in that way, so I can't possibly sit by that fire. Double great.
If I'd run for VP Student Life, here's what I'd do. Cut the Execs salaries in half and cut all of my salary because the title looks good on a resume for basically any gov job. Install a fireplace in the basement, a fireplace by the trophy case, a community bonfire pit outside SUB and a fire place in RATT. I hate awkward situations.
Also, go Golden Bears!