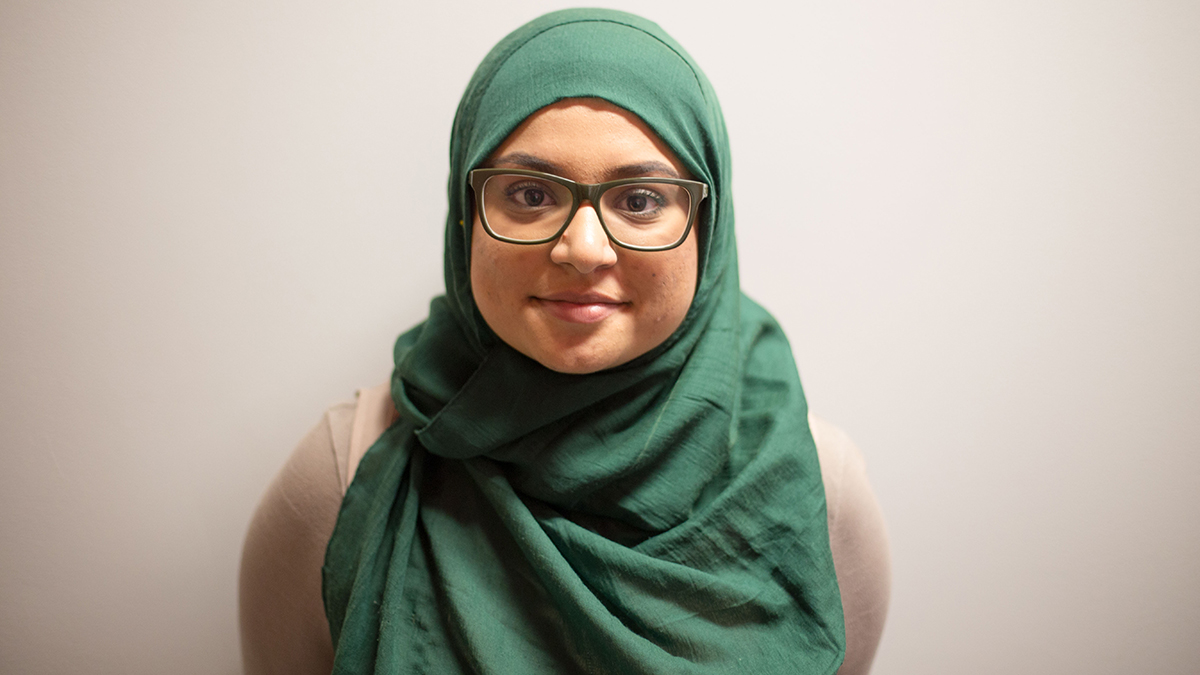 Events ringing of Islamophobia crowded the news last weekend.
On January 27, President Donald Trump issued an executive order banning refugee entry to the United States for 120 days and entry of citizens from seven Muslim-majority countries for 90 days. On January 29, shooter Alexandre Bissonnette opened fire on a Quebec City mosque, killing six people. In response, the University of Alberta created a webpage to help those affected by the U.S. travel ban and lowered its flags to half-mast to honour victims of the Quebec City attack.
To hear the student perspective on all this, we talked to Naiha Wasi, an event coordinator with the Muslim Students' Association, about Trump, Quebec City, and what it means to be Muslim on campus.