100 indie band names we made up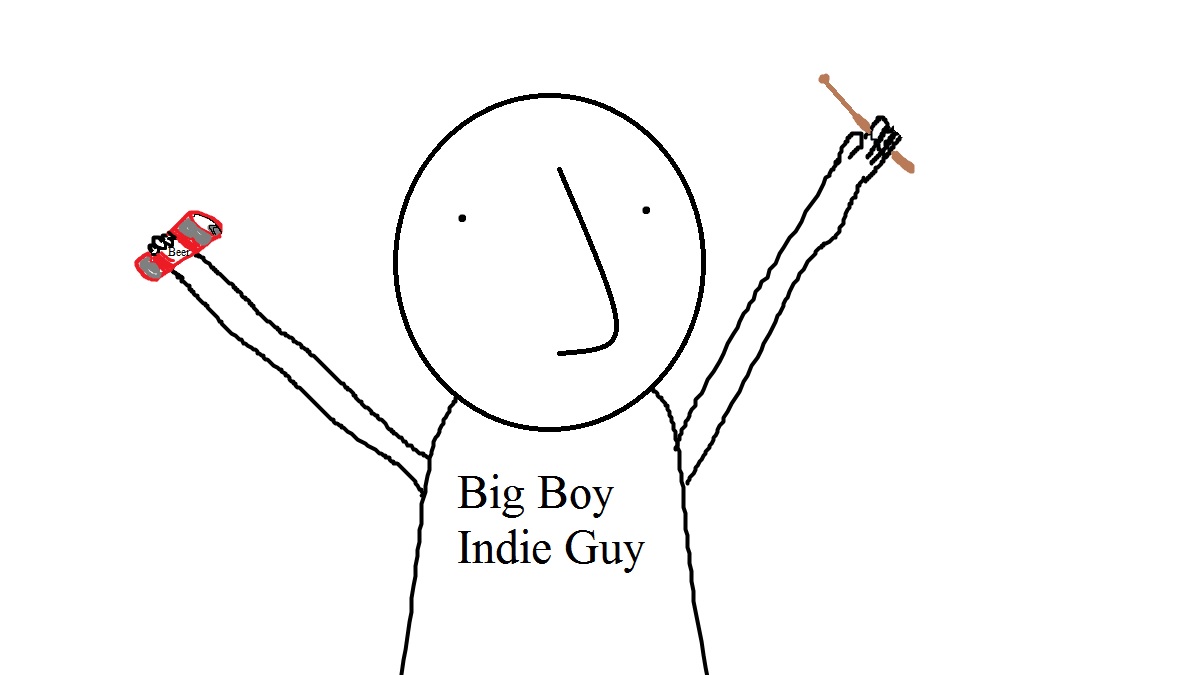 You might think that when an indie band chooses a name, it's the pinnacle of their creative process. The central idea of their ukulele-filled musical soul. The everlasting representation of who they are as human beings. The truth is that the mustachioed drummer, Jeff, probably blurted out some stupid shit mid bong rip and it became the band's name. That's why you'll always look like a dumbass when you inevitably ask, "Where does your band name come from?!" at a live show.
Anyways, we did a minimal amount of thinking to bring you 100 hypothetical indie band names.
---
Nurse

Dumb Glitter Pots

Name of Sport

The Succulents

A. daire

Candles

Suck You Lent

The Gateway

Grievances

Coatracks

Law Degree

Backpack

Coffee Stain

New Shoes

Old Shoes

Windows

Sixteen

Calgary Clinic

Edmonton Holyrude Area

Washingtonne

Something, something and the Somethings

Scott Bishop and the Bowl Packers

Dyson Fan

The James Dyson Fan Club

The Ellesmere Island Industrial Resistance

A B C D E F G H I J K L M N O P

Jason and the Cool Boys

Taylor and the Daffodils

Flower Related

Edmonton Day Trip to Calgary

Whitemud Drive

McKernan Belgravia

Terwillegar Rec Centre

Belvedere

Stabbed in Belvedere

The Stickers

Deli Shoppe

Button Ups

Hard Drive

Bathroom Break

Gender

The Bin

Style Book

Glasses

Bad Catz

Garter Snake

Road Kill Souls

The Chopped Leaves

Julienne Carrots

Aramark

Lister Meal Plan

Hemp Fest

Lobster

Mystery Merch Capsules

Brie

Pistachio Cannoli

Italian Centre

Water Bottle

CJSR

Josh & The Broken Windows

Wound Management

Whyte Privilege

Survival Stories

White House Press Secretary

Szechuan Boys

Calendar

Mitch

Headset

Speakers

Aloe Alin

Plant Matter

It's its is

Scenic Route to Leduc Dairy Queen

Crème

Made in the Vatican

The Pope's Nose

Wrapping Paper

Tape

Eat Cheddar

Got Milk

The Geriatric Pornographers

Dirt Dug by Doug

Council

Holes Filled by Phil

Giving Away Tuesday

Brother Father

Alex Cook

Po(o)ts

Power Cord

Charging

Ha ha & ha

Laughing

Never

Always

Shorts

Sleeves

Day

Socks

Shoelaces

Elbow Girls