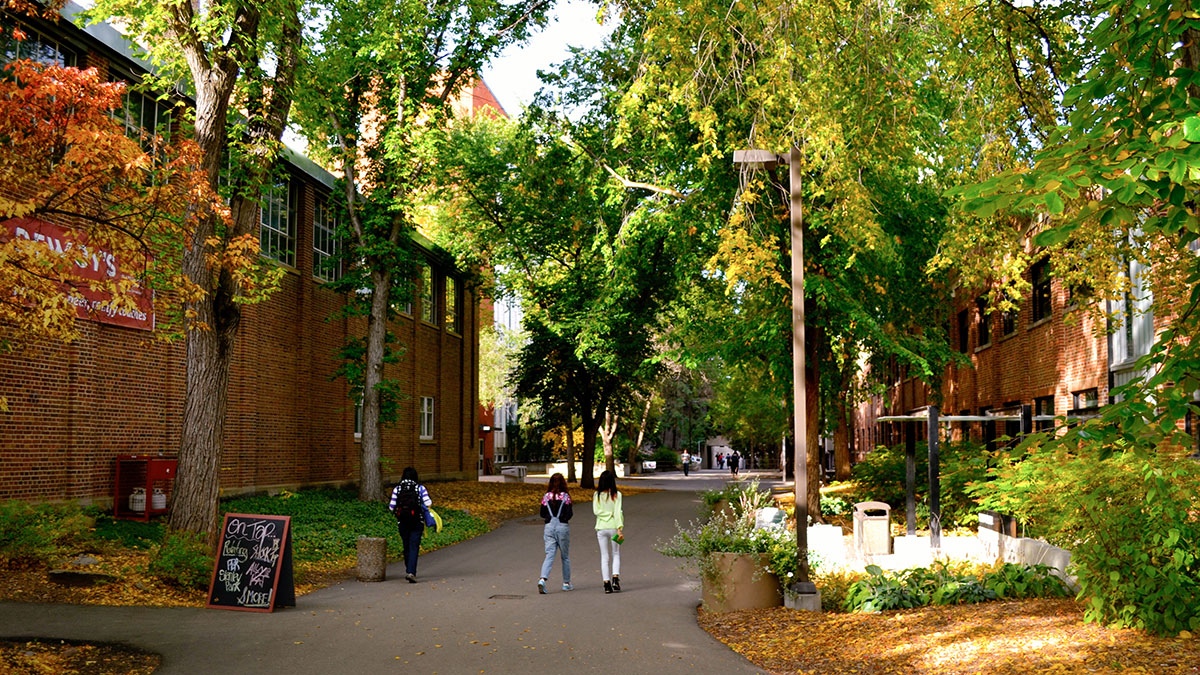 After failing to pass a meal plan that would adequately feed student workers, Vice President Facilities and Operations Andrew Stalmin unveiled a new five-year meal plan that will resolve the food shortage.
Stalmin's five-year plan involves converting south campus into a 50-acre wheat field where Ukrainian students will farm enough grain to feed the rest of campus, ensuring that all other students will have enough food to concentrate on their studies.
"My five-year plan will be the meal plan to end all meal plans," Stalmin said. "Students only have themselves to blame for our first plan being a failure. If students want drastic measures, they'll get it."
Additional details of the five-year plan include rewriting the university's contract with Aramark so that the only area they'll be providing services for is in the new collective farms in south campus. Stalmin says that since Aramark provides food for prisons, it's a better use of their services as opposed to having them provide food for students in residence.
"At least students on main campus will stop complaining about Aramark food," Stalmin said.