News
Man arrested at University LRT Station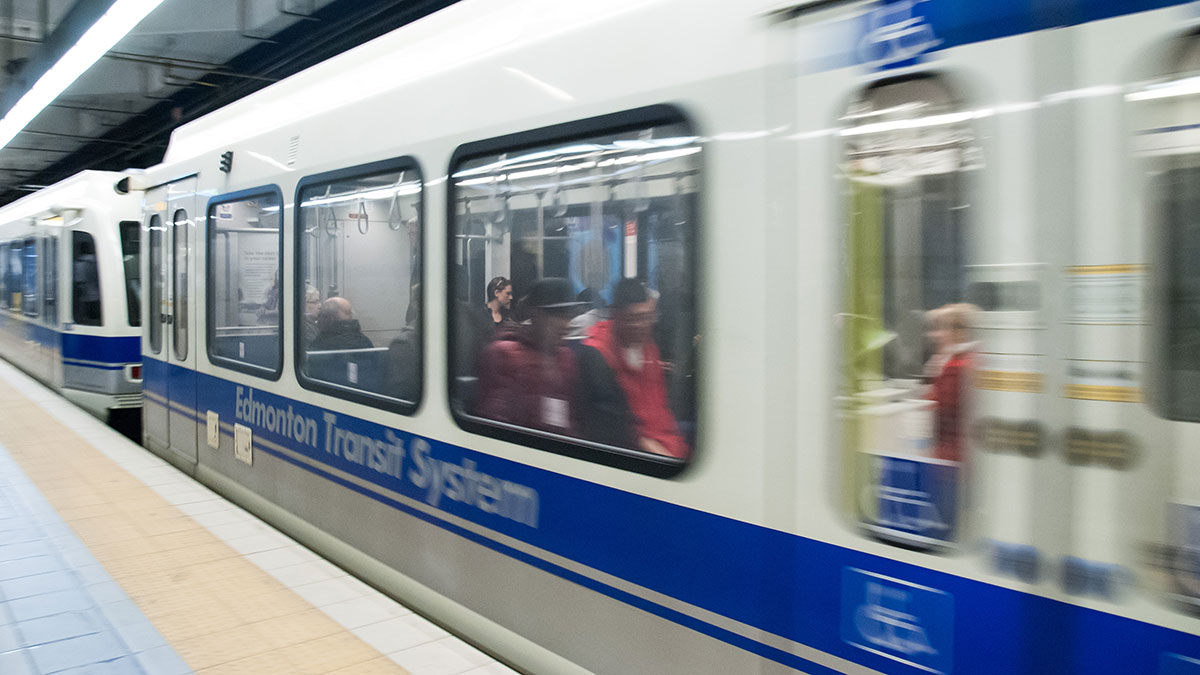 A man was arrested at University LRT Station for an aggravated assault committed at Coliseum Station on Tuesday evening.
The arrest, which took place at around 6:00 p.m. follows reports of a man receiving stab wounds to the upper body at 5:30 p.m. at Coliseum station.
Police said two individuals at University Station were assaulted by being pushed, but were not injured.
The man who was arrested was heavily intoxicated. He was subdued while more than 10 enforcement officials (Edmonton Police Service officers and Edmonton Transit Service Peace Officers) armed with assault rifles were present at the LRT station. After his arrest, the man was vomiting but an officer said his health was not harmed.
University of Alberta Protective Services were not involved in the arrest.
A man's been arrested by @edmontonpolice officers at #UAlberta North campus pic.twitter.com/s2gwFZSLMv

— Jamie Sarkonak (@sarkonakj) April 12, 2017
— Sofia Osborne (@sofia_osborne) April 12, 2017
Editor's note: The law enforcement units of the officers involved were added to this story for detail.