VIA Rail should release more $150 tickets
Matt Gwozd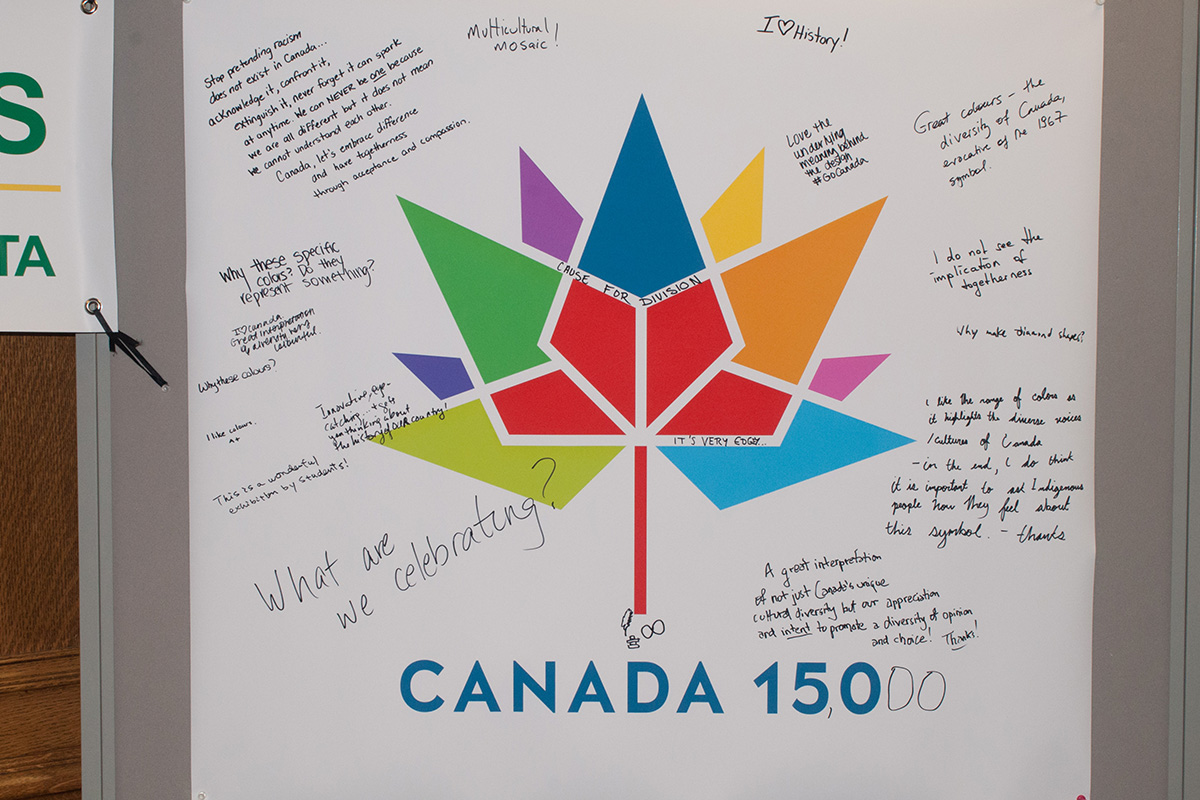 The news of VIA Rail's cheap ticket sales hit the public like a freight train.
VIA Rail, Canada's government-owned rail company, offered the deal of a lifetime to those between the ages of 12 and 25. For $150, young Canadians could pick up a Canada 150 Youth Pass, which granted unlimited travel to them for the entire month of July. No, that's not a typo. Unlimited travel across the entire VIA Rail system, stretching from Vancouver to Halifax, for only $150. People were obviously on board and soon enough the race was on. People spent hours in front of their computers frantically refreshing the VIA Rail website and line-ups at stations sprang up across the country. But after only three days of sales, and severe website crashes and slowdowns, the passes are all sold out.
People were pissed, myself included. Not only because many had struggled for hours with the website but because VIA Rail had not made it clear that there was even a limit.
The company had initially planned to limit the number of passes to only 1,867 (I see what you did there), but public interest caused the company to sell more than 4,000. While it's generous of VIA to have made the passes available in the first place and to have sold more than planned, it's frustrating to the many who were shut out or waited for hours for nothing. As well, VIA Rail basically pitted millions of Canadians against each other in the race for only a few thousand passes.
With many feeling like they've been left stranded at the station, what should VIA Rail do now? For so many reasons, they should release more passes.
For one, the whole idea behind the Canada 150 Youth Pass was to get people excited about Canada and its 150th year. Instead, it's resulted in nothing but frustration and disappointment for many. If VIA Rail wants to actually accomplish what it planned to do, the company should seriously consider releasing more.
With so many events happening across the country this coming summer, VIA Rail should think of releasing more passes as helping more young Canadians to explore and experience this vast country on its 150th year. Canada is a big place and releasing more passes would make many of the events or promotions put on by other organizations across the country only more accessible to more Canadians. Many of Canada's beautiful national parks, which admission to is free because of Canada 150, as well as other events and places would become cheaper and easier to reach.
Let's also remember that more passes means more tourism. Cities and provinces would only serve to benefit from more VIA Rail passes as the tourism would aid the local economies and provide tax revenue to the provincial or municipal governments.
Benefits aside, it is undeniable that these passes have cost the government a fair amount of money already and releasing more would not be cheap. While I understand this, it's in the public interest to do so. Subsidizing a few thousand young Canadians, and a few thousand more (hopefully) to travel and enjoy Canada seems to me like a price worth paying, especially as a way to celebrate Canada's 150th birthday. It's not like this is happening every year. These passes have always been about celebrating so why not spend a little more to throw an even bigger party? With VIA's plans having already gone off the rails a bit, the company should think about changing tracks and finally releasing more passes.