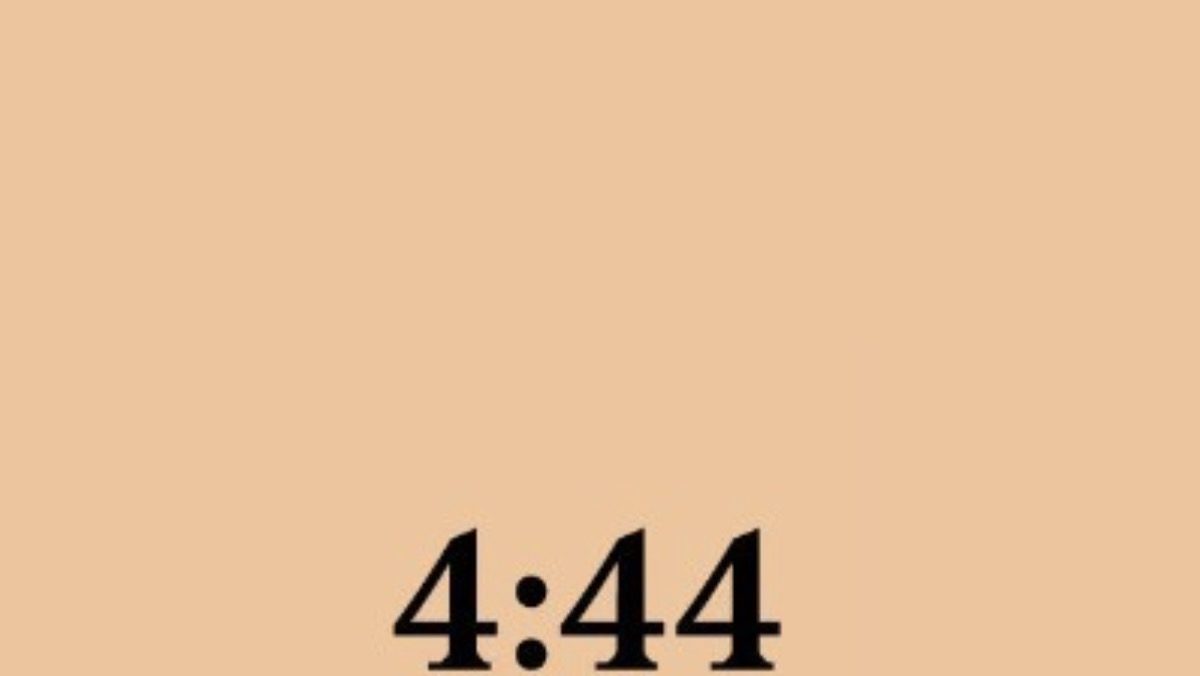 JAY-Z
4:44
Roc Nation
http://lifeandtimes.com/
---
Let's get a few things out of the way.
First, Jay-Z cheated on Beyoncé. Second, yes I did re-subscribe to TIDAL so I could listen to this album to find out that it would be available on Apple Music a week later, contributing even more to the already overinflated Blue Ivy Carter college fund. Guess how I'm feelin'? Dumbo. Third, No I.D. is a champion. Last but not least, JAY-Z CHEATED ON BEYONCÉ. I'm sorry for repeating myself, but that sentence will never make sense to me.
On June 30th, Jay-Z?…JAY Z?…JAY-Z?…let's just call him Shawn — released his most personal and contemplative album in recent memory. No other album in the rapper's illustrious catalogue has taken you inside the depths of who he is at a juncture of his life more than 4:44.
Shawn is a father and husband. Shawn loves his family. Shawn is bad at relationships. Shawn goes to therapy and suggests that you should too. These self-admissions are a far cry from the rapper that I grew up admiring for his unbridled competitiveness, which often looks like pure arrogance rather than aspirational confidence.
Don't worry. Shawn is still very much Jay-Z/JAY-Z. Meaning that your favourite rapper (or 90's R&B star) is never safe from his verbal sparring. Yet the punches he throws which used to be devastating haymakers to his adversaries' entire careers now serve as calculated jabs to get a more elaborate point across. On "Kill Jay Z" he admits that his ego has continually got the best of him leading to the demise of close personal and professional ties. Shawn plays the role of hip-hop's elder statesman on "Family Feud," calling for unity between the younger and older generation of emcees. The album's title track "4:44" serves as the most direct response to Shawn's infidelity as he pleads for his wife's absolution.
Rap has always been a young man's game. Just like in sports, eventually the old, savvy veteran will be replaced by the more youthful and energetic upstart. The young acts of today will headline tours and major festivals, while rappers of yesteryear are relegated to ill-fated reunion concerts and retirement parades. Not Shawn. Shawn is 47, a father of three with a brand new set of twins, STILL married to Beyoncé, and a man who is still showing signs of maturity in middle-age.
A rapper's longevity has often been dictated by how well they can balance that line between popping and washed. Jay has fully embraced his washed status but proved that by opening up, rappers can indeed age gracefully.