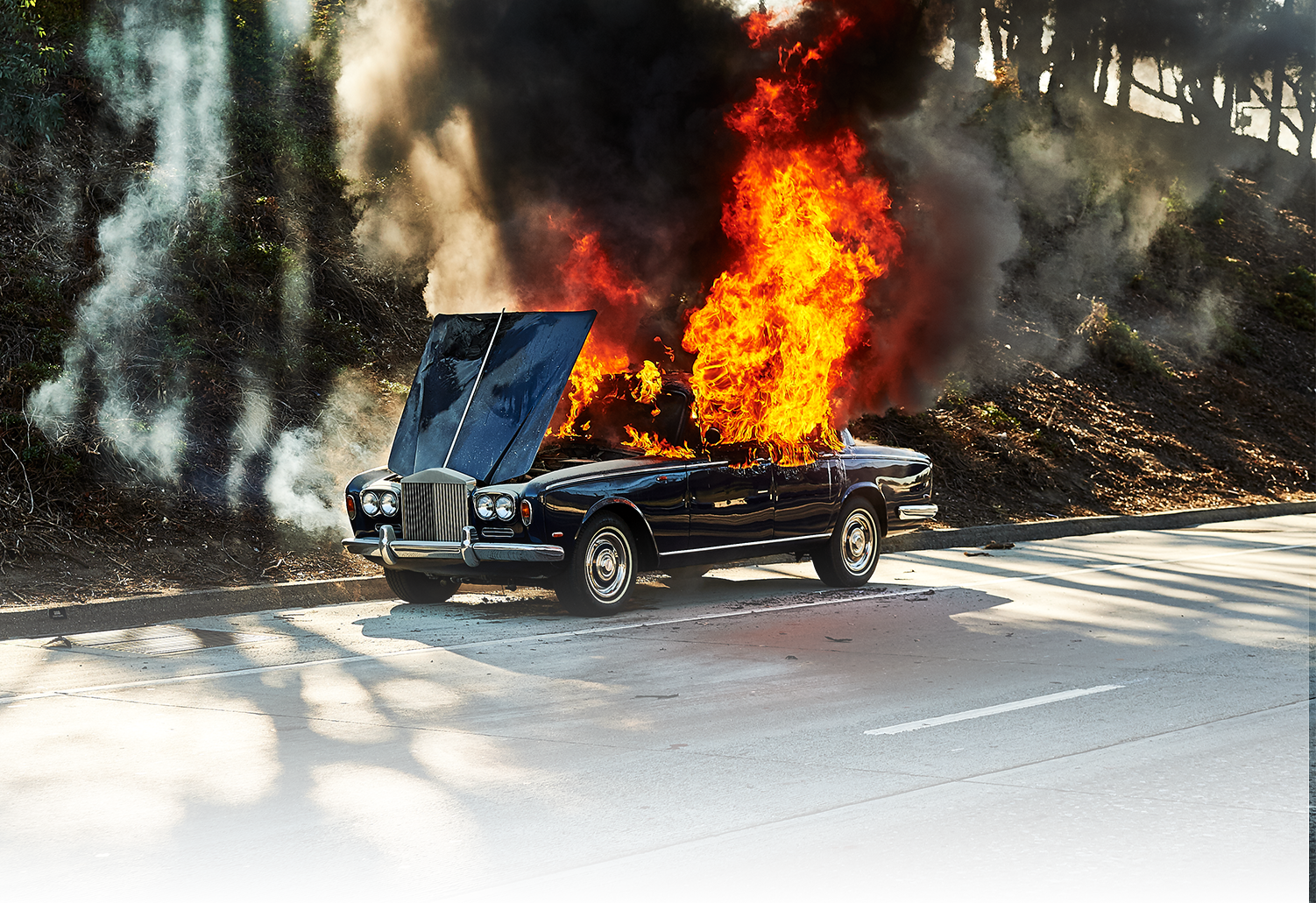 Portugal. The Man
Woodstock
Atlantic Records
http://www.portugaltheman.com/
---
Portugal. The Man has fucking done it. Completely different from the sassy psychedelic vibes of 2013's Evil Friends, the band's latest record Woodstock gets in your face, calls you on your bullshit, and has no regrets about it.
The album starts off strong. "Number One" is stark and bitter: feeding off a bit of their familiar psychedelic sound, the song is almost a blur, leaving the listener dazed. "Easy Tiger" follows with mellow lyrics contrasted with fierce beats — you can definitely add this song to your next ultimate hits roadtrip playlist.
Still, there are a few safe alternatives in the album for those who might feel uncomfortable with feeling the burden of having the responsibility of changing the world. Check out "Feel it Still," a simple jazzy hit. With the lyrics, "I'm just a rebel for kicks," you can feel confident that you have some part in participating in being dissatisfied with what's going on with the world without having to commit to that plan you scrawled in a random notebook about how to fuck the government over during a lecture last semester. If you're more into that kumbaya, sing-around-fire stuff, check out "Feel it Young," a laid-back track about not caring about little things, feeling immortal, and getting along. What could be better than that?
Of course I have to mention my personal favourite, "Live in the Moment." It's a definite headbanger with its catchy drum beat, powerful lyrics, and perfect touches of electric keyboard, It just makes you feel cooler after listening. You can guarantee this is going on my GET SHIT DONE playlist.
It's worth mentioning that I felt there was a discord with one of the songs. While an amazing song by itself, "Mr.Lonely" felt like an odd addition to the album. As this song is significantly slower than the others, it was abrupt listening to this midway through the album after hearing six songs full of fast beats and strong melodies. It might have been better as a single, as the melancholic mood didn't really vibe with the rest of the album.
All in all, Woodstock lives up to its glory. It's like the millennial version of Billy Joel's We Didn't Start the Fire, except better. Because instead of one song telling you what's wrong with the world and telling you to fix it, Woodstock gives you 10 songs about that while still incorporating that beautiful indie sound we all know and love. So what are you waiting for? Get your ass in gear and listen to this album.