The Watch-Men Episode 91: Fan Theories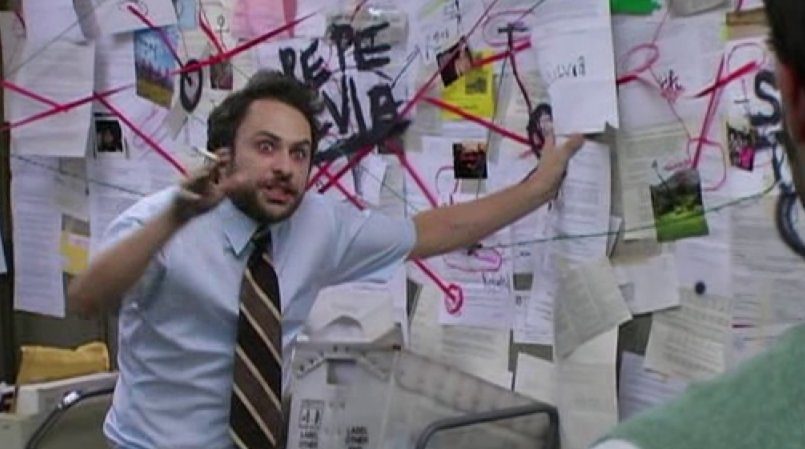 Join us for this special edition episode as Matt and Joyce dive into the phenomenon of fan theories. Why is "R+L=J"? and "they're in purgatory" important? Has this changed how we watch tv and movies? Listen and find out!
New winners and losers emerge in the Views from the Seven as we recap the latest Game of Thrones episode, the Spoils of War.
Itunes https://itunes.apple.com/ca/podcast/the-watch-men/id1049970465?mt=2
Pocket Cast http://pca.st/EEa0
Music credit: http://freemusicarchive.org/music/Broke_For_Free/Directionless_EP/Broke_For_Free_-_Directionless_EP_-_01_Night_Owl
http://freemusicarchive.org/music/Jahzzar/Tumbling_Dishes_Like_Old-Mans_Wishes/Please_Listen_Carefully