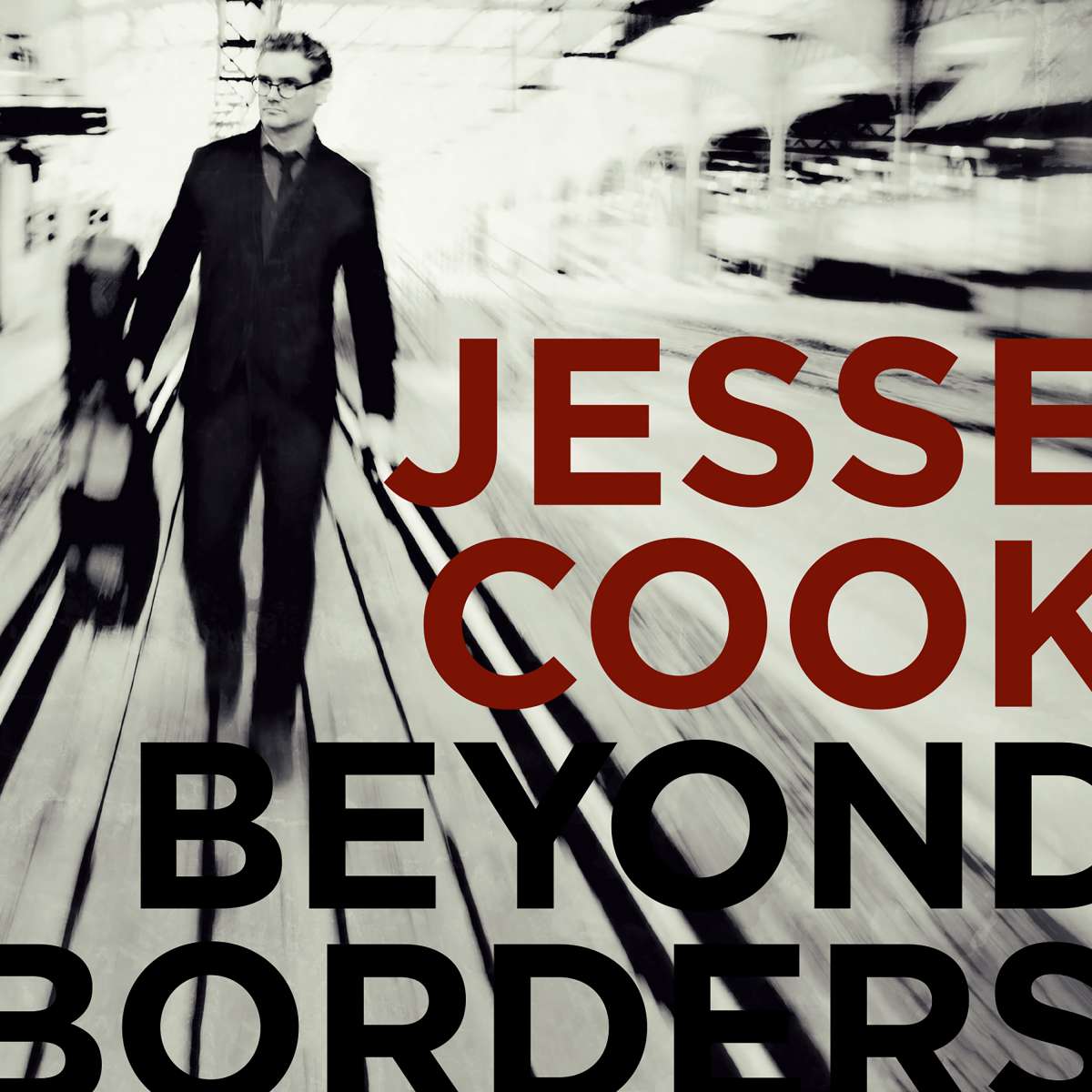 Jesse Cook
Beyond Borders
Entertainment One Music
http://www.jessecook.com/
---
Grab some nice headphones and buckle up, because Jesse Cook is going to take you on a musical romp around the globe.
In his brand-new album, Beyond Borders (available right now), Cook collaborates with musicians from many different countries to push the utility of his fantastic guitar skills into an often intense, intricate, and fascinating blend of diverse sounds. And for the most part it works.
The main intention of this album is to blend different sounds in the songs: ones that aren't typically used together, particularly sounds from different parts of the world, that push the music "beyond borders." This album has fantastic examples of that succeeding —  in the track  "Hembra," Cook's fantastic flamenco style guitar tangoes with a really cool sounding wind instrument. This song playfully bounces back and forth between excellent guitar and this fun windy sound, each showcasing themselves but also supporting the other throughout the song. "Hembra" does this extremely well and demonstrates the potential of Cook's idea in one of the best songs on the album.
Throughout the record, Cook alternates between songs that focus on guitar and songs that function as a duet. Violins, vocals, and wind instruments blend beautifully with percussion, guitar, and occasionally with electronic samples and beats. Sometimes, however, this feels like a misstep, as I found the electronic effects to be slightly jarring in a few of the tracks. There are instances where it is used well, though—"To the Horizon" features a very percussive electronic effect that is utilized throughout and plays back and forth with the guitar just as well as any other instrument featured.
Overall, Beyond Borders is a treat to listen to. Cook demonstrates beautiful sounds and mixes them together masterfully. Gentler, guitar-heavy tracks slowly build up towards a climax that mixes the feeling they bring to the album with those brought by the more varied songs. This is demonstrated in the excellent track "Wisdom of a Thousand Years," featuring the rich vocals of Tamar Ilana. If you feel like sitting back with a fancy drink in a big armchair and hearing a wonderfully mixed exploration of how different instruments can interact, look no further. Even if you're just needing some really rad instrumentals in the background of your much-later-than-anticipated study sesh, it certainly can help you out there too.
If you dig Jesse Cook enough to see him live, he's performing at the Jubilee on October 30th.