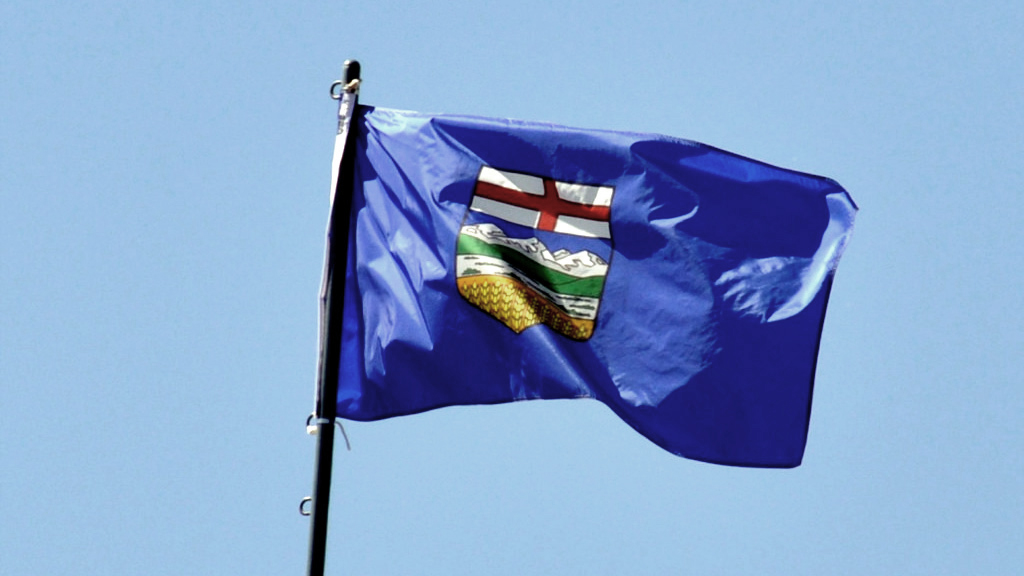 Faced with continued racism within Canada and more specifically Alberta, as well as growing calls for social change, the Alberta NDP put out a survey asking Albertans what they think should be done about racism in the province.
This survey could have offered some possible government policies to be chosen from, or could have tried to educate people on what actions social activism groups such as Black Lives Matter Edmonton or Edmonton Coalition for Human Rights are suggesting. Instead, it is a bare page with three simple questions on how the government should engage, with what initiatives, and any other comments people have about promoting diversity, inclusion, and combating racism in Alberta.
While this survey still shows far more support for racial minorities than the United Conservative Party who stopped short of condemning Rebel Media for supporting white supremacist causes, it shows a lack of commitment by the Albertan government to addressing these issues. For example, the issue of carding is well-documented and somewhere the provincial government could directly intervene in order to end the racially-motivated practice.
I appreciate that government processes take time, and there is a certain system that changes are required to go through, as well as the importance of the idea that all Albertans should have a stake in improving our society. However, racism isn't new, social activism calling for an end to racist policies is not unique to 2017, and it seems tone deaf for the government to respond to specific calls for change with a survey on how to change.
Moreover, it is unlikely that the survey will meaningfully engage groups who are not already directly advocating to the provincial government.  The specific knowledge and understanding required give a useful answer to any of the three survey questions prevents private citizens who are not yet engaged in activism from contributing. Groups who have this specific knowledge and understanding but do not advocate change likely choose not to advocate not because they are unable to do so, but because they have become disillusioned with the idea that government will change. Presenting them a survey is unlikely to change their minds.
Some may claim that the survey was intended as a symbolic gesture of intent, a sign that the government will invest resources in building solutions to racism. I would ask why they don't just start doing that. As far as symbolic gestures go, putting up an internet survey that any university student could build doesn't really show a real investment.
I believe that the NDP government wants to change things for the better, and I believe they have every intent to try and start something with this survey. I'd be surprised if this survey was the only thing this government is currently doing to combat racism. However, this survey is flawed, and shows a failure by government to approach this issue with all the seriousness it requires.