The Gateway Presents: University degree and program changes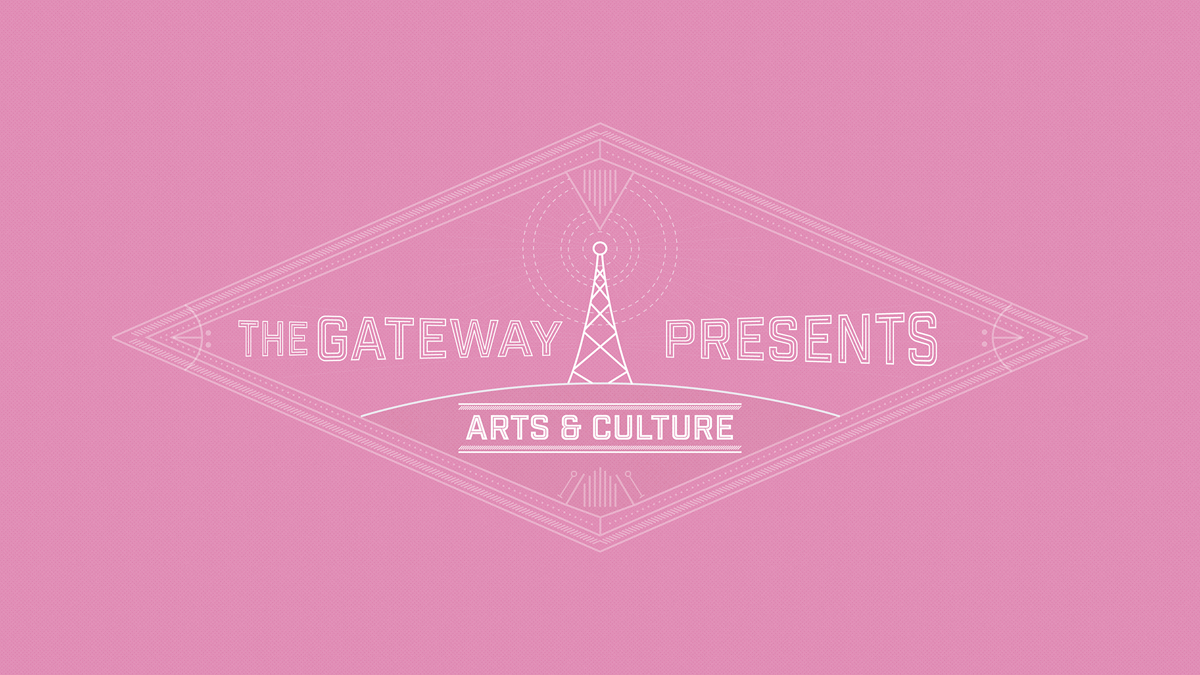 Originally aired on the September 15th edition of "The Gateway Presents" on CJSR 88.5FM. Listen live every second Friday at 5:30PM here!
The prospect of switching programs — whether it's changing your major or making the jump to a different faculty altogether — can be incredibly challenging. From weighing the pros and cons of switching all your classes to the implications on long-term career and life plans, we deep-dive into the possibility and aftermath of a program change on this episode of The Gateway Presents.