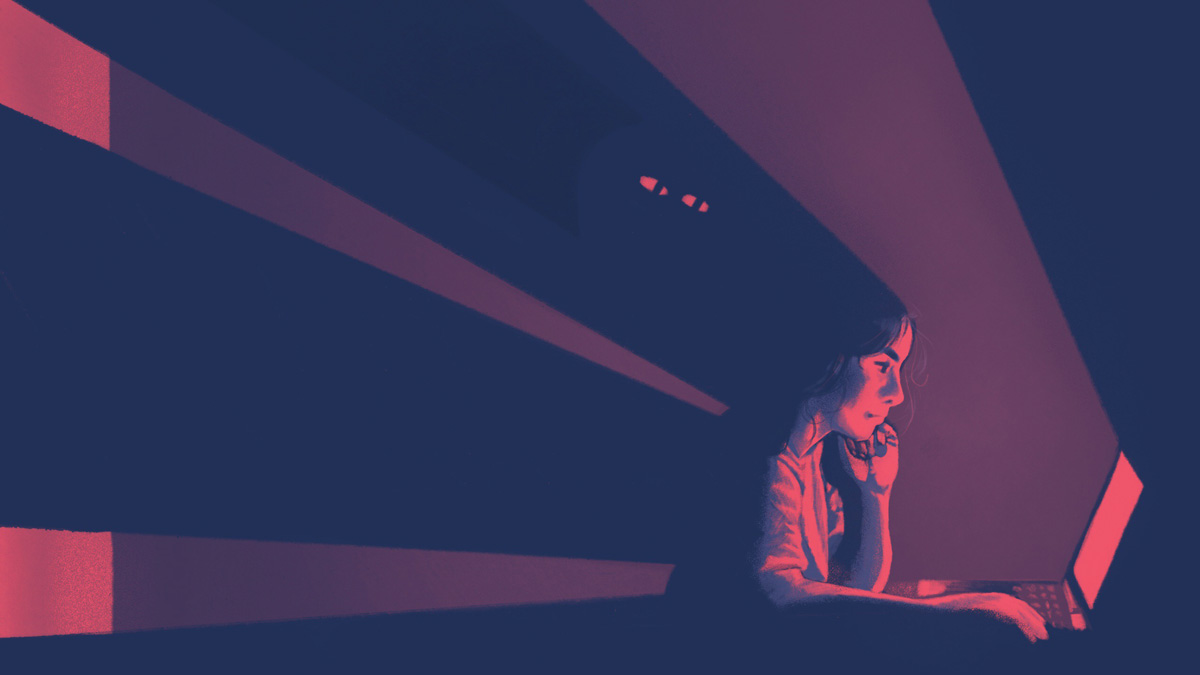 Every month for Five Things For, one writer gives their personal recommendations for five curated items — books, movies, music, podcasts, games, and more — following a specific theme. This recurring feature is included in our printed magazine issues. 
---
1. It Comes At Night
This film does a great job at giving viewers a perpetual uneasiness which quickly turns into a looming fear. The main premise centers around a deadly plague that  bloodies and kills its victims — and that's really all the detail you hear. By omitting all background information, the most intense fear from watching comes from your own head.
2. The Troop by Nick Cutter
The Troop, written by a Canadian author who goes by the pen name Nick Cutter, takes place on an island off Charlottetown, P.E.I., where a troop of boy scouts are visited by a voraciously hungry and eerily thin intruder. It's perfect for an outdoor summer read, and an even better promoter of having uncomfortably creepy dreams.
3. Night Shift by Stephen King
Anthology

 

 

 

Scary short stories

 
Stephen King is the master of horror writing, never failing to instill eeriness into his short stories. King's first collection, Night Shift, contains 20 that are best read alone in a dark apartment to get the full experience. Notable pieces include "Graveyard Shift," "Jerusalem's Lot," and the craziest of the bunch, "The Boogeyman." The stories are quick, gritty, and make great nightmare fodder.
4. The Prestige Soundtrack
Never listen to this while walking home at night in the river valley — it's a bad idea. A terrible idea. It's the kind of soundtrack which permeates the air with the feeling of dying alone in the woods. While the soundtrack was fairly unnoticeable in the film, there's an overwhelmingly creepy quality in the simple chords and sparse electronic landscapes of its tracks.
5. Final Exams
IRL fear

 

 

 

Student nightmares 
It's (probably) good to acknowledge everyday fears. And it's not easy to reach the level of the white-hot horror of being unprepared and opening a final exam. The dreadfulness of sitting in some god-awful, fluorescent-lit, and crowded room of dorks is unparalleled, and it lasts hours.
---
If you missed it, check out September's edition of "Five things for" here.