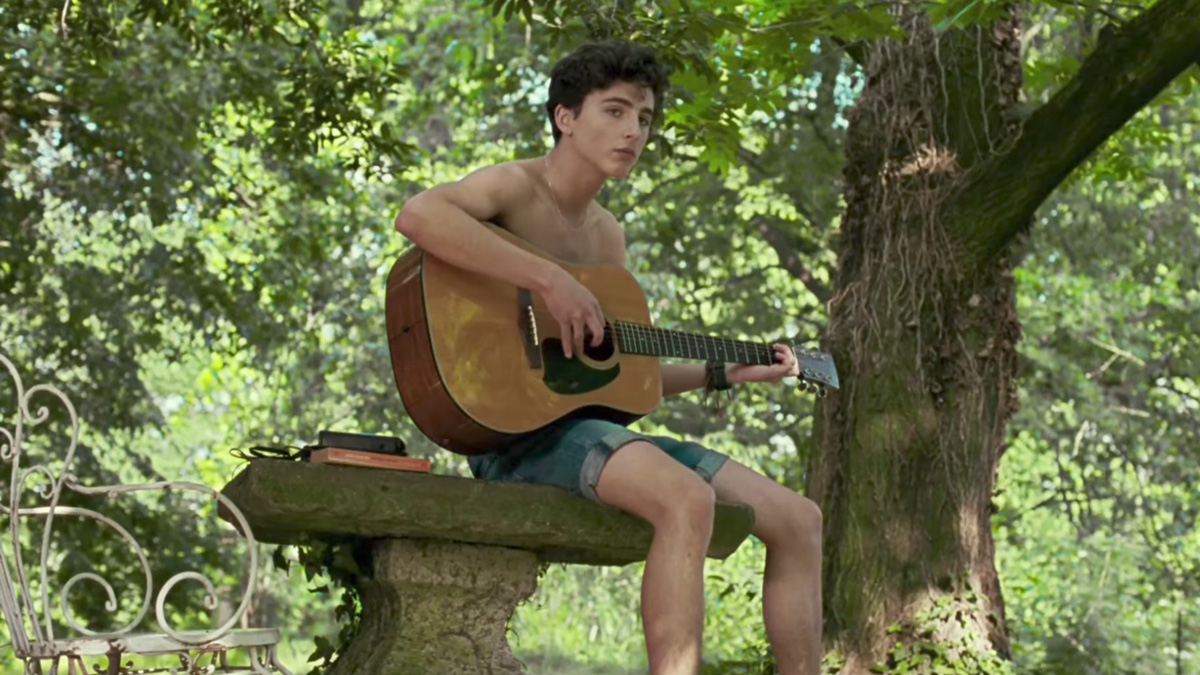 Call Me by Your Name
Directed by: Luca Guadagnino
Starring: Armie Hammer, Timothée Chalamet, Michael Stuhlbarg, and Amira Casar
Opening date: September 30, 2017 
---
It's been almost seven months since Moonlight, an LGBT-themed movie, made history during the last round of Academy Awards. Now, a year and a half later, Call Me by Your Name, the latest work of the Italian director Luca Guadagnino (A Bigger Splash), is ready to soar as one of the best love stories of the decade.
Based on the novel by Andre Aciman, this coming-of-age movie presents affection as the most fascinating feeling for humans. It's a movie full of sensations that will remind the audience that no matter their gender, sexual orientation, religion, or ethnicity, love is the most powerful force.
Set in 1983 in a mysterious place in Northern Italy, Call Me by Your Name follows the story of Elio (Timothée Chalamet), a 17-year-old intellectual boy who falls in love with Oliver (Armie Hammer), an older American student who will spend all summer living with Elio's family as part of his studies. Together, they build a relationship full of unforgettable moments that will change their lives forever.
Although this movie could be easily labeled as a LGBT-themed film, the fact is that anyone can relate to its main message: it would be a lie for someone to say that they haven't experienced love. The screenplay, written by James Ivory (A Room with a View, The Remains of the Day), is one of the strongest points of this film; the memorable, well-developed characters are other great elements. There are some dialogues, specifically one with Elio and his father (Michael Stuhlbarg), that will make everyone crumble: a bittersweet conversation about the perks of falling in love.
Chalamet and Hammer shine with two incredible performances guided by an undeniable chemistry that make this film truly unforgettable. Chalamet does his best to portray a free-spirited teenager who's starting to live his life as an adult, mixing his free time with friends, party, love, and sex, evocating a kind of James Dean aura in his character. On the flip side, Hammer, who marks his best performance since The Social Network, embodies a highly intellectual man, full of self-confidence and intelligence. Michael Stuhlbarg, despite his short time on screen, also delivers a flawless performance: his scene with Timothée Chalamet is basically one of the most beautiful father-and-son moments in movie history.
Director Guadagnino aligns all these aspects to make Call Me by Your Name a piece of art. The elegant shots, the soundtrack, and the cinematography play well together to construct a solid story: a story that tries to relieve the pain that is caused by a broken heart.