Chemical engineering students create natural lipstick company
Khadra Ahmed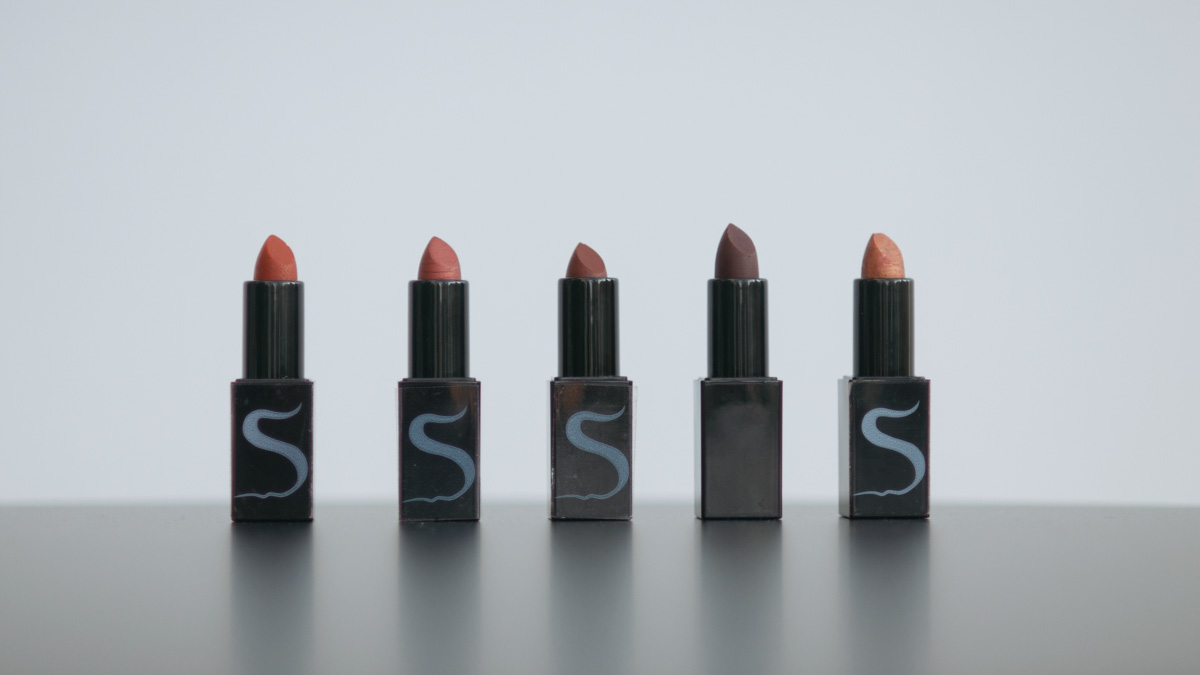 Consumers pay a hefty price for high-quality lipsticks, but they may also be paying to coat their lips with a cocktail of harmful ingredients like lead. Here at the University of Alberta, two chemical engineering students are working to change that.
Seleste Lipsticks was created a year and a half ago with the aim to provide  affordable and natural alternatives to high-end lipstick brands. Akash Gupta and Sravya Kalyanapu made it their mission not only to minimize chemical use in lipsticks, but also to empower girls and women in developing countries. Lipsticks can be purchased for $20 on their website and a portion of each sale goes towards an initiative focused on women.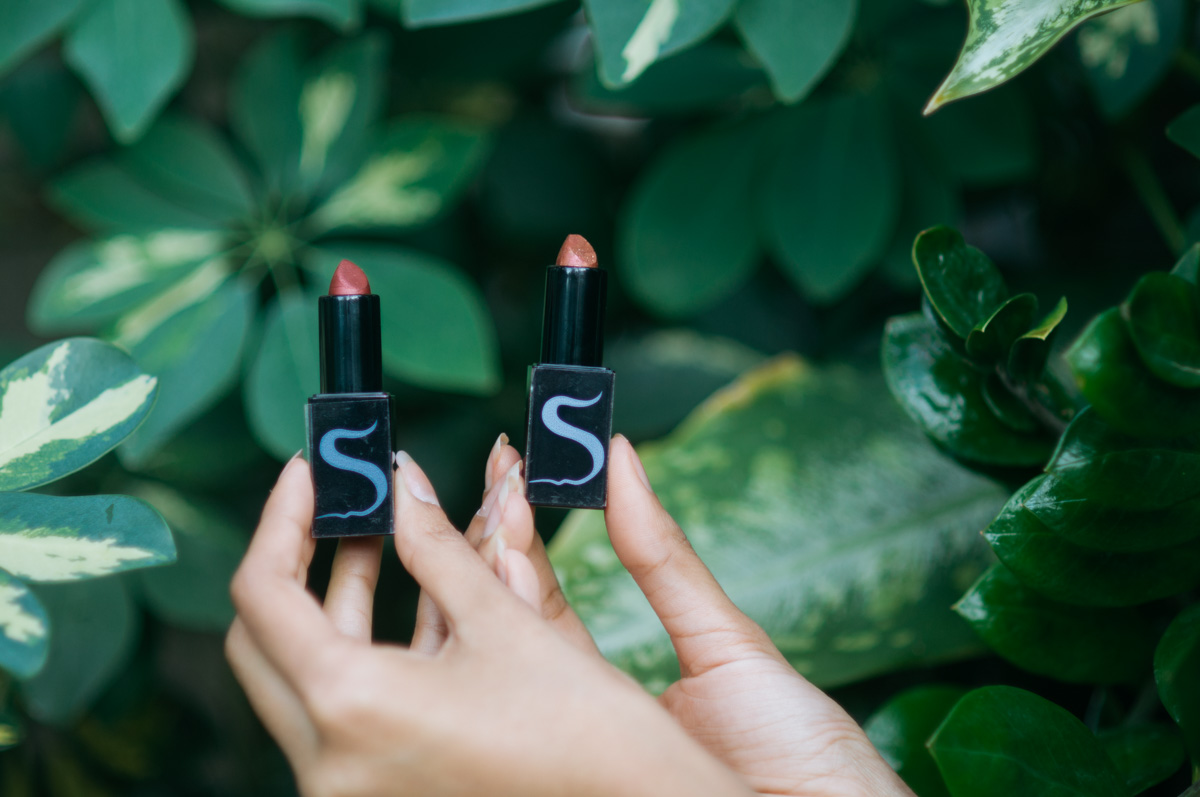 What started out as a forced shopping trip to a cosmetic store soon became a source of inspiration for fourth-year chemical engineering student, Akash Gupta.
"In my household there are two women, my sister and my mother. They force me to go shopping with them and one time we ended up in a cosmetic store," Gupta said. "They ended up buying some lipsticks and not only did we realize the products were pricey, but we also had a glance at the product list."
Compounds like octadecanol and other unpronounceable chemicals made Gupta raise an eyebrow.
"Women are putting lipstick on their lips every day," he said. "There has to be a more natural alternative to this."
After this realization, Gupta shared his findings with third-year chemical engineering student Sravya Kalyanapu.
"I was quite shocked because lipstick is one of my go-to makeup products and knowing there are all these toxins like lead and petroleum by-products really shook me," she said.
They were unsure if the creation of a natural lipstick was possible — let alone if they could create a viable business from it.
"We did the research and realized there is a way to create such a product," Kalyanapu said. "We realized there's a market for this product we got to work."
Together, Kalyanapu and Gupta spent a grueling eight months researching ingredients. They wanted to keep the formulas simple, natural, and effective. It was here that their engineering knowledge was put to the test.
"Our ingredients were hand-picked. We wanted to be condensed and to the point." Kalyanapu said. "As engineers, that's what we're taught, it's all about efficiency; It's all about using less to make more."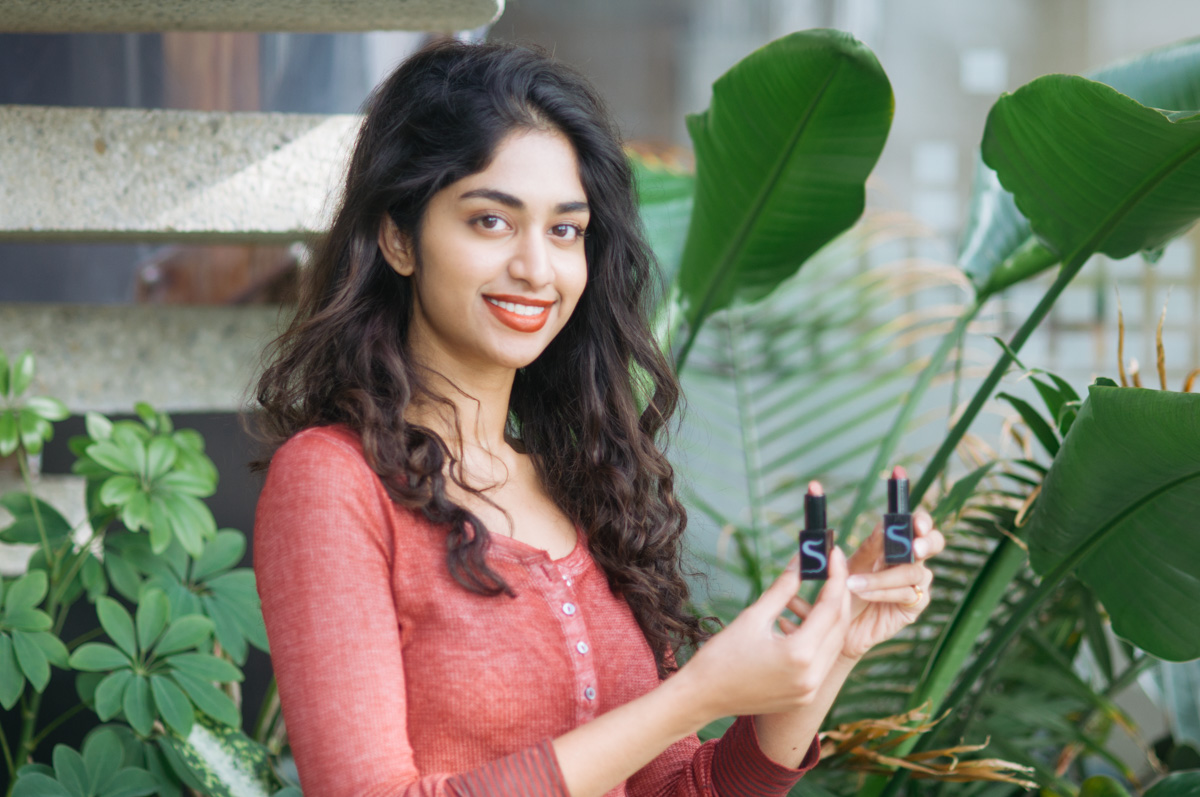 Another challenge for the students was creating a business from scratch. For help they turned to eHUB, University of Alberta's entrepreneurship centre. It was through eHUB's badge program, that Gupta and Kalyanapu learned how to run a business. This program provides guidance and financial aid to student-run business after the completion of a 3 level business plan. To Kalyanapu, they were a saving grace.
"They've kind of been like our Fairy Godmother, guiding us every step of the way," Kalyanapu said. "They've been absolutely amazing."
A main aspect of Seleste Lipsticks is their social work. This began last year in the Indian village where Kalyanapu's parents are from, where Seleste Lipsticks provided anemia medicine for 180 girls. Starting their charity work at home was important, but Seleste Lipsticks is planning to expand their social work to create equal opportunities for women across the world.
"We want to show our customers that with every product you purchase, you're helping out someone in need," Gupta said.
The creation of Seleste Lipsticks may have provided Gupta and Kalyanapu a real-life application of their degrees, but the combination of owning a business and pursuing charity work has also given them a renewed sense of direction for their education.
"In the first two years (of our degrees), we were in that routine of attending school, going home, doing homework, and going back for tests, we were stuck in that continuous cycle," Kalyanapu said. "Just knowing our business helps women and young girls really motivates us. We're on the right track and we're doing something with our lives."