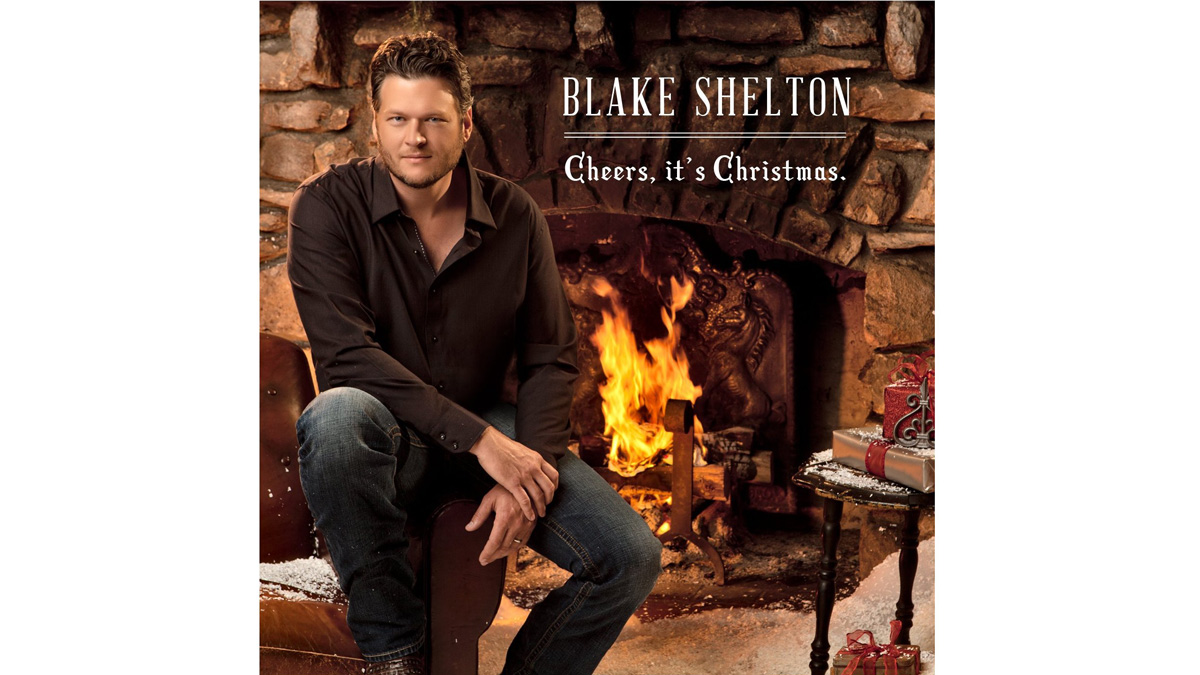 Imagine the most terrifying sound your mind can handle. Sounds that cause a blood-curdling terror to overwhelm you. Sounds you once heard that force you into a petrified trance, unable to move. That's right: Blake Shelton has released his deluxe edition Christmas album.
Jam out to his classic album that was released in 2012 but now comes with three additional tracks. Blake Shelton gets you right into the Christmas spirit as this 17-track album contains all your Christmas favourites from "Silver Bells" to "Santa's Got a Choo Choo Train." The album perfectly encapsulates Christmas time when we need it most: Halloween. If I were to assign some sort of arbitrary rating to it that the mainstream review media suggests we have, I would give it five golden rings… out of the 12 days of Christmas. Perfect album.
It has all the Christmas classics, but they're all sung by someone who sounds like they might have fucked their cousin. That might sound like a criticism, but let me tell you, that Southern charm just fires up the Christmas passion. Not only are there the classics, but there are also original songs such as "Oklahoma Christmas." The song is about a regular Christmas, but in Oklahoma. It even features sitcom star Reba McEntire!
The hits don't stop there. With 17 tracks, it never feels like you're hearing the same song, and the songs definitely don't blend together. You might ask yourself, "With an album this long, does the record remain engaging all the way through?" Throw these worries out the barn door, as I was just as engaged in the first song as I was with the seventeenth.
As mentioned prior, the album has great features on it and includes such memorable stars as Xenia and Trypta Phunk. Don't know who they are? That's okay, no one does. Going through the album, I was concerned that I hadn't yet heard Michael Bublé on this Southern celebration of Christmas, but you bet your ass the king of Christmas pop makes an appearance. It totally wasn't forced and 100 per cent felt like it belonged on the album.
If you're scared that Blake Shelton wouldn't have songs about our Lord and saviour, put those heathenistic thoughts to rest, as Shelton firmly puts the "Christ" back in "Christmas." The songs completely match the tone of the other songs, such as "Two-step 'round the Christmas tree." It feels totally coherent. This actually leads me to my one and only criticism: there wasn't enough Jesus stuff and the songs that were included were nowhere near as preachy as they needed to be. That being said, this didn't detract from the album's overall perfection.
Honestly, throw all your other albums in the garbage. You won't be needing them anymore. Clear out your Spotify and Apple Music libraries — all that music is complete trash now. For 365 days, 24 hours a day, the only album you should be listening to Blake Shelton's Cheers, It's Christmas!