Streeters: What would you rename the Faculty of Arts?
Haley Dang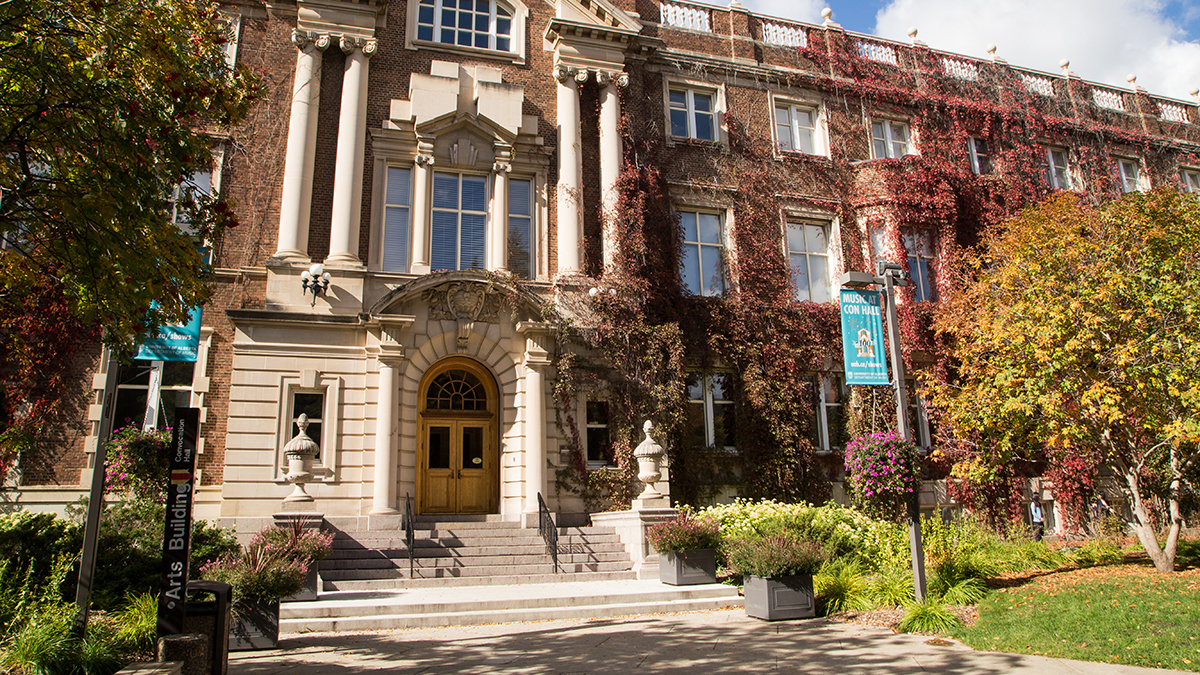 Starting on January 1, 2018, the Faculty of Physical Education and Recreation will be renamed the Faculty of Kinesiology, Sport, and Recreation. The faculty said the name change reflects the reality of the programs they offer and their students, as most of them aren't studying to be physical education teachers.
As for the Faculty of Arts, students study in many different departments including those of history, English, women's and gender studies, music, psychology, and art and design. We asked students what they would change the name of the Faculty of Arts to, if given the chance.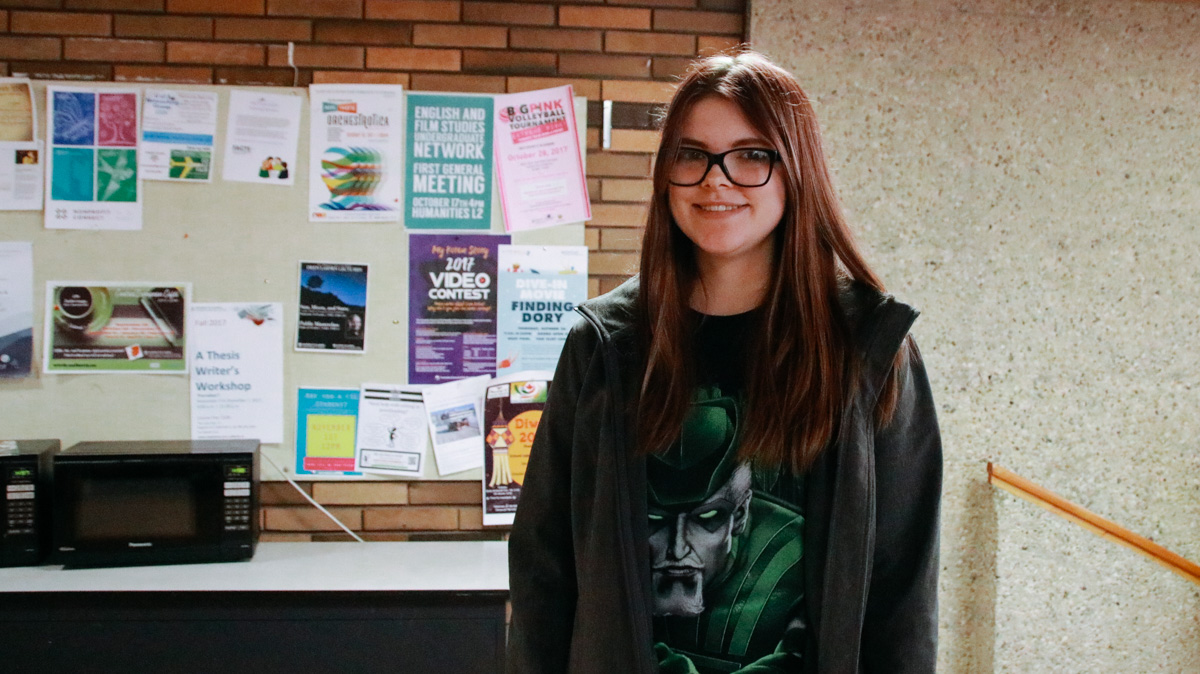 Talia Basset – Education I
"I don't think I would change it if I could."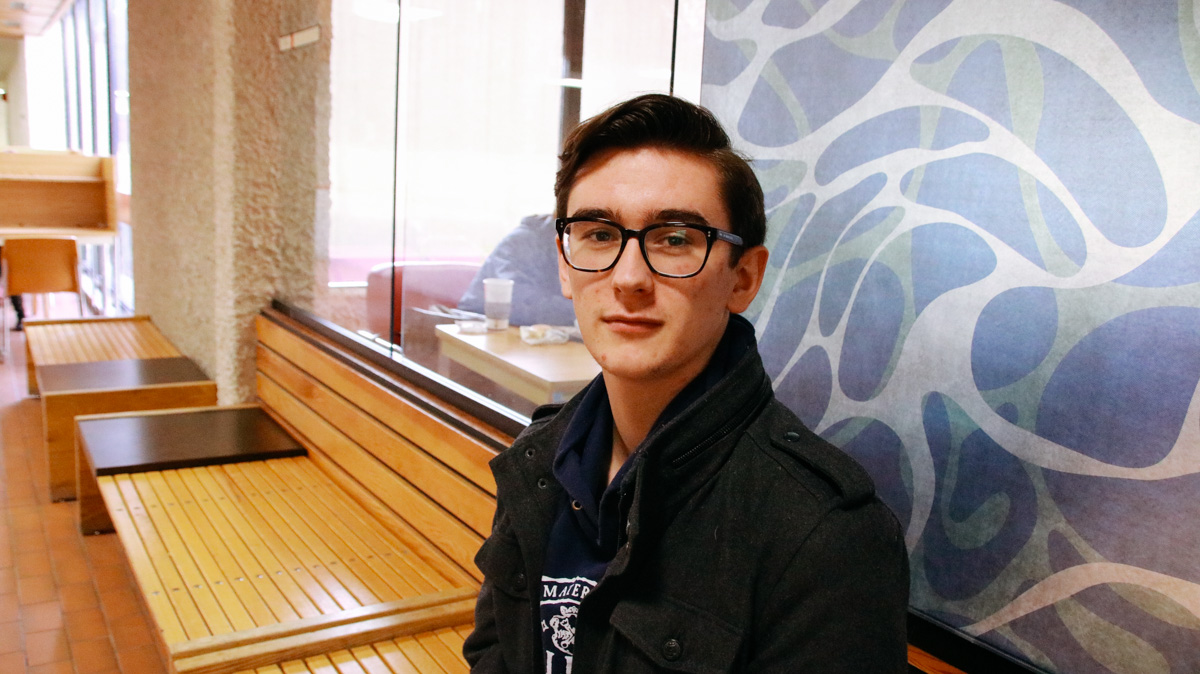 Christian Zukowski – Arts I
"Humanities and Social Sciences."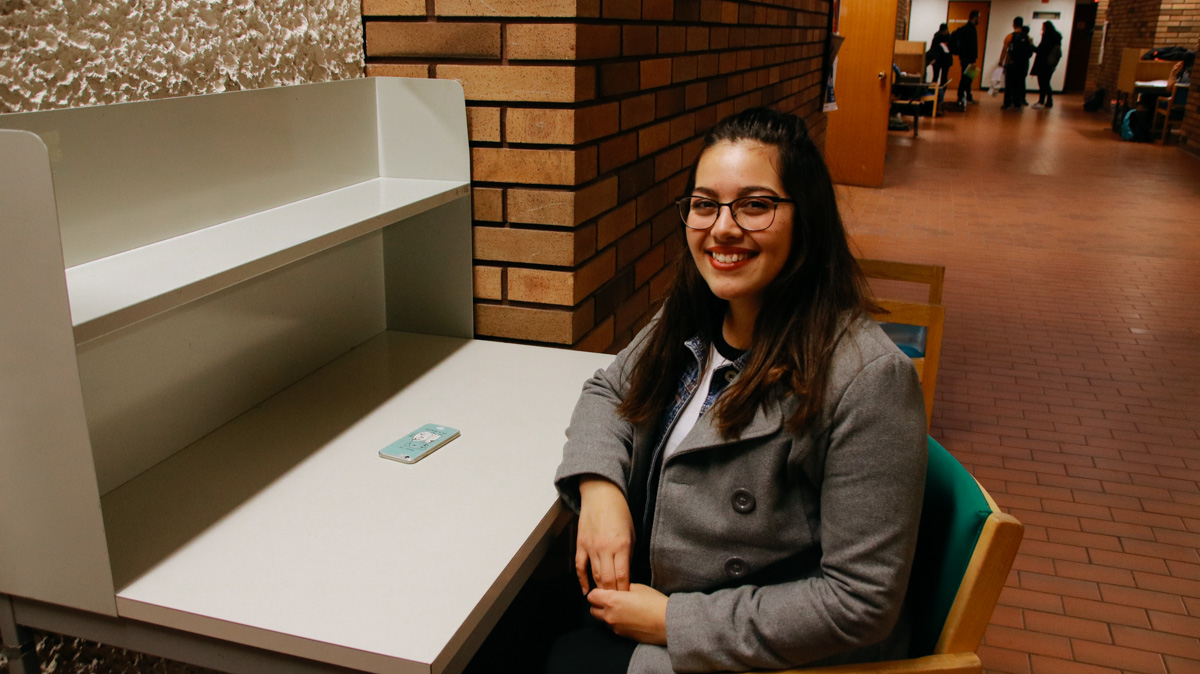 Amanda Mendoza – Education I
"Philosophical Humanities Studies."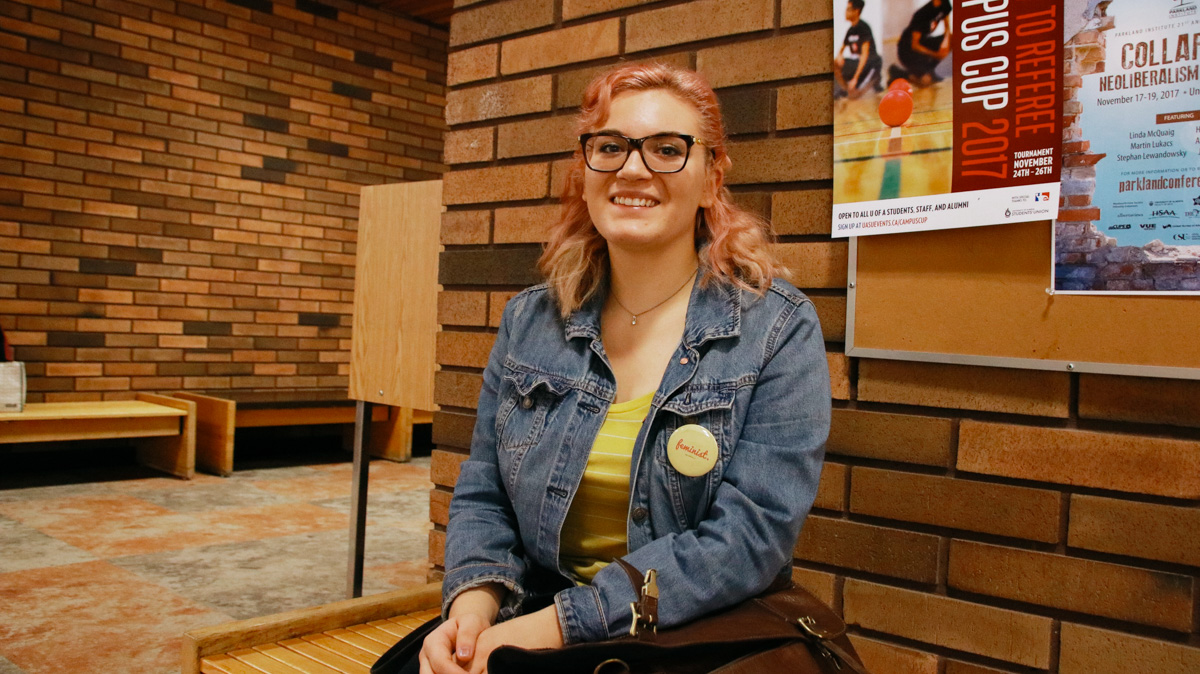 Ashley Daigle – Arts II
"Arts and Humanities."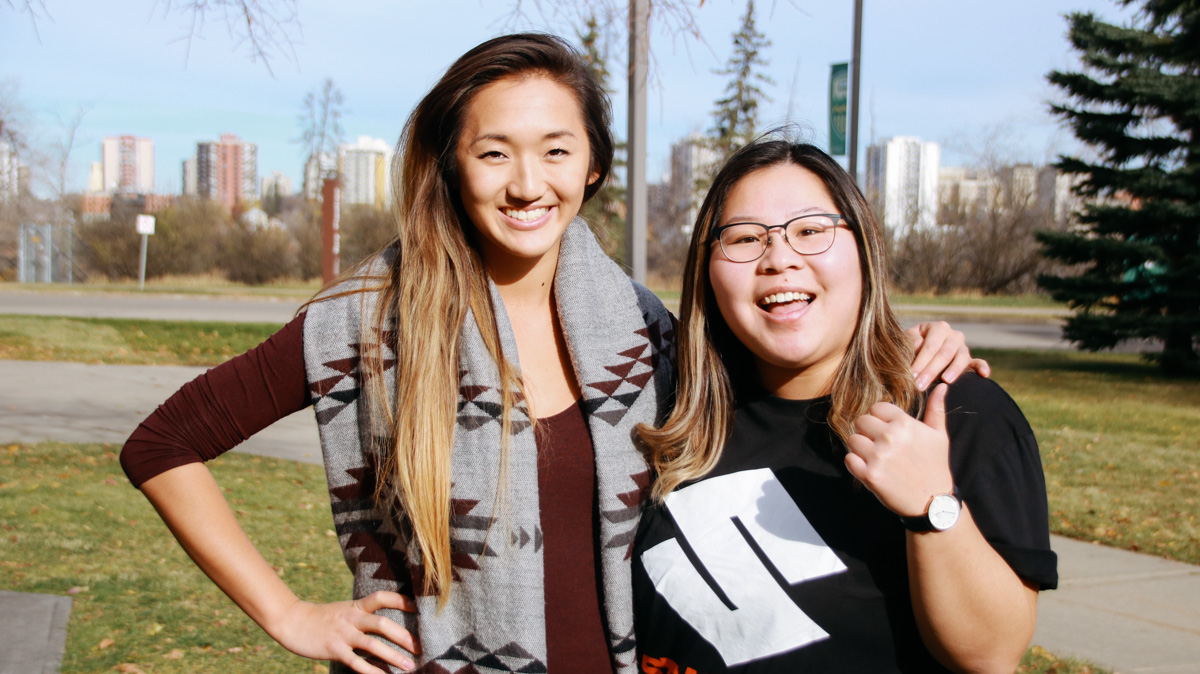 Jenny Wang and Giselle Wong – Business IV (Left to Right)
"Faculty of Creative Expression."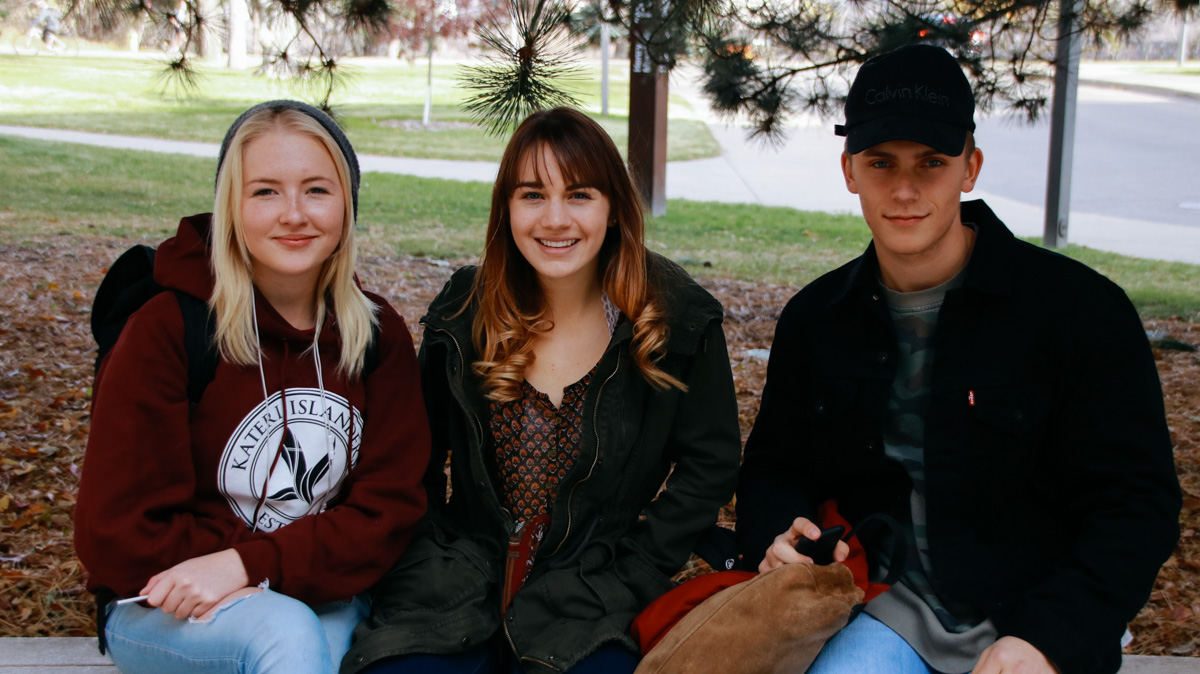 Lauren Zaeula – Education I, Allison Currie – Science I, and Nic Zacharuk – Arts I (Left to Right)
"Faculty of Arts and Language."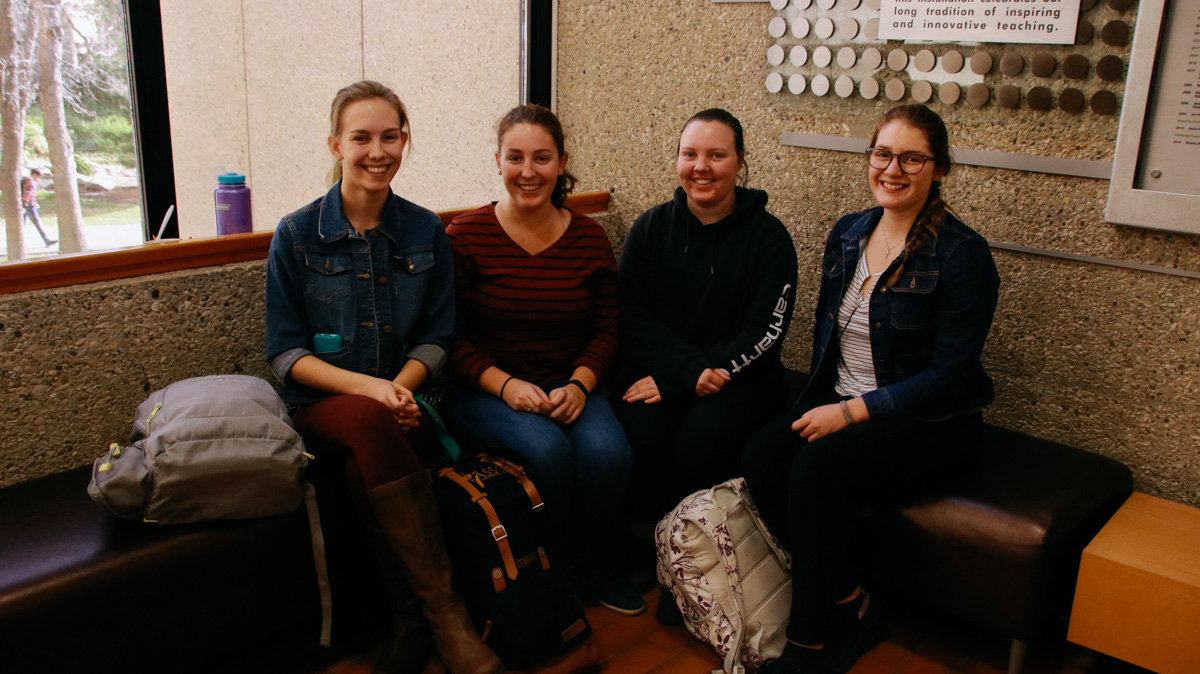 Emily Young – Arts I, Sarah Groat – Arts I, Erin Shaw – Arts I, and Jessica Grant – Science I (Left to Right)
"Faculty of F.A.S.S. – Fine Arts and Social Sciences."