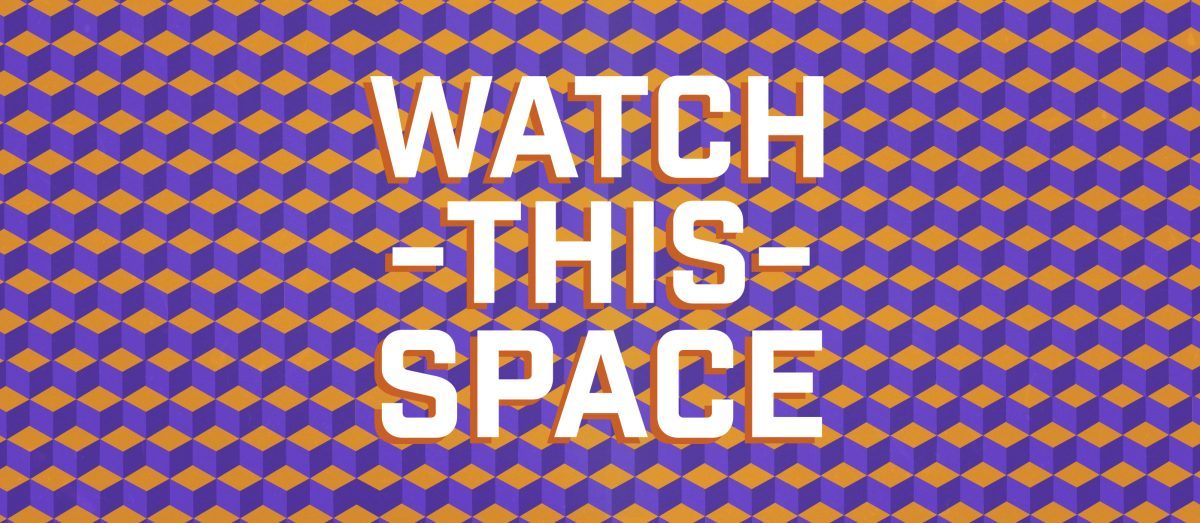 Podcast: Play in new window | Download
Subscribe: Apple Podcasts | Android | RSS
Name: EroldStory
Occupation: YouTube creator
Age: 20
---
Hey, hi, hello: Welcome to Watch This Space, a new Arts & Culture-centred podcast series where we talk to amazing individuals doing innovative work in all kinds of creative fields.
For our first episode, we were joined by the elusive creator Erold (his full name's not public knowledge), also known as EroldStory on YouTube. As a funny-ass Alberta-based animator and one-time art school attendee, Erold has grown his channel at pretty incredible rate since starting in May 2016 — and is quickly closing in on a million subscribers. For some perspective and transparency, we recorded this episode a few months ago, and back then he had about half a million subscribers — the guy's clipping away at a speedy pace and providing dope quality humour with every video, and there's no signs of him slowing down any time soon.
Dive into our convo above! Over the course of the episode we talk about K-pop, the video-making process, ASMR, and the triumphs and tribulations of being a growing up-and-coming creator on a platform that's constantly innovating, evolving, and skating on the cutting edge of media.
By the way, because we recorded this a while ago, some things have changed — namely, Erold's since been recognized in public and he's met one of his YouTube animation idols — but it just goes to show how crazy things are getting so quickly for this thoroughly entertaining creator. Seriously, things have changed so much that I had to re-record the intro the update it because the original numbers were super inaccurate.
Check him out on Instagram, Twitter, Facebook, and everywhere else at @EroldStory, and watch one of our all-time favourite videos of his below. And, if you've got a hankering for more material like this, you can read more Gateway work and tune into more Gateway podcasts.
Thanks.