We don't need a first aid DFU to make campus safer
Emma Jones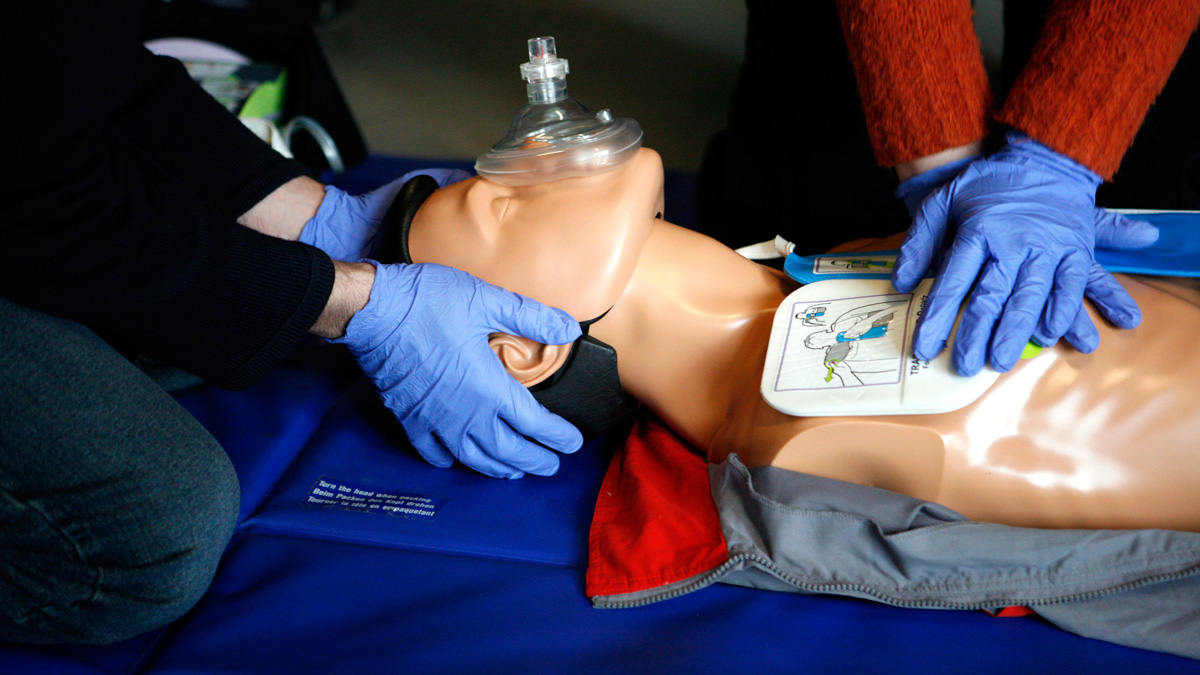 The University of Alberta First Aid Responders really want to make campus a safer place, and that's a noble goal that we should all support. However, upgrading current first aid services on campus by introducing an on-call first aid system isn't actually going to help us pursue that goal.
As many councillors raised at December 5th's Students' Council meeting, there are a variety of concerns with the club's proposal to become a Dedicated Fee Unit (DFU), earning them funding from fees paid by all undergraduate students in order to implement this on-call service. Ensuring a sufficient volunteer supply and retention, addressing liabilities, ensuring that people are informed enough to call EMS in severe situations, and coordinating service within the club were all concerns raised at the meeting, and they all pose serious barriers to this system being able to actually help students.
Providing more immediate first aid response to students on campus is as simple as increasing access to first aid training, for students, faculty members, and university staff. Standard first aid training (including CPR) costs $150 at St. John Ambulance, $132.99 at Edmonton First Aid, and $136.50 at Breath for Life. That cost is a significant barrier to students, and enough to discourage people who don't see the value in that training.
If anything, the university should be using student fees to subsidize these courses. Not only does this empower students to feel more in control of emergency situations generally (and people panicking is often the most dangerous response in an emergency), it will immediately make campus a safer place to be. If someone passes out in a classroom, or hurts themselves walking through Quad, or starts having a seizure in the hallway, the best thing for that person is having access to a trained first-aider who is already on the scene and can handle their care until EMS gets there. The more trained first-aiders we have on campus, the more we enable students to handle emergency situations without having to rely on potentially unreliable outside services.
Rather than spending money to train specific volunteers in the first aid club, who must now be beholden to the club in order to be of value to this on-call service, we should spread out those same resources and use them to educate and empower as many students as possible.