ICYMI: St. Vincent's 'Strange Mercy'
Mark Kim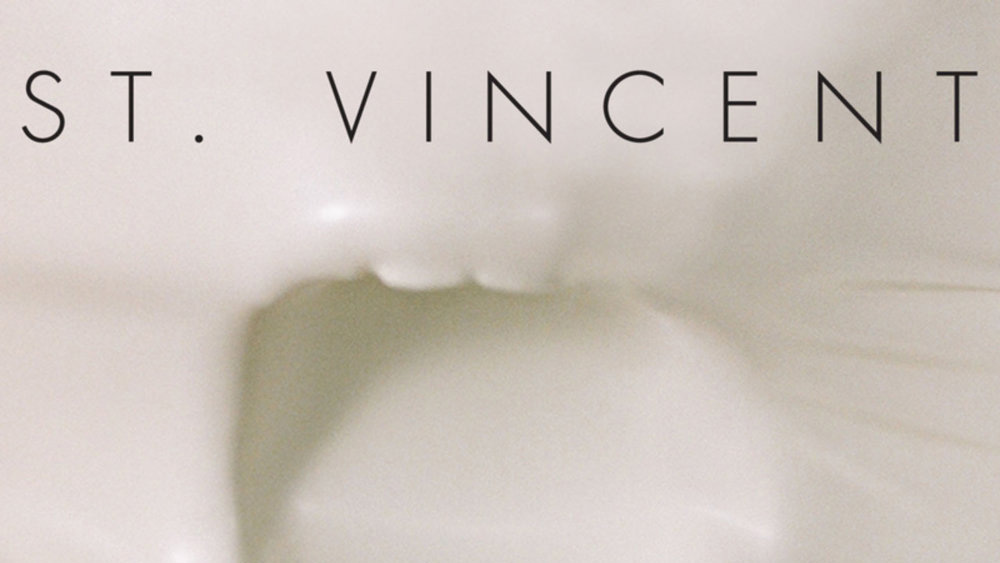 St. Vincent
Strange Mercy
4AD
http://ilovestvincent.com/

---
Singer-songwriter Annie Clark (known as St. Vincent) has been a prominent figure in the world of indie music since her first release in 2007 and continues to be an indie darling to both critics and fans alike to this day. And don't let the name fool you: St. Vincent is far from Christian music — the name actually comes from the Nick Cave song, "There She Goes My Beautiful World." Strange Mercy was her third studio album, released in September 2011. It marked a seminal moment in the discography of St. Vincent, relaying a shift from the more baroque pop, lush movie soundtrack-esque Actor (2009), to a more ambitious and disordered art-pop album that pushed the boundaries of what had defined her music before. While the album is chock-full of experimentation, she still manages to keep it within the accessible reach of the audience, her songs veering between both madness and beauty at points.
The entire album is a consistent work of phenomenal song after song. The album opens a deep, wailing synth in "Chloe In the Afternoon" and thrusts us into the world of St. Vincent, introducing the audience to her angelic voice as well as her characteristic dirty, raunchy guitar riffs. The next track, "Cruel" is a saccharine and very catchy piece which clashes the world of baroque and art pop, where there is an orchestral backdrop that is heavily embedded with the electronic madness of Clark. It's a very fun song that veils its dark content material under a charming appearance — something Clark is a master of.
"Surgeon" is perhaps the highlight of the entire album. It is diverse with different sound, full of lush synths, ethereal orchestration, and finally the idyllic voice of Clark vibrantly emanating above the wall of sound, proving her voice to be a force on its own. The track is a contradiction, where at one point sounding otherworldly accompanied by an orchestral break in the bridge, and at other points feeling like a chaotic new age electronic song — a bastardized Disney movie soundtrack if you will. The orchestral break is a nice throwback to her Actor-era days, and serves as a breath of naturalness amidst the artificial, alien sounds that prevail throughout the song.
The eponymous track "Strange Mercy" is perhaps the most beautiful and emotionally wrenching of the songs on the album. It has a great dichotomy between Clark's soft voice and her signature raw and raunchy guitar. At first starting slow and mellow with just a guitar and a lagging drum machine, it gradually evolves with deep sinister synths entering the mix, as well as atmospheric sounds, into an incensed and passionate catharsis.
Strange Mercy exemplified Clark breaking the conventional standards of not only her previous releases, but the sound of indie itself. Full of complex and intricate composition as well as introspective and verbose lyrics, Strange Mercy was a fearless, experimental, almost terrifying new image of what Clark was capable of, and is definitely an album worth checking out.