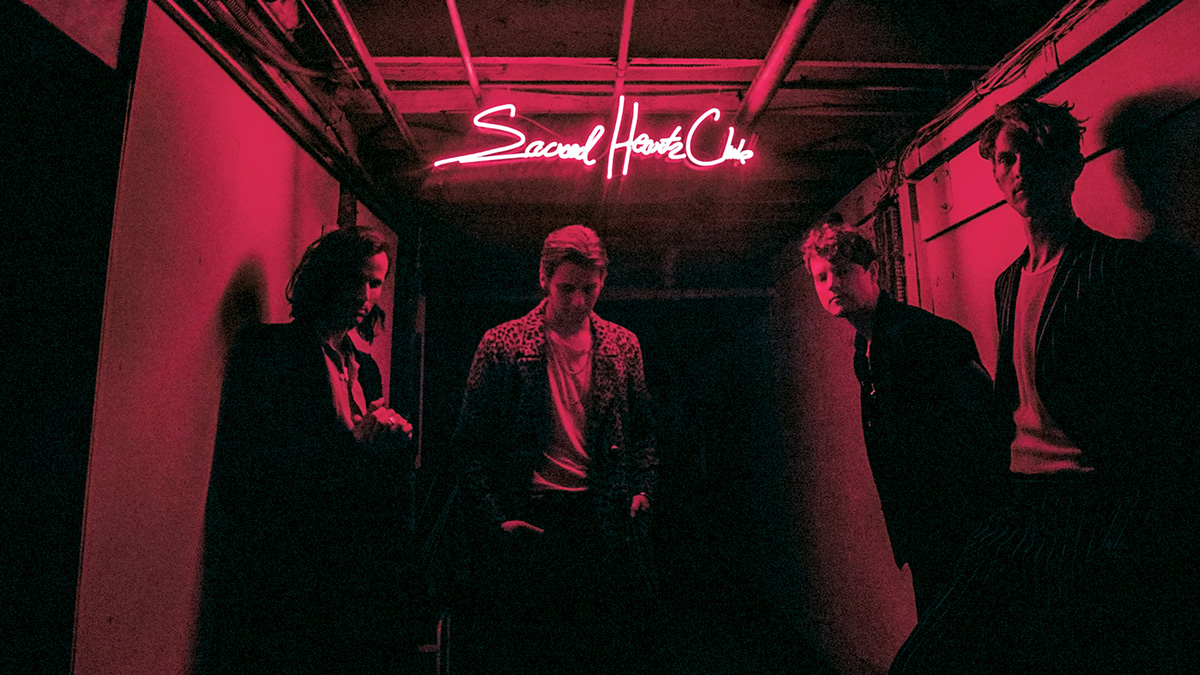 Foster the People
Sacred Hearts Club
Columbia Records
---
Eccentric and romantic, Foster the People's album Sacred Hearts Club is a beautiful weird hodgepodge of electric beats and cryptic philosophical lyrics.
A fresh new sound diverting away from their perhaps too-experimental Supermodel era, the band continues to build up the rich, dreamy sounds found in their Torches album. The album is generally euphoric, having a positive outlook on life despite the subject matter. Exploring themes such as love, companionship, tragedy, and fighting spiritual evils, the band doesn't shy away from contemplating the more difficult things in life. If you're looking for lighter sounds, try the finger-tapping "Static Space Lover." Paired with Jena Malone's vocals (she was Johanna Mason in the Hunger Games movies) and soothing guitar strums in the background, the song almost makes you feel as if you are floating in space. Another potential favourite is "Sit Next to Me," a slow, sensual gem that is sure to be on repeat on long car rides.
However, if you thought that all Foster the People make are romantically sugary sweet music, you're mistaken. Take a listen to "Lotus Eater," a surprising parallel to the music made by Tokyo Police Club and Cage the Elephant. An empowering and angry song about wanting to break through from a distressing relationship, the vocals make it clear that the Foster the People are not simply a one-sound band. If you're craving more of the band's experimental side, look into "Loyal Like Sid & Nancy," a techno-infused song speaking about the woes of the world.
In other words, the Foster the People are back to shake up the music world again. While the impact may not be as powerful as "Pumped Up Kicks," one can have peace of mind that the band's harmonizing their classic ambient electronic sounds with tantalizing experimental melodies to make music that is exploring new heights. So go on, put your earbuds in, and embrace the weird.