U of A introduces fashion business management degree
Haley Dang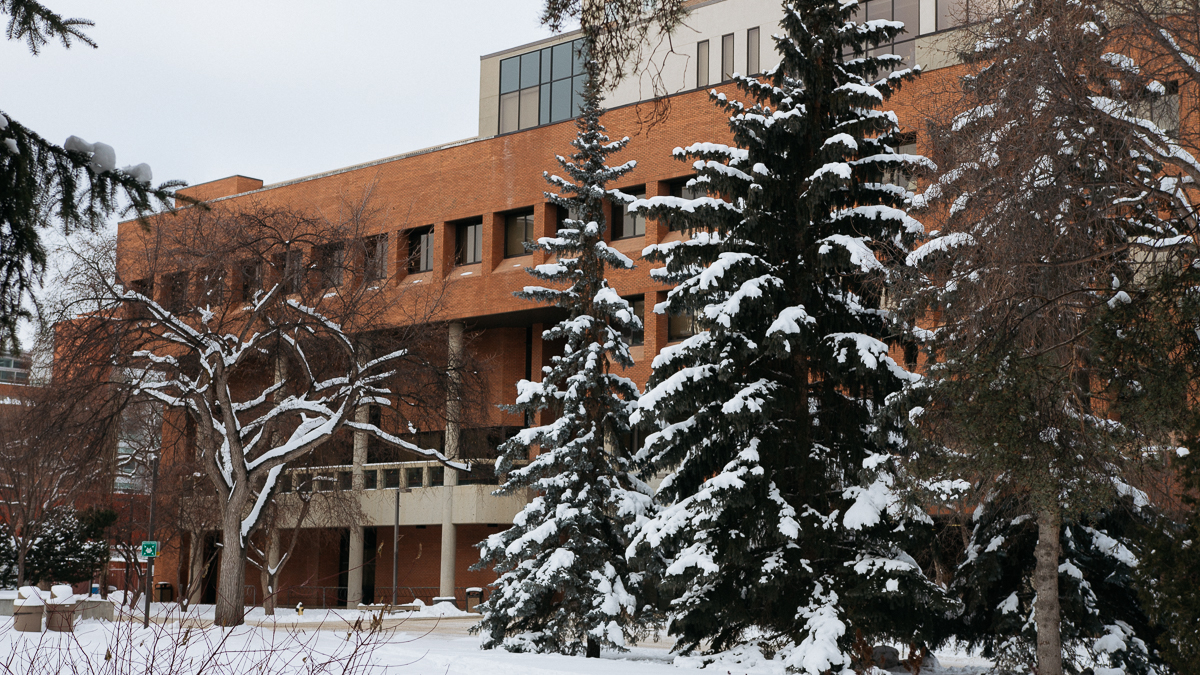 Agriculture, Life & Environmental Sciences (ALES) is partnering up with the Alberta School of Business to offer a new fashion business management degree this fall.
Students of the program will graduate with a Bachelor in Science in Fashion Business Management, the only one of its kind in western Canada. The degree will provide students with the skills to become strategic thinkers in the fashion industry, said Kathryn Chandler, the practicum coordinator for human ecology.  
"Just thinking about where this degree could take students is very exciting," she said.
Chandler said many students in ALES were completing business minors to try to prepare for careers in the fashion business, but the minor was limiting in terms of the number of business courses they could take. The faculty found that practicum supervisors in the fashion industry wanted students with more strength in marketing or accounting. These factors contributed to the creation of this degree.
"It was really a combination of listening to the students and what they wanted and then listening to our practicum supervisors and what their needs were," Chandler said. "We just kind of said okay, we have a critical mass here, let's go for this."
In some cases, graduates from the clothing textile and material culture program had to come back to university to get a master's in business administration. Chandler hopes that offering a fashion business management will help eliminate this problem. 
Chandler said the new program will be kept small for the first couple of years at around 10 students. Students will follow a specialized course list with classes from both the faculties of ALES and Business and will take core courses in business and human ecology to build the foundation of the degree. Some courses students can enroll in include fashion industries, textiles and apparel in the global economy, and retail and channel management.
Chandler said one of the advantages of being a cross-faculty collaboration is that students will have the option of participating in the ALES internship program or the School of Business co-op program.
"We think it's going to open up more job opportunities for student," she said. "Right now the clothing textile material students can get some good jobs in the fashion business. Having this additional business layer to it will open up more opportunities in terms of (management)."