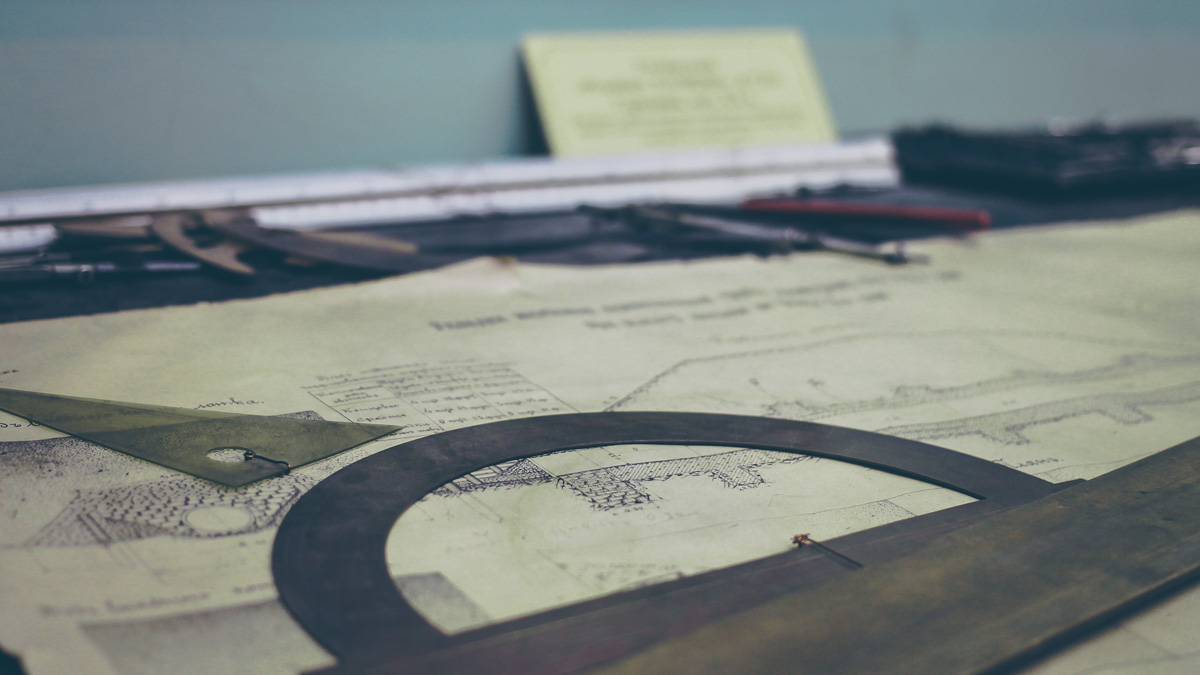 Four education students have banded together to tackle inequality in STEM (science, technology, engineering, and math) fields and advocate for gender and cultural parity in the education system.
The students formed a new student group called STEM Teachers for Equality (ST4E) after members saw obvious inequality within certain fields of education. Aislinn McVittie, vice-president (administration) of the club, said women and cultural minorities are underrepresented in sciences, and remembers experiencing this as a young student.
"I remember going to school and flipping through textbooks and it's constantly boys doing this and that," she said. "Even in a psychology course, you go through all the names of all the people who have discovered something big and they're all men."
The goal for ST4E is to not only ensure that teachers in STEM fields are evenly represented, but also that young students are being encouraged to explore STEM fields regardless of who they are.
"As teachers, we talk so much about how we impact students' perceptions about not only how they see society but how they see themselves," said Tonia Cappellano, president of ST4E. "We need to start talking about our personal biases and make sure we don't bring those to future generations."
ST4E aims to give resources such as guides and educational materials to both students and teachers in STEM to encourage diversity in these areas. The group specifically advocates for equity in young classes to prevent negative perceptions regarding minorities in the STEM fields early on.
"Teachers have a huge responsibility when it comes to changing this common idea that's persistent in our society," said vice-president (external) Lin Ye. "Maybe we just change the materials we introduce… So they can say that 'The science world is also my world and it's a world I can enjoy.'"
To ST4E, the goal is equal opportunity for everyone, and preventing unequal education in the classroom. Ye pointed out that some students don't have the same background knowledge, and that can negatively affect their learning experience.
"They're super smart kids but because of the terminology, because of the language issues, because of the stories that they don't have, they don't have an equal (opportunity for) success," she said.