The Gateway Presents: Thoughts on the BA Renewal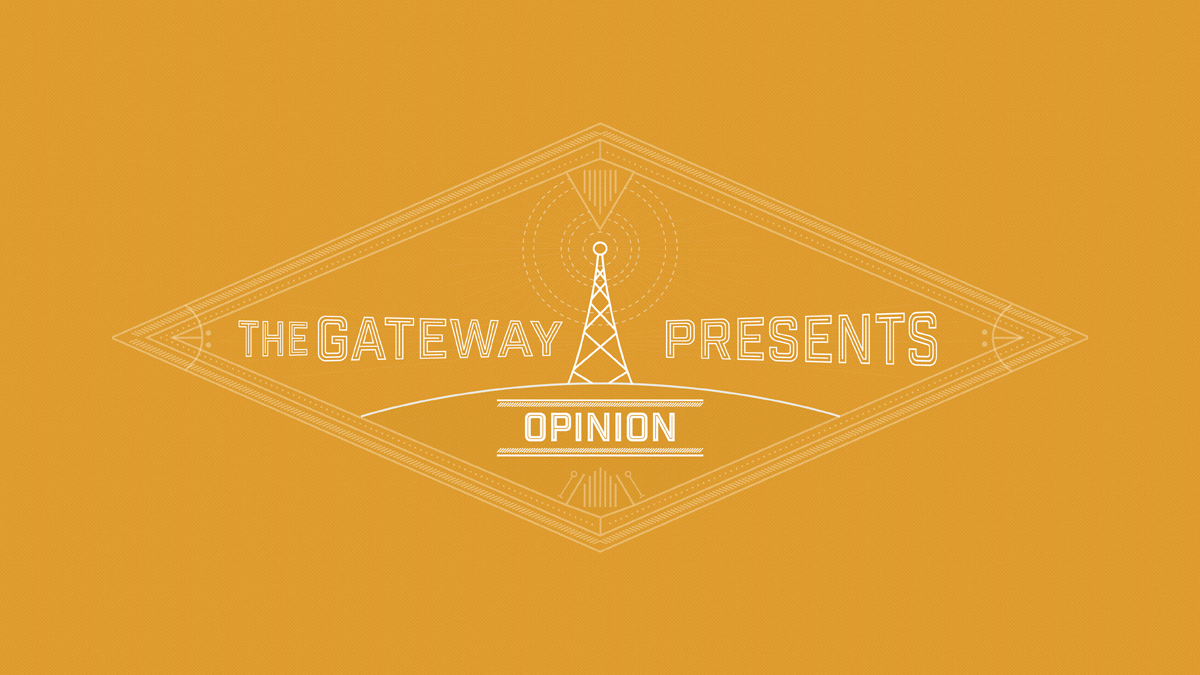 Originally aired on the March 22nd edition of "The Gateway Presents" on CJSR 88.5FM. Listen live every second Friday at 5:30PM here!
Arts students from various departments discuss the new changes to the Bachelor of Arts requirements, including the reduction of necessary English credits from 6 to 3, the elimination of a second language requirement if you have completed a 30-level class in high school, and the removal of breadth and diversity requirements.
Podcast: Play in new window | Download
Subscribe: Apple Podcasts | Android | RSS