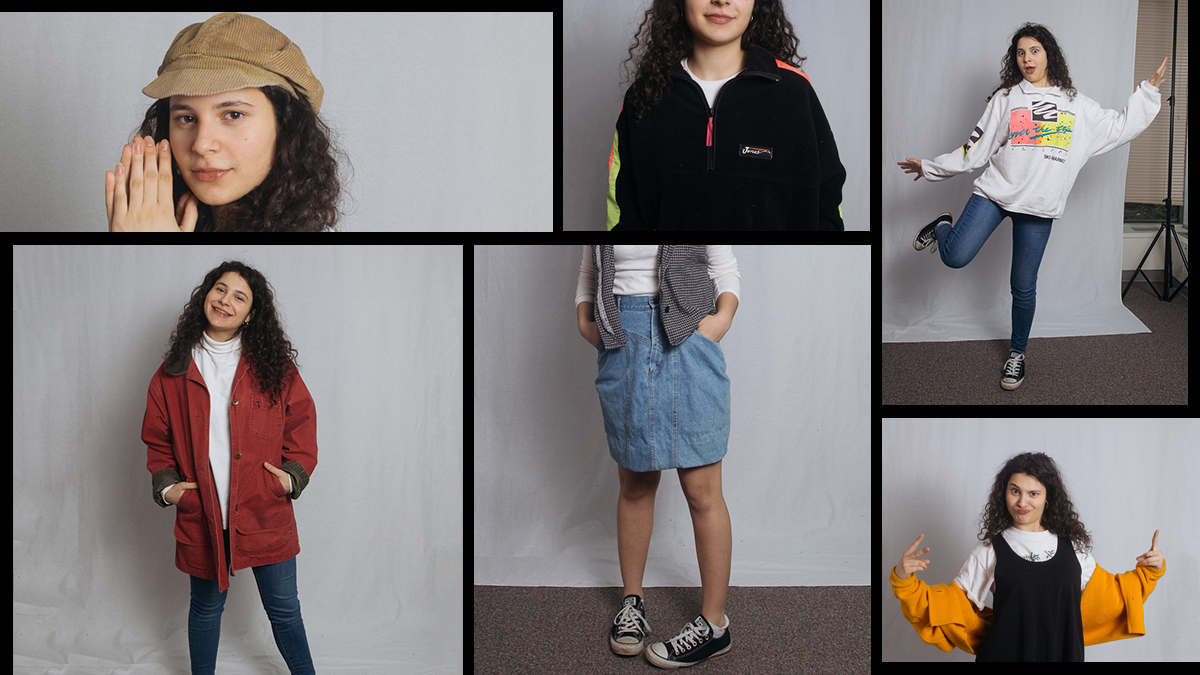 Growing up, I loved to play dress-up. Fortunately for me, my mom kept her most stylish ensembles dating back to the 80s and 90s. As my seven-year-old self explored boxes of cable knit sweaters like Indiana Jones in the Temple of Doom, I found myself in a pit of fabrics that make up the majority of what my closet is today.
Integrating vintage garments into modern-day fashion is especially challenging if you don't want to appear like you're starring alongside Molly Ringwald in another John Hughes film. However, there are ways to dress oneself with period clothing that can make for an eclectically unique and tasteful fashion statement. If you follow the steps below, you'll have others falling in love with your latest outfit like a couple of plump piggies at the site of a steamy mud bath.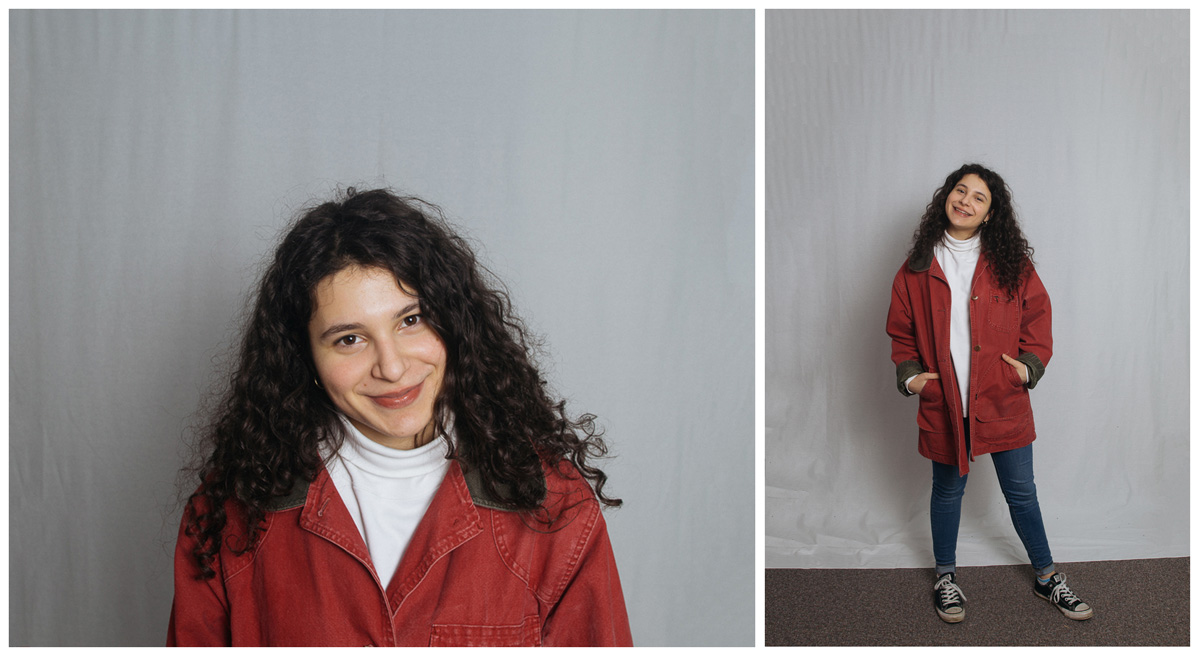 Step One
: Sport vintage-inspired pieces that are gaining popularity
With each generation new trends occur, but according to my human ecology class in The Survey of Historic Dress, fashion is cyclical. Styles and patterns from past decades can be seen in following generations. The linear and cubic shape of dresses in the Golden Age of the 1920s soon revived itself in the 1960s, where English model Twiggy can be seen sporting the same shape. Other various garments are also subject to this revival of style theory.
Coco Chanel popularized the sweater-shirt in one of her most classic 1920s creations. This eventually paved the way for the making of button-down cardigans, along with sporty blouses.
That being said, sweaters became a classic staple, whether it be turtleneck, cable-knit, or oversized. Their function during the chilly falls and winters are undeniable and they can be styled with anything from some Levi's to a pair of Hepburn-inspired pearl studs.
Mom jeans and denim skirts are also coming back in a whole new way — so might as well take your actual mom's denim out of the closet.

Step Two
: Don't overdo it
Unless you're going to an 80s-themed costume party, you should probably ditch the rainbow sock warmers, Bill Cosby sweater, and crimped hairdo. All of these put together would be a tornado of whispered whoa's. Your friends would have the fashion police on speed dial before you could say polka-dotted scrunchie. Go for a more subdued look instead. An outfit is like a formula: it is essential that each piece adds up to fit the equation. A Japanese Sumo wrestler would never be caught in a choke hold wearing a fiery pink cropped top with his Mawashi, otherwise known as a manly diaper that gives way to a thunderous wedgie.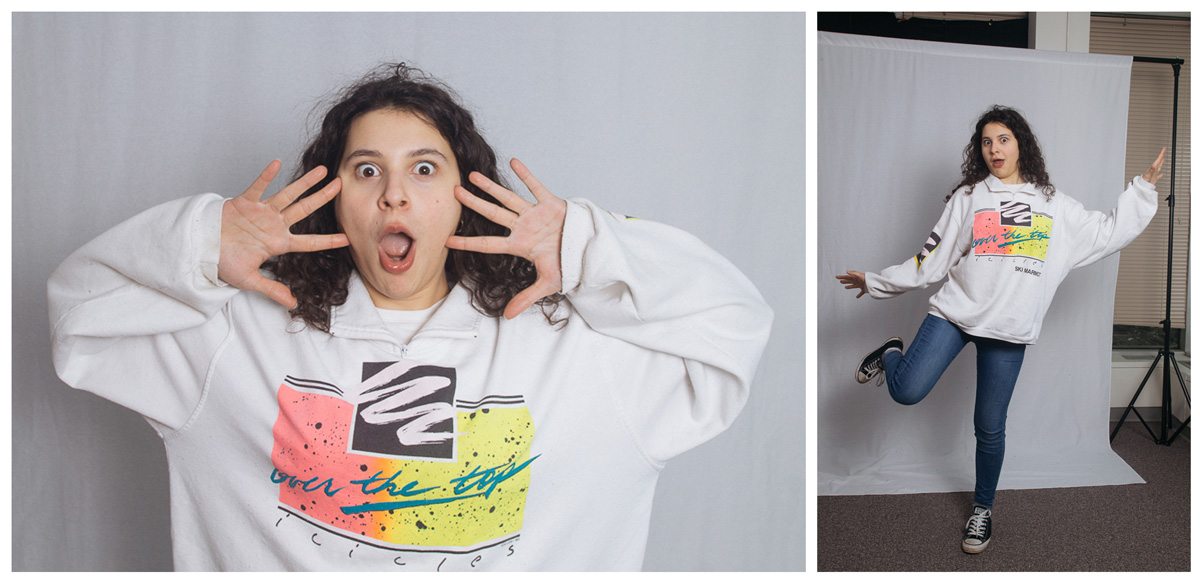 Choose a vintage accessory or article of clothing and construct the look around it. For example, pair a checkered vest with a simple long-sleeve tucked into a high waisted jean skirt. If there's a brightly colored piece you're dying to wear, make sure the colors complement each other.
If you do end up wanting to stick with a solid theme or go full-out 60s Bardot, decide to go with a neutral colour palette. An Audrey Hepburn-inspired ensemble including a black turtleneck, classy pixie pants, and ballet flats can easily be combined for the perfect outfit.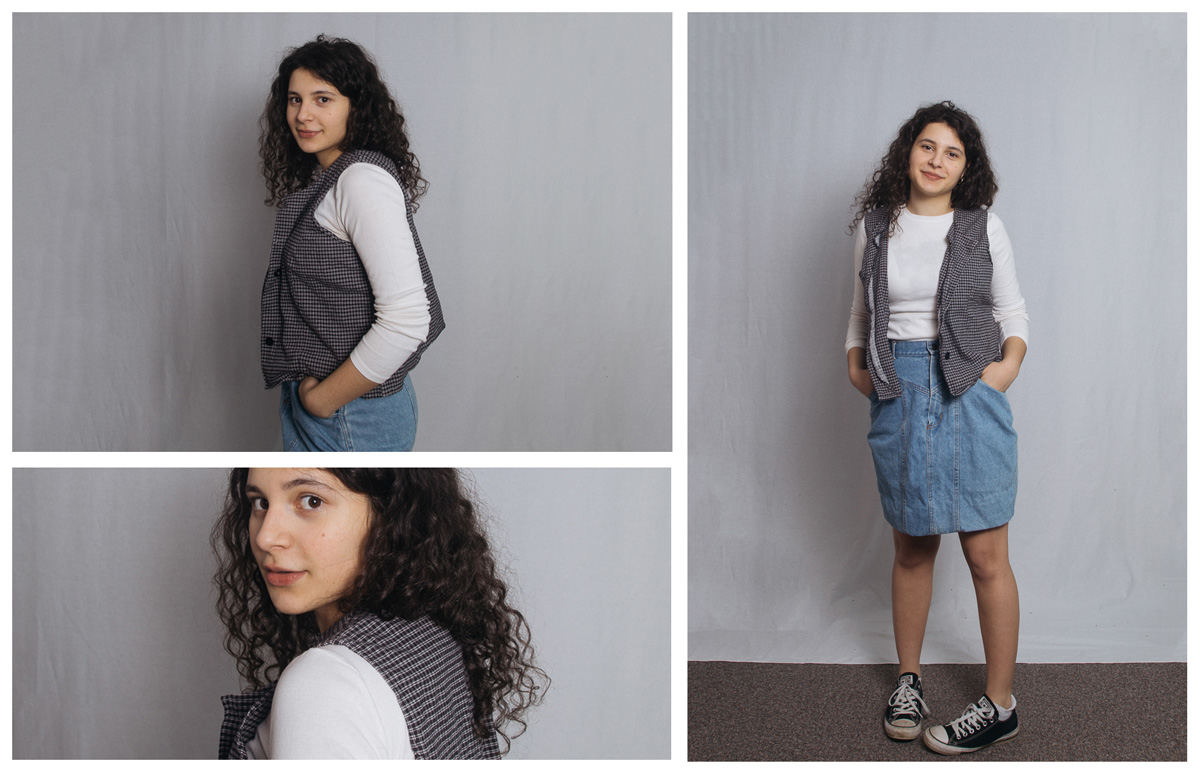 Step Three
: Combine former styles with current ones
Who says you can't mix the old in with the new? My dad might be fifty years old, but that doesn't stop him from jamming out to Taylor Swift's latest album in the car.
A modern-day pair of skinny jeans is perfect if you want to pair it with a brightly colored fleece or a vintage button-up. It's also important to consider footwear — style is, of course, a significant factor, but my grandma used to advise me not to wear a poor-quality shoe because when it comes to your feet, they're priceless. Sneakers such as Vans or Converse are incredibly comfortable and popular, and they can mix and match with pretty much anything, like some 70s flared pants or overalls. Modernly groovy, baby.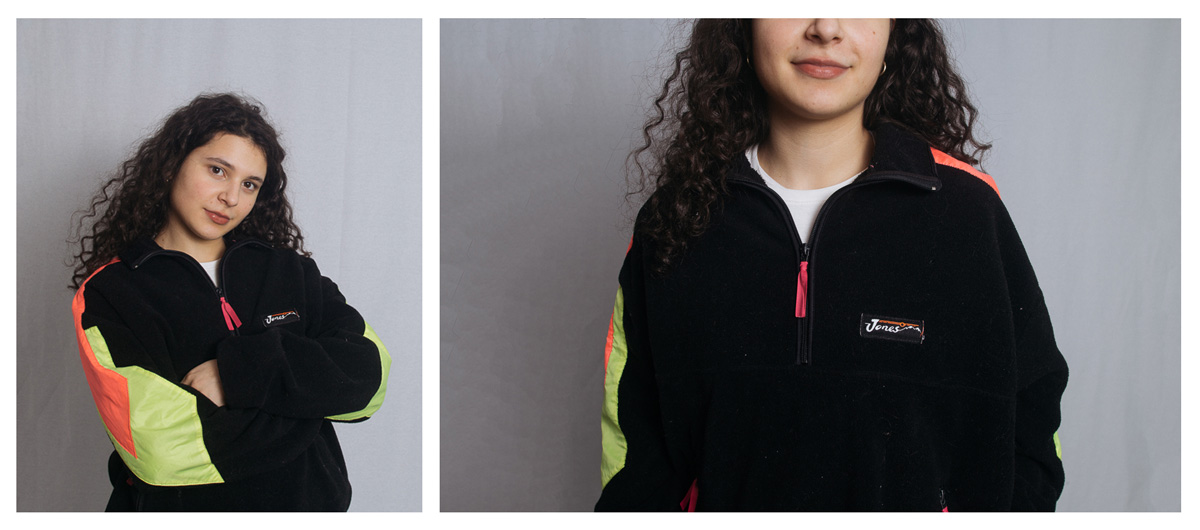 Using at least one of these three steps, you should successfully integrate former fashion trends with modern twists. One disclaimer: By no means am I a fashion expert — I can only draw upon my personal experience with clothing and my childhood binge-watching of TLC's What Not to Wear episodes. Donatella Versace just might hover over me with her bejeweled spaceship and project one of those alien vortexes on me to become an instant victim of fashion hell (Hi, mom, feel free to save me).
Despite what the critics may say, I discovered that the beauty of fashion is not just found in the clothes, but rather in the artistic liberation to express one's desires, unfettered by others' predisposed judgments and "laws" of fashion. Wallace and Darwin formulated their own theories like Edith Head and Vera Wang created their own clothing collections — so take the initiative to vintage-ify, combine, emulate, or create your own idea of what fashion is and what it can be.