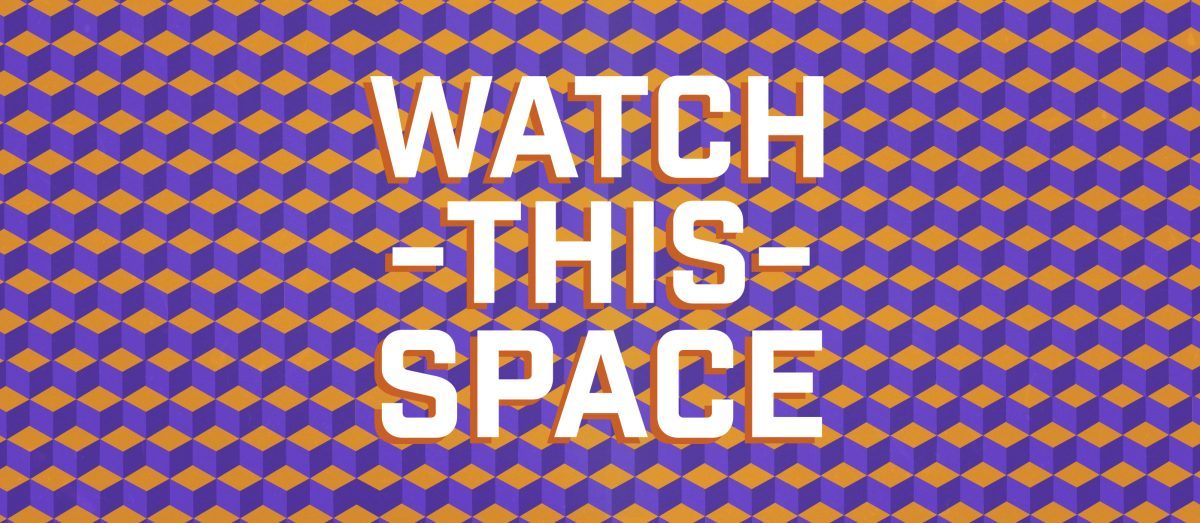 Name: Tavi Gevinson
Occupation: Writer and actor
Age: 21
---
Welcome back to Watch This Space, a new limited Arts & Culture-centred podcast series where we talk to amazing individuals doing innovative work in all kinds of creative fields. Our third episode features Tavi Gevinson, a New Yorker-via-Chicago whirlwind writer-editor-actor who, at the age of 21 (?!) has already been the subject of New Yorker profiles, on the cover of Teen Vogue, a speaker at dozens of events and book tour visits, the headliner of a bazillion articles, been to a bajillion fashion shows, met Comme des Garçons founder and head designer Rei Kawakubo, met Chanel head designer Karl Lagerfeld, starred in multiple Broadway shows including This is Our Youth and The Crucible, and… well, I could go on. You can read more about her sparkling accolades and achievements here on Wikipedia.
But besides being widely written about, she's also a writer herself, and since moving on from her fashion blog The Style Rookie and founding the online magazine Rookie Mag, she's headed up the publication and overseen the release of four print books (Rookie Yearbooks 1, 2, 3, and 4, as well as the recently-released Rookie on Love), a podcast series, and hundreds of original posts including beautiful photography, words, and audio. You can see one of my personal favourite installments for one of Rookie's ongoing "Ask a Grown" series below:
Disclaimer: I'm a writer at Rookie myself, and the reason I know all the stuff listed above offhand is 'cause I've been following Tavi's work since I was around fourteen, around when Rookie was started. There have been so many things I've wanted to ask her over the course of her career, and during our conversation I went all-in and asked virtually every question that's ever crossed my mind. (Those are the best kinds of podcasts, right? Right?) She's a personal career-o — that's career-hero — and I hope you get as much inspiring life-slash-work-wisdom from our conversation as I did.
Explore more of Tavi's work on Instagram, at Rookie, in the news at large, and (for very sparse, occasional updates) at the site that started it all, The Style Rookie. And, if you've got a hankering for more material like this, give in to your craving and tune into more Gateway podcasts. Thanks for listening!