U of A graduate receives scholarship to study conservation in Mauritius
Khadra Ahmed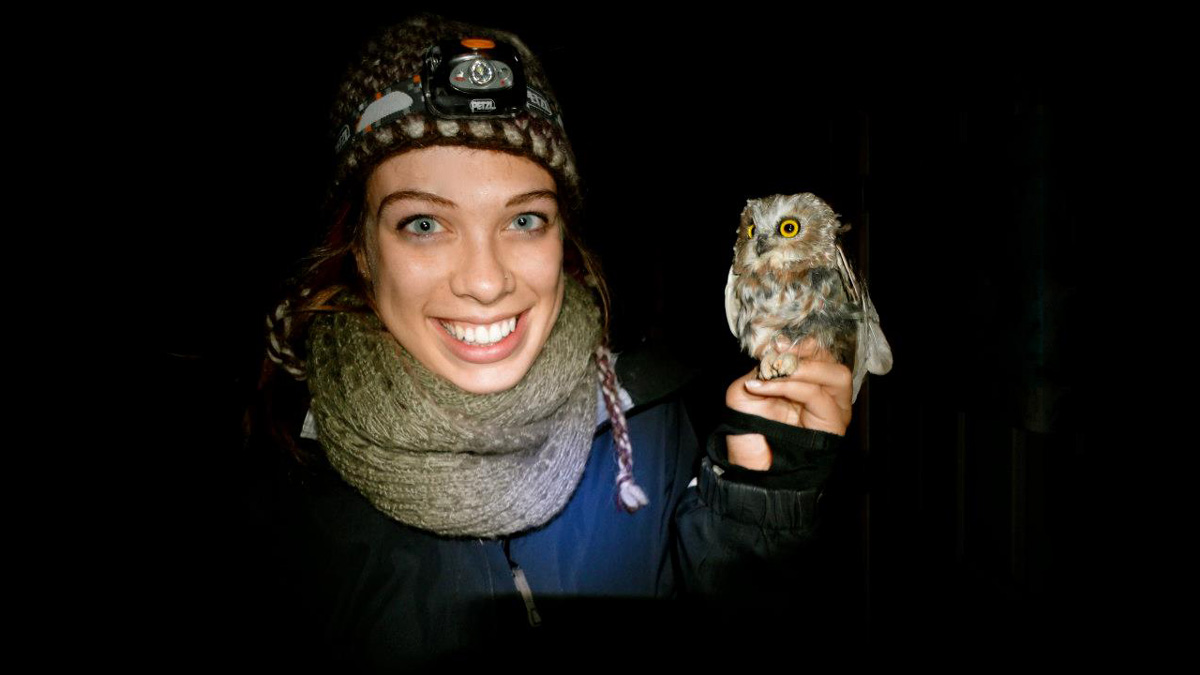 As the 29th New Noah scholarship recipient, a University of Alberta alum will going to the island of Mauritius learning about endangered species conservation.
Canada's New Noah Scholarship was founded in 1990 by  Wildlife Preservation Canada. This annual scholarship provides one Canadian wildlife biologist with a six-month internship on the Indian Ocean island of Mauritius with the Mauritian Wildlife Foundation. The New Noah recipient also spends three months in the United Kingdom studying endangered species management at the Durrell Wildlife Conservation Trust.
This year's recipient, Amélie Roberto-Charron, graduated from University of Alberta in 2012 with a Bachelor of Science in ecology. During her degree, she was also the president of the U of A Botany Club. Since then, she moved to Winnipeg to complete a Master's at the University of Manitoba.
Roberto-Charron's Master's was based on researching the migration patterns of the Canada Warbler, a threatened species of songbird. This involved attaching geolocators to the birds at their breeding grounds to track their daily movements through ambient light and Greenwich mean time —  a time based on the movement of the sun at the Royal Conservatory in Greenwich, London.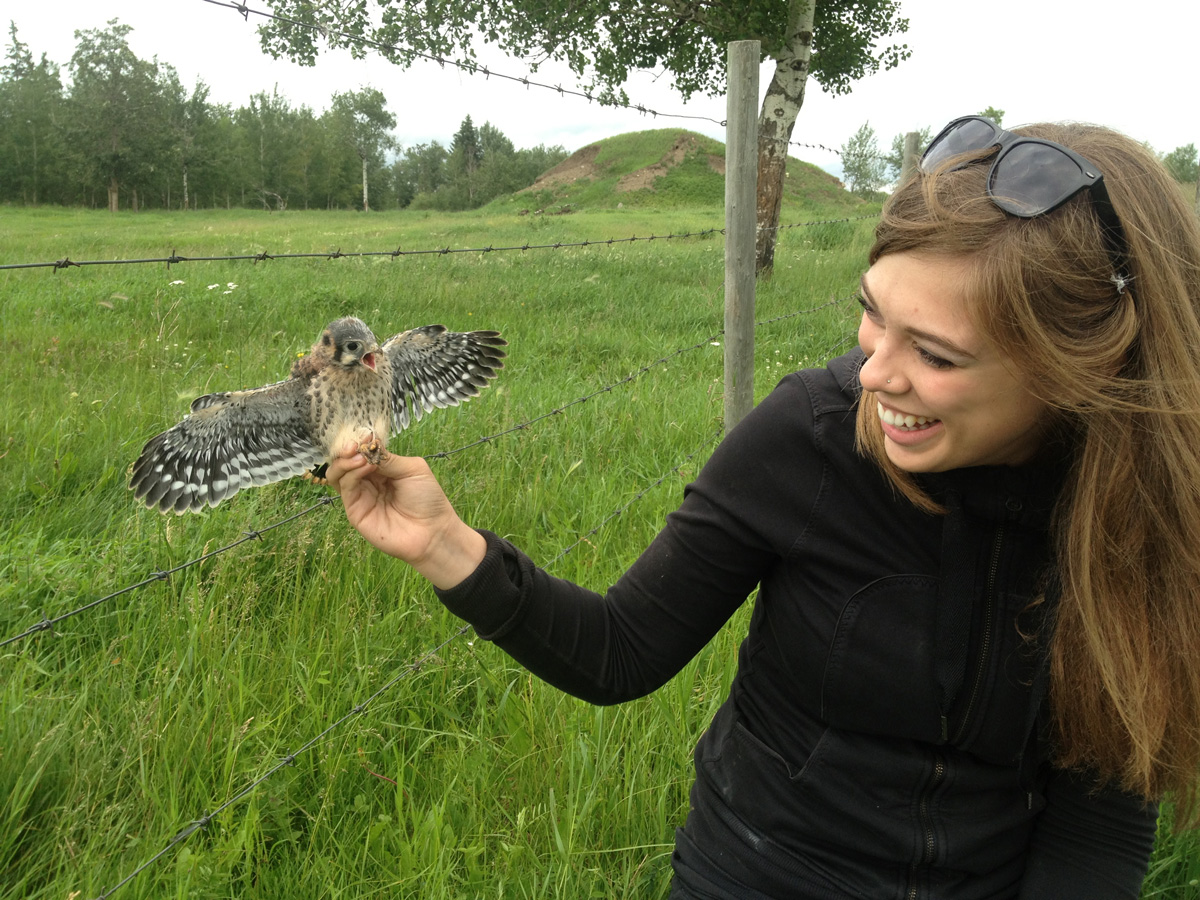 However, Roberto-Charron, wasn't always this passionate about ornithology. It was only during her fourth year at the U of A that she discovered, by chance, her love for birds.
"As a requirement for my program I had to take a 400-level zoology course," she said. "To be honest, ornithology fit my schedule the best but this is when I really got interested in it."
Inspired by working with a threatened species for her master's, Roberto-Charron applied for the New Noah scholarship in hopes of getting more experience working with endangered species. She also sees the scholarship as an opportunity to obtain new skills.
"The focus of my Master's was looking at the cause of species declining and the next step is to develop a plan to actually recover those species," she said. "This program offers a really unique opportunity to develop those skills — skills that a biologist would usually acquire on the job."
The unique quality of the island is also something Roberto-Charron is excited to experience, as it is home to many endemic species. Also, its relatively recent human population and history of the dodo bird extinction sets the perfect stage to study conservation techniques.  
"It's an amazing site to study endangered species because it's unique and it's a great example of how overexploitation and invasive species can impact biodiversity and result in mass extinction," she said.
Overall, Roberto-Charron believes the New Noah Scholarship is providing Canadian wildlife biologists with the missing piece of their education.
"This program fills a unique gap in a lot of official programs in Canada. there aren't a lot of programs focused on the application of conservation strategies, so to have the opportunity to take a course where I can learn those skills ahead of time is pretty amazing."