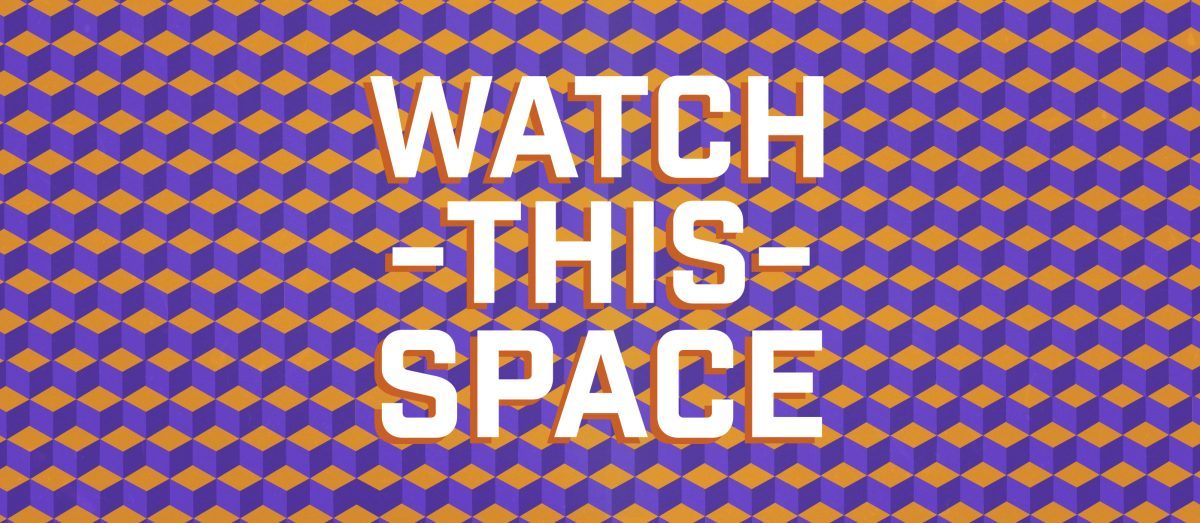 Name: Pandora Sykes
Occupation: Writer, editor, and podcast host
---
Hello hello hello and welcome back to another episode of the sporadically updated Watch This Space podcast! This episode includes our chat with Pandora Sykes, a brilliant London-based writer who's also a stylist, brand consultant, contributing editor at Man Repeller, and creator and co-host of The High Low podcast. Over the course of her amazing career, she's covered culture, social commentary, fashion, and celebrity interviews for everywhere from The Times to Vogue Australia to New York Magazine to i-D. On top of her freelance work, she was also the fashion features editor and Wardrobe Mistress columnist at The Sunday Times Style. Now, on Man Repeller, she demonstrates her fantastic style and displays her ample wit in her many essays and photo sets. And with The High Low, hosted with her fellow writer and journalist Dolly Alderton, she's spoken incisively about pop culture, "high low journalism," and news weekly for millions of listeners. Listen to one such episode below:
Her additional broadcast work has brought her to ASOS, BBC 4's Woman's Hour, The Saatchi Gallery, and more. And — yes, there's more — as a brand consultant, she's worked with a flurry of emerging brands, had her work appear in the print and digital pages of Marie Claire, WhoWhatWear, Refinery29, and a triple threat of Vogue's: US, UK, and Australia, just to scratch the surface. She also collaborated with esteemed powerhouse brands like Chanel, Cartier, Topshop, Estée Lauder, and Selfridges.
Follow the work of this absolute careero (that's career-hero) on her website, on Twitter, at Man Repeller, on The High Low, and/or on her beautifully curated, applause-worthy Instagram account.