Lois Harder, U of A political science chair, chosen as PLLC's next principal
Nathan Fung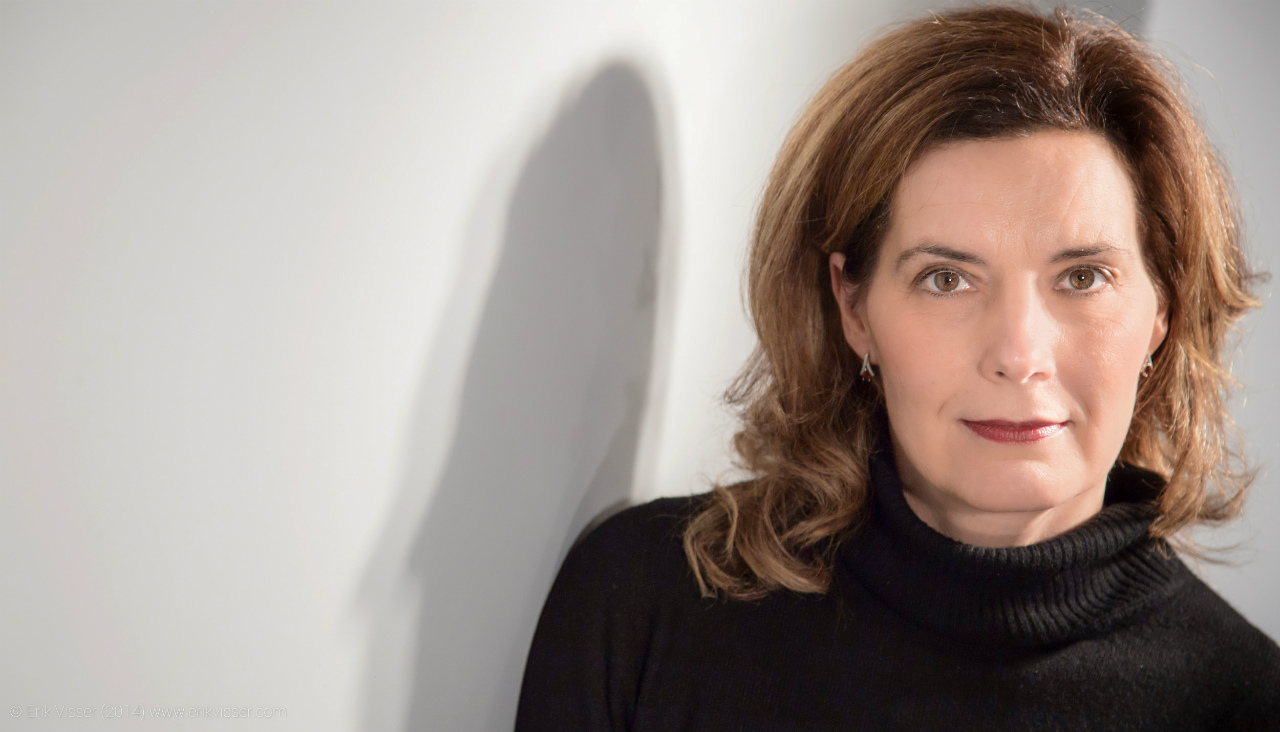 University of Alberta political science professor Lois Harder will be taking her interest in solving social problems to the Peter Lougheed Leadership College (PLLC) as its next principal.
Harder, who will be leaving her position as chair of the Department of Political Science, will succeed former Prime Minister Kim Campbell as the college's principal starting July 1, where she will serve a three-year term. As principal, Harder will oversee the college's programming, build connections within and beyond the university community, as well as foster conversations about leadership. Her appointment follows the recent announcement that the college will be facing a $10.5 million funding shortage from the Alberta government.
"I'm very interested in thinking about issues of leadership and thinking about how we can be involved in changing the world that we live in and how students learn how to do that," she said. "Being involved in something like the Peter Lougheed Leadership College seems like an interesting way to participate in that project."
As for the controversies surrounding the college, including criticisms of "elitism" and the recent funding shortage, Harder said she doesn't disregard them but hopes to build on the college's potential.
"I'm not particularly interested in spending my time on people's perceptions of how things went wrong, I'm really interested in what we can do in the future because I think there's a huge potential here," she said. "The PLLC should be a place for all students who have an interest in making a difference in the world."
The announcement of Harder as the PLLC's next president also comes at a time when the university is hoping to grow the college in a way that serves more students. Harder said one of the reasons she was chosen was because the selection committee, which consists of various deans, believed she was able to fulfil that vision.
"There are leadership initiatives that are happening in all kinds of places across the university, and… linking them together and having a kind of a handle on what's going on across campus would be part of that job," she said.
In addition to working with current leadership initiatives across different faculties, Harder said she hopes to expand the college to students who are unable to take the current certificate program offered by the PLLC. Current students in the program are required to take four courses on leadership as well as complete a 200-hour stretch experience leadership project.
"That certificate program is terrific for students who are involved in it but from my understanding, there are lots of students who are interested in various leadership opportunities but they don't have room in their programs to take on that 12-credit commitment," she said.
Harder joined the U of A's Department of Political Science back in 1997 as an instructor, and became chair of the department in 2015. Her research interests include gender and politics, citizenship law, and how family structures impacts one's citizenship status.
"Today there are families that are defined much more broadly than the heterosexual married couple, but our citizenship law doesn't necessarily reflect that particularly well," she said.
U of A president David Turpin said the selection committee was unanimous in choosing Harder as the PLLC's next principal, and that the program has room for expansion in its future.
"In an academic environment, it takes about ten years for an initiative to truly land and we're just at the end of the beginning of this," he said.