Parkland Institute receives $1M anonymous donation
The policy research centre plans to use the anonymous donation to expand staff
Calvin Chan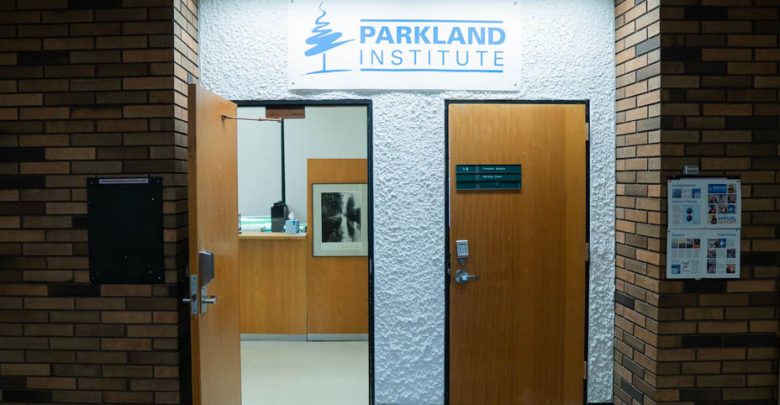 The University of Alberta-based Parkland Institute received a $1 million donation from an anonymous Albertan donor.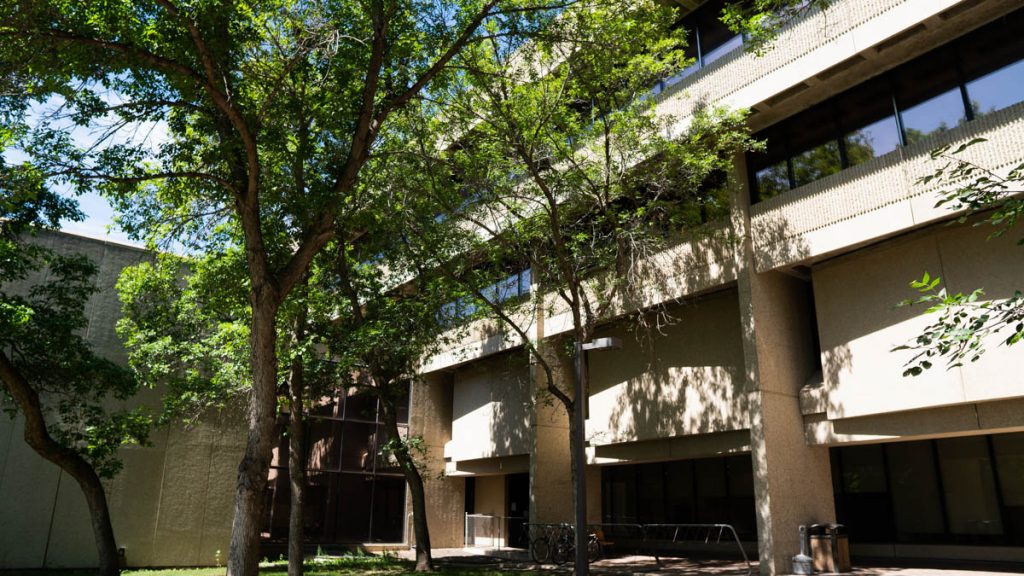 Founded in 1996 and located on the first floor of the Humanities Building, the Parkland Institute is a non-partisan research centre that investigates economic, social, and political issues in Canada. The donation to its endowment fund will annually generate investment interest of approximately $40,000. The institute's director, Trevor Harrison, said the money will be used to expand the team's research staff.
"Parkland Institute is grateful for the trust put in us by the donor," Harrison said. "It reflects Parkland's growing reputation as one of Alberta's and Canada's leading research institutes."
The institute is currently involved in a cross-Canada project examining the influence of oil and gas companies on Canadian carbon policies. Last year, the institute released a report on the potential threat emerging private clinics pose to Canada's public healthcare system.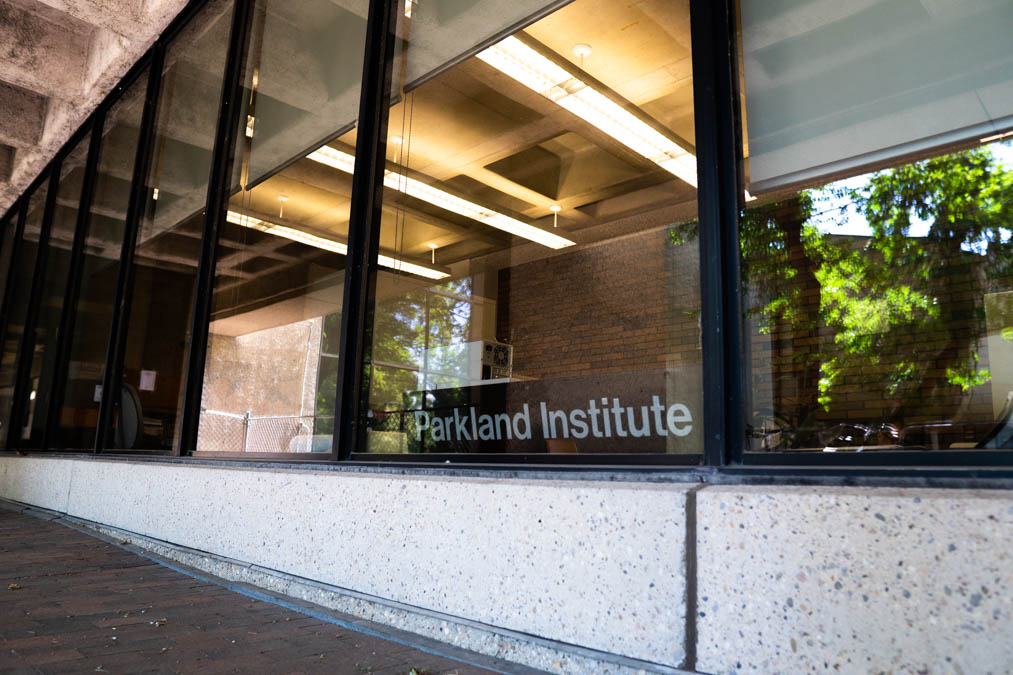 To remain non-partisan, the group refuses any financial support from corporations or governments. The institute is largely funded through its endowment fund, individual donations, and fundraisers.
"The donor said they believed Parkland deserves to be supported to give an alternative voice amidst many more heavily funded corporate entities," Harrison said. "It's very welcome by us, we're very thrilled the donor saw fit to give us this money."
This donation is the second major gift to the institute. A previous donation of $1 million was received ten years ago.
Harrison said the institute is always open to student involvement and often hosts positions for paid research interns and volunteers.
The institute will be hosting its 22nd annual conference in November at the U of A campus. The group will also be hosting their 13th annual gala dinner and silent auction next spring to fundraise for the institute.
"It's because of the quality of the research we do and the credibility that we have that the donor was enticed to give us the donation," Harrison said. "Our research really works towards the public good, looking at what kind of things can we do to make our society work better."