U of A dean of science Jonathan Schaeffer announces resignation
Schaeffer said the decision was due to leadership decisions he cannot support
Nathan Fung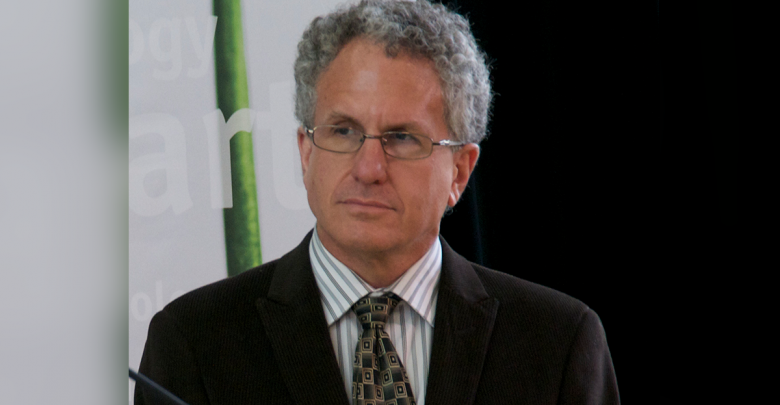 Citing leadership decisions at the University of Alberta that he cannot support, Jonathan Schaeffer, the university's dean of science, has announced his resignation effective October 1.
Schaeffer, an artificial intelligence researcher who first started as dean in 2012, announced his resignation in an internal letter circulated in the Faculty of Science. In it, he said his resignation was a difficult decision, and that he plans on using the next two months to tie up loose ends and to assist his replacement once one is chosen.
"The University of Alberta has changed a lot in the last three years," Schaeffer said in his letter. "The university's leadership has made decisions and taken actions that I cannot support. Therefore, the Faculty of Science would be better served by a different leader, one who is more in line with the expectations of the president and provost."
Schaeffer was unavailable for interviews and his letter did not specify the leadership decisions he takes issue with. However, he said in his letter that he plans to continue promoting artificial intelligence research in Edmonton and Canada and that he's proud of the work he's done since joining the U of A in 1984.
"I have been at the University of Alberta for almost 35 years and am proud of the teaching, research, and administrative projects that I have been part of," Schaeffer said. "I believe we accomplished much in Science over the past six years."
In a post signed by provost Steven Dew on the admin-run blog, The Quad, Dew said he accepts Schaeffer's resignation, and thanks him for his leadership in the faculty. Dew also thanked him for his role in getting DeepMind, an artificial intelligence research company owned by Google, to open a new lab at the U of A in 2017.
Dew's post also makes no mention of the issues Schaeffer may have had that lead to his resignation.
"I would like to thank Jonathan for his service as dean," the statement said. "During Jonathan's tenure as dean, the Faculty of Science has been an innovator in teaching and learning and a leader in research excellence and knowledge transfer."
The statement adds that an interim dean will be appointed in due course.