2018 Fringe Review: 50 First Dates
Mira Chartier chronicles her real-life quest to find dating quality in quantity
Kallie Wischoff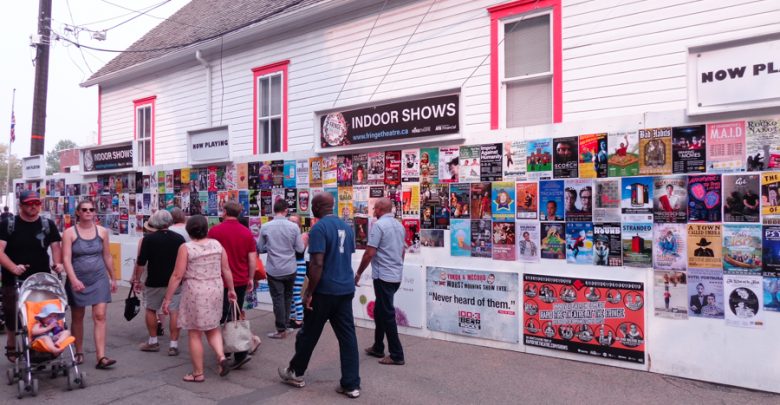 50 First Dates is a quirky, modern dating story that leaves you wanting more.
The show follows Mira Chartier, a 28-year-old bachelorette, in her real-life quest to find true love. After growing tired of dating the same brand of subpar men, she sets off on a mission to go on 50 first dates within the span of one year in hopes of finding quality in quantity.
The show starts off with humorous self-exposed video diaries and interviews with Chartier's family and friends, in which the audience gets a sense of how dismal her dating life has been in the past. It then follows her through the first 25 dates of her new dating experiment.
Because it's an intimate one-woman show (aside from the previously recorded videos), I felt involved in Chartier's story. However, it becomes difficult to keep track of all the men Chartier portrays due to a lack of differentiating voices and body language.
While advertised as a 75-minute show, 50 First Dates runs for only 45 minutes. The beginning of the show is hilarious and relatable. The show's core, however, falls far short of the expectations set at the start. The extra 30 minutes I expected to spend in the theatre could have been used for redemption.
Much like my own dating experiences, 50 First Dates was promising and fun at first, but ultimately left me hanging and rather disappointed.