Doctors to learn individualized disease prevention planning at U of A
The program will be receiving $2.98M to train medical professionals on disease prevention
Calvin Chan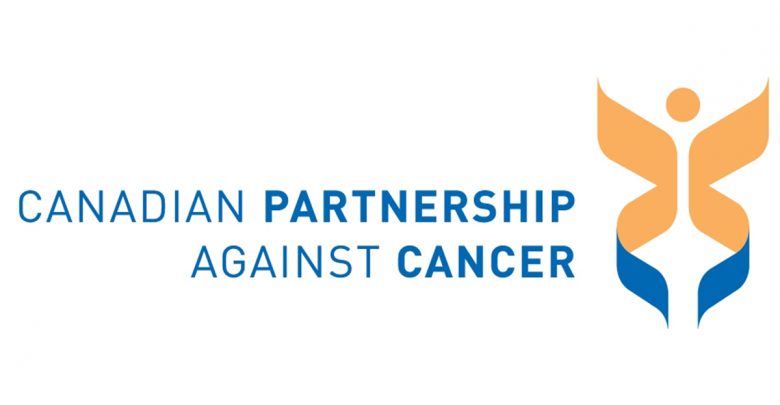 The University of Alberta will host the new phase of a training program that will equip primary and family-based healthcare practitioners with tools to help patients prevent chronic diseases.
In July, it was announced that the BETTER program will receive $2.98 million from the Canadian Partnership Against Cancer over three years. The program will educate nurses, clinicians, dieticians, and family doctors to become "prevention practitioners," individuals specially trained in prevention and screening strategies for chronic diseases.
These "prevention practitioners" will carry out focused discussions with patients on diet, exercise, and medical history to develop individualized action plans that address their potential risk for chronic diseases. Practitioners will then help patients set health goals, provide dietary or exercise recommendations, and link them to available medical resources for regular disease screening.
Dr. Donna Manca, the medical director for the BETTER program and a research director at the U of A's department of family medicine said the training is focused on preparing primary care providers on preventing patients from developing chronic diseases rather than addressing individual diseases when they occur.
"We know for example that annual physical examinations built within our system aren't that effective in prevention and screening," Manca said.
"Most guidelines and resources are focused on one disease or organ system," she said. "The BETTER program blends the evidence-based guidelines and provides an integrated approach to holistically informing patients about their health, providing them with a personalized prevention prescription."
Two institutes will be set up in Canada to support seven provinces. The western location at the U of A will support the program's training for healthcare practitioners in Alberta, British Columbia, and Manitoba. The eastern location at Women's College Hospital in Toronto will serve Ontario, Newfoundland and Labrador, New Brunswick, and Nova Scotia.
Manca said the group will launch the eastern branch first, followed by the western branch at the U of A next fall. The program includes a two-day training led by an expert prevention practitioner.
Since 2009, the Canadian Partnership Against Cancer has provided over $6.7 million to expand the BETTER program.
Initial trials have shown that patients who engage with trained prevention practitioners exhibit notable improvements in their ability to set healthy goals, carry through with regular disease screening, and perform other preventative health activities.
"This is an approach that engages patients in a shared decision-making process and educates them on their health," Manca said. "So [patients] can decide what they want to do to improve their health."