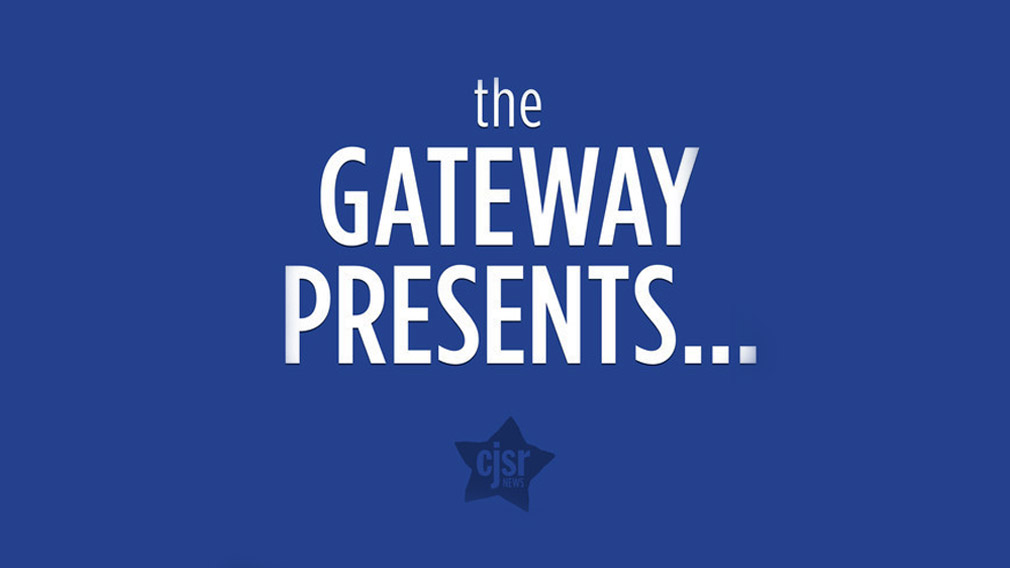 Podcast: Play in new window | Download
Subscribe: Apple Podcasts | Android | RSS
Originally aired on the September 21, 2018 edition of "The Gateway Presents" on CJSR FM 88.5 Edmonton. Hosted by our editors and featuring a wide variety of subjects, The Gateway Presents covers timely news-, opinion-, and arts and culture-related topics pertinent to students and to campus every two weeks. Listen live every second Friday at 5:00 p.m. here!
---
Hello and thanks for reading and listening! This is our entire show, from start to end, with every segment — news, opinion, and arts and culture, as well as all the neat-o transitions and narration linking everything together — preserved here for all eternity. In case you weren't able to catch us live on CJSR, you can relive the magic by lending us your ears for an hour while listening to the radio segment below!
This particular episode features an interview by our News Editor, Nathan Fung, with Mark Guevarra, a St. Joseph's College sessional instructor and former pastoral associate with the Catholic Archdiocese of Edmonton. Guevarra was fired from his job with the church after they had launched an investigation into his same-sex relationship, and his work in a group he created for LGBTQ+ Catholics, and The Gateway spoke with Guevarra seven months after he was fired to talk about his experience, his decision to not pursue legal action, and what's changed for him since then.
In our opinion segment, Atharv Vohra, a third year computing science student, Pia Co, a third year criminology student, and Dane Beliveau, a second year psychology student, sat down with Opinion Editor Andrew McWhinney to discuss whether controversial speakers should be banned from university campuses. Throughout the conversation, the trio touched on issues such as the definition of "controversial," whether controversy is inherently good or bad, dialectical discussion in academia, and the ethics of free speech.
For our arts and culture segment, Arts & Culture Editor Jonah Dunch engaged in a lively discussion with local hip-hop artist, actor, and improvisor Just Moe regarding the hustle, the grind, and the life of a multi-talented artist while sharing snippets of his incredible work.
For all this and more, take a listen below. And hey — thanks!