U of A genetics competition team to fight infection in bee populations
The competition will take place in Boston, Massachusetts from October 24 to 29
Anthony Thai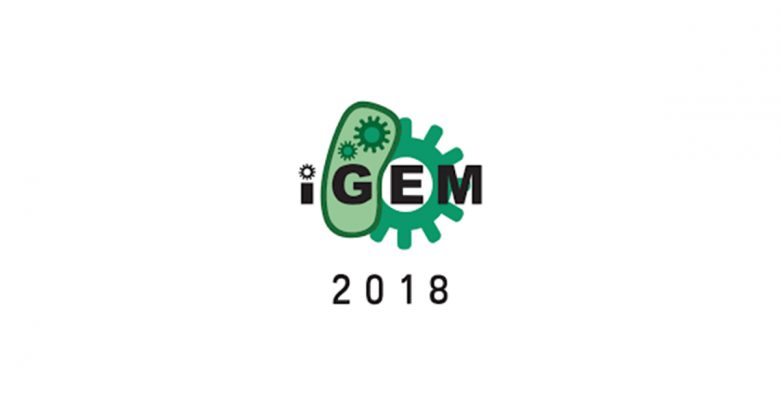 A team of students from the University of Alberta is preparing to compete in the International Genetically Engineered Machine (iGEM) competition in Boston at the end of October.
The competition, which invites teams from all over the world, challenges students to use synthetic biology to solve a real-world issue that they identify in their communities. This year, the U of A team, which consists of 11 students, is developing a solution to a fungal infection that threatens honeybees, as well as business for Canadian beekeepers.
The project began by reaching out to the Edmonton community to identify a potential issue. After taking an interest in conversations with agriculturalists and beekeeping societies, the team identified a prevalent concern: a fungal infection that threatens the bee population in North America. The team decided to pursue a solution to this issue.
"With iGEM, there's a lot of freedom, and then there's a lot of stress that comes with that said freedom. But, in the end, you are able to choose exactly what you want to pursue and how you want to pursue it," said Anna Kim, a third-year biology and psychology double major, and member of the UAlberta iGEM team.
Since then, the group has worked throughout the summer to genetically engineer a treatment for the infection. They will officially present their findings at "The Giant Jamboree," a competition held in Boston, Massachusetts from October 24 to 29.
The Ualberta iGEM members contributed to the project by conducting research and spending hours in wet labs to perform testing, at times working until midnight.
"There's a lot of work involved, and that's not an understatement," Kim said. "During the summer, you could hit from eight-hour to 12-hour days, just working in the lab."
Kim added that their work involved testing multiple approaches and seeing them fail. However, the team's hard work recently paid off when they presented their current findings to other teams across Alberta at the Alberta Genetically Engineered Machine (aGEM) competition. The event was held in Calgary on September 22.
"We had a very good result, I think, coming out of it, so we're hopeful that we can keep on that trend," Kim said.
To make an impression at the international competition next month, the team continues to work hard. Due to fundraising effort, the entire team will be able to fly to Boston to present their project. Kim attributed most of the team's excitement to their ownership of the project.
"It's a very student-led, student-driven project, because you, as a student, are able to decide a lot of it," Kim said. "In the end, you have a sense of pride and joy because it's you who made it."