Album Review: Joji's "Ballads 1"
On his debut album, Joji treads new ground at the expense of a cohesive sound
Andrew McWhinney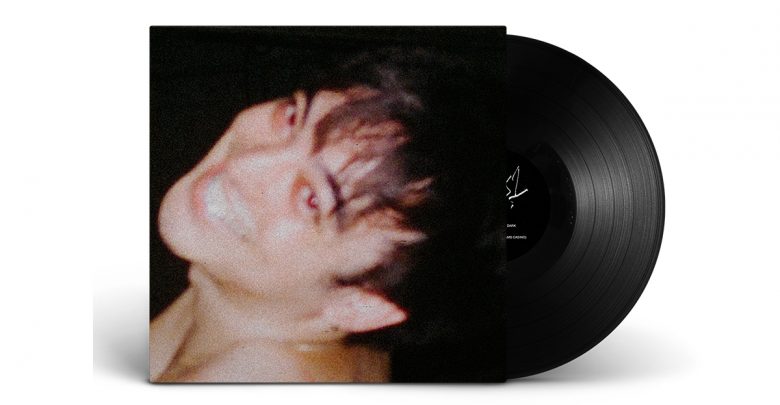 Joji
Ballads 1
88rising Music & 12Tone Music
https://88rising.lnk.to/BALLADS1
---
Need music to populate your "big mood" playlist? Your local sad boy has just released 12 tracks that should work perfectly.
Preceded by four singles and tons of hype, R&B crooner Joji's debut album, Ballads 1, has officially dropped. While it's peppered with beautiful and emotional tracks throughout, this project lacks the cohesion and consistency seen in his previous EP In Tongues.
Partially, this is due to production. As all good artists should, Joji (also known for his satirical Youtube characters Filthy Frank and Pink Guy) attempted some artistic growth on this record, recruiting a host of producers, including Clams Casino, RL Grime, Shlohmo, and D33J to help expand his sonic palette. Despite this, hardcore fans of Joji's production won't be disappointed: tracks like "Yeah Right" and "Attention" still embrace the lo-fi pianos, deep bass, and skeletal percussion of In Tongues.
Thematically, Joji treads ground familiar to his fans: heartbreak, failed relationships, and self-hatred. Surprisingly, Ballads 1 somehow evokes an even more nihilistic tone than his previous work — there's sadness and anger, sure, but also a defeated acceptance of crushing social problems, a sick love for negative affect. As such, it's slightly less accessible, if not concerning, but damn does it make for great musical catharsis.
Highlights? I've had "Yeah Right," Joji's clubby anthem about embracing self-hatred, on repeat since it was released as a single in May. "Come Thru" makes effective use of autotune on the chorus, emphasizing the ice-coldness of Joji's falsetto. "No Fun" takes the summery hip-hop vibe of a DJ Khaled track and, with wonderful irony, warps it into the antithesis of the summer anthem, as detuned chord hits and finger snaps back lyrics about slowly hemorrhaging friendships and not caring about it.
Lowlights? "R.I.P." is almost amazing, but just ends up being disappointing. Imagine Joji singing about how he'd die for his lover over a beautiful, ethereal ocean of piano chords. Now imagine Trippie Redd's nasal autotune interrupting this with painfully vapid repetition of the line "I would die for you," driving home the point in the worst possible way. Yikes.
"Wanted U" is also painful to listen to, if only for poor production choices. Joji's inclusion of a groovy guitar line alongside his bread-and-butter drum programming is a nice touch, but too many vocal layers in the verses, and well as the loud, annoying wailing behind them, make this track a trainwreck. There's something amazing buried under all this — it's just a shame Joji had to cover it with poor mix and arrangement choices.
Joji's experimental moments on the album go over surprisingly well. "Why Am I Still in LA" is a kind of weird rock ballad, with guitar, bass, and glockenspiel complimenting Joji's soft vocals until the track explodes into fever-pitch feedback noise and guitar strums. "Attention," a soft, quiet track, explodes with bass-boost distortion to accent thematically appropriate moments. The closing track, "I'll See You in 40," oscillates between ukulele ballad and R&B crooner, accented by hums distorted to the point of sounding vaguely brass-like. I see in these moments kernels of great potential for Joji to move beyond his initial sad boy lo-fi sound.
Despite the duds and odd inconsistencies, Joji has pulled together something artistically sound with some standout tracks for his debut album. The seeds of greatness have been sown, and hopefully, with more experimentation and sonic soul-searching, Joji's next project will be his magnum opus.