Students and faculty welcome changes to nursing practices in Alberta
New rules for registered nurses will expand their duties, like allowing them to set bone fractures and prescribe drugs
Adam Lachacz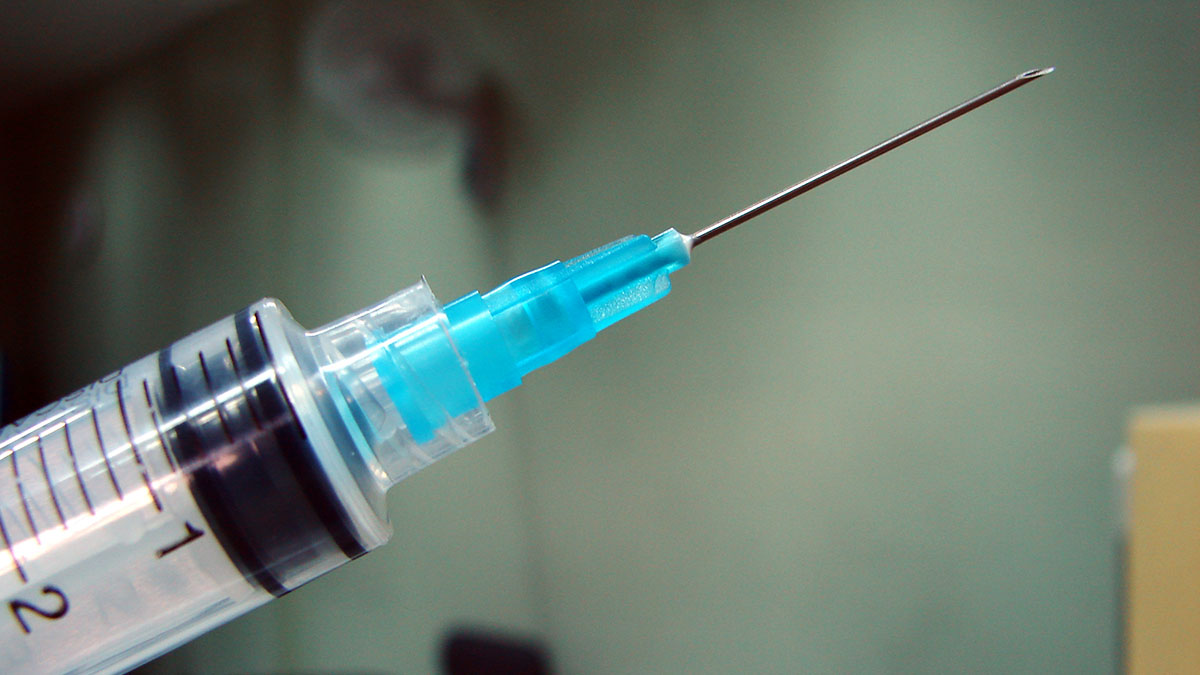 University of Alberta nurses and faculty are "looking forward" to playing a larger role in the health care system due to changes in their roles passed by the Alberta government.
On November 23, the Alberta government passed new regulations to expand the scope of practice for registered nurses (RN) and nurse practitioners. Under the new rules, RNs will be able to prescribe drugs at frontline health services like travel clinics or workplace health and safety clinics. Nurse practitioners will now be able to set bone fractures.
The changes will be brought about incrementally, with only qualified nurses being able to prescribe some drugs, including antibiotics and vaccines. However, nurses will not be able to prescribe controlled drugs like opioids. 
At the announcement, Minister of Health Sarah Hoffman said the changes were made to allow nurses to practice the full range of skills they possess.
"Nurses have always played a vital role in Alberta's health-care system, and their future as a profession has never been brighter," Hoffman said. "Nurses [can] use their frontline expertise and training to help Albertans get the care they need sooner and closer to home."
Third-year nursing student Lorraine Pacistol said she is excited at the prospect of being able to help more patients.
"Oftentimes there is a lack of presence from physicians because they have so many patients," Pacistol said. "These changes will help nurses respond to more situations."
She said the expanded role for nurses will better patient care and their overall experience.
"I am looking forward to making sure patients receive the best quality care," Pacistol said. "Now, I will be able to do this in a few more situations."
Greta Cummings, dean of the faculty of nursing at the U of A, said the announcement was an affirmation of the kind of training nurses receive for the job. 
"The skill sets you get from the faculty of nursing at the U of A prepares nurses," Cummings said. "RN's have historically tended to be under-valued, and [this] announcement is a recognition of a long standard of RNs' exceptional training and knowledge."
Cummings added that the faculty was actively involved in creating the changes, having been consulted with about the new regulations. She said while nurses have the knowledge to adapt to the changes, the faculty will ensure its curricula will incorporate further training and practical opportunities.
According to Cummings, there are more nurses working in the healthcare system in Alberta than any other health professionals. In her view, the new changes allow for better and faster patient care while also creating more value in healthcare investment.
"We are definitely supportive of this expanded scope," she said. "It is important that we use [nurses' entire] skill sets to their fullest."
Correction – December 11, 2018: An earlier version of the article stated that registered nurses would be able to set bone fractures.