Tim and Eric to be awarded honourary doctorate of philosophy
Yes, dad, philosophy is a real thing. Please stop asking if I'm getting a degree in Facebook memes
The Gateway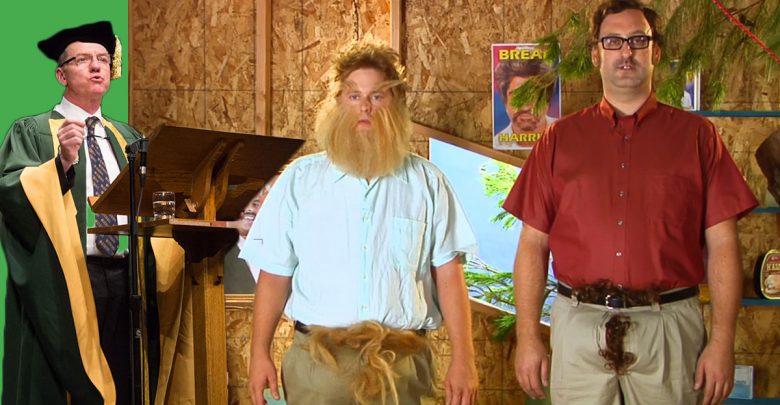 In great news, the University of Alberta has selected next years' honourary degree recipients to be none other than cultural legends Tim Heidecker and Eric Wareheim of Tim and Eric fame. This pick is very unbiased, is sure to anger nobody across the province, and certainly won't have any weirdos retracting donations to a university because they're upset by it.
Tim and Eric's joint honourary doctorate will be in philosophy, as the bulk of their work deals with the philosophical exploration of morality in a modern North America. While focused in the United States, Tim and Eric's work has spanned the globe, influencing major decisions across the world, from Britain's exit of the European Union to Mackenzie Hall's decision to half-ass being a residence this year.
I know I speak for all of us when I say that this is awesome news. Great job! Thanks, U of A, for finally acknowledging the genius behind every major philosophical dilemma since the times of those Greek fuckers.