Top 5: Albums of 2018 so far, #4 — Florence + the Machine's "High as Hope"
Florence Welch makes powerful comeback with minimalist production
Hatem Chalak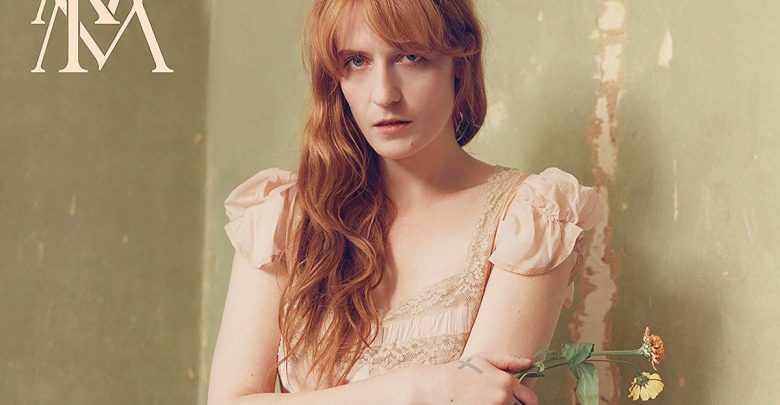 Over five installments of this Top 5, our music writer breaks down their top five albums of 2018 so far.
---
4. Florence + the Machine's High as Hope
After a three-year hiatus, Florence Welch couldn't have made a better comeback than this.
In this album, themes of loneliness and personal struggles are very prominent. However, what conquers all of the album's sadness is hope. Its songs address range of topics, including Welch's family and holding on to people.
What makes this album special is the minimalist production that governs it. The production isn't overpowering, and it's just enough to complement Welch's vocals beautifully. Because of this production, the songs depend on Welch's vocals more than ever.
Fortunately, this doesn't disappoint at all, thanks to her beautiful and wide vocal range. In songs like "Hunger" and "The End of Love," her powerful vocals make you feel the heart and soul of each song. "Sky Full of Song" sounds like it's a cappella thanks to its understated production.
High As Hope takes the listener on an emotional rollercoaster. With such powerful vocals and thoughtful production, this album effortlessly works like a charm.