Top 5: Albums of 2018 so far, #1 – Kali Uchis's "Isolation"
Colombian-American artist's debut album smoothly transitions between genres
Hatem Chalak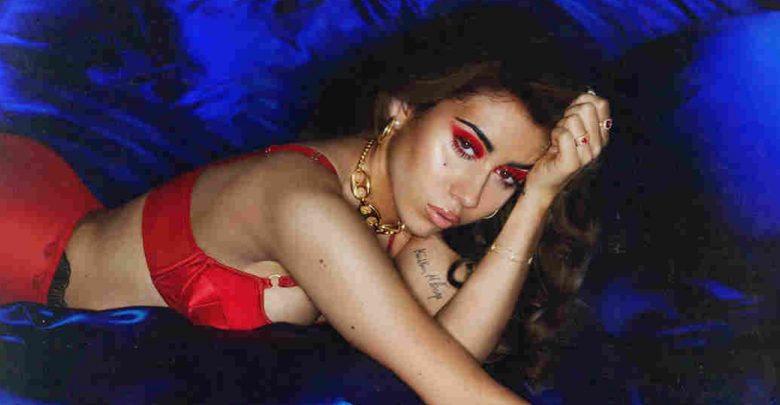 Over five installments of this Top 5, our music writer breaks down their top five albums of 2018 so far.
---
1. Kali Uchis's Isolation
My pick for the best album of 2018 so far is the debut offering by the magnificent Colombian-American artist Kali Uchis. I cannot describe how surprising it is for a debut album to be so great and vibrant.
In this album, Uchis stacks her songs with high-profile artists such as Jorja Smith and Tyler, the Creator. But ultimately one artist will impress you more than the others, and that is Uchis herself.
In Isolation, Uchis takes us on an adventurous journey as she flows between vintage pop and R&B, breaking a million music standards on her way from the first song to the last.
More importantly, each track stands out on its own. With the support of her Amy Winehouse-like vocals, Uchis gets inventive and shows us her vulnerability.
Isolation works flawlessly because Uchis explores a myriad of different styles and genres (and languages for the matter) with each song. Fortunately, it all feels very natural and the transitions are smooth.
Uchis's 15-track album holds its own ground and never loses coherence. The result is an artistic triumph by a rising star to which everyone should most definitely listen.