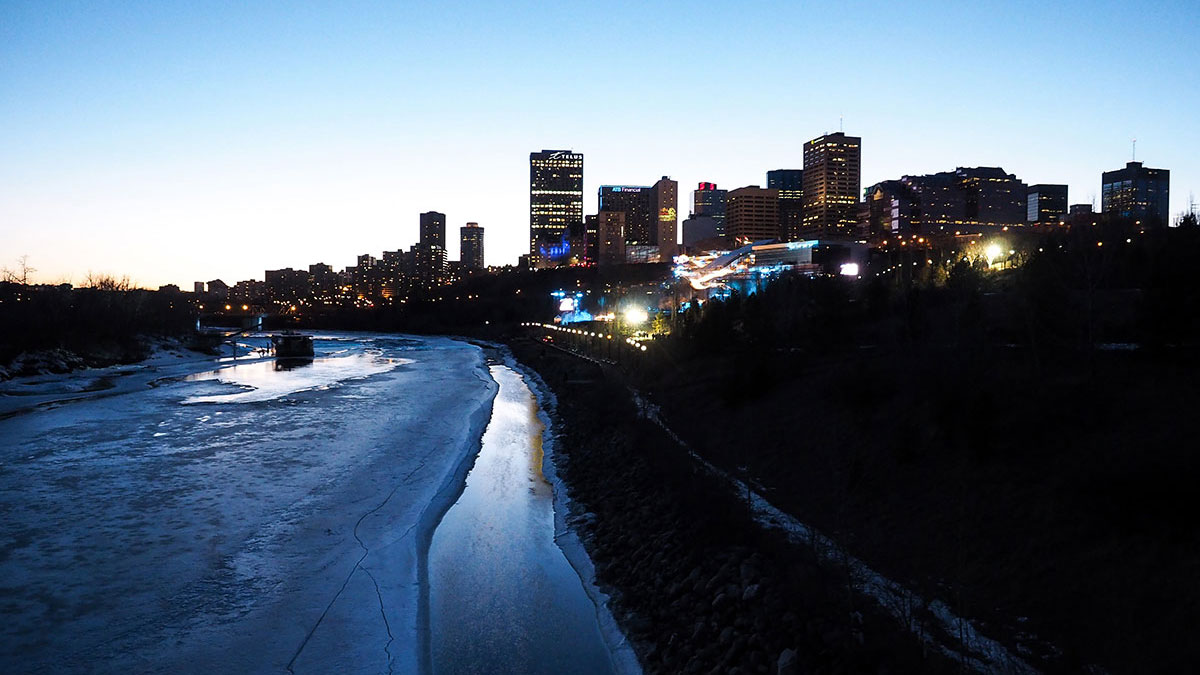 In our weekly column Social Intercourse, we (i.e.your friendly neighbourhood Arts & Culture writers) share our picks for your weekend (or mid-week) night out.
---
What: Wen Wei's Dialogue
When: 8:00 p.m., February 15-16, 2019
Where: The Triffo Theatre, Allard Hall, MacWean University
Admission: $25, available here
To kick off the second half of its 40th season, Brian Webb Dance Company is presenting Wen Wei Dance's show Dialogue. The contemporary dance piece explores choreographer Wen Wei Wang's experience as a non-English-speaking immigrant to Canada, considering the human need for understanding and fellowship. This is a great opportunity to check out some cutting-edge Canadian dance — presented right in the heart of our rival institution.
~ Jonah Dunch
---
What: Made in Italy
When: 8:00 p.m., February 14-16, 2019, Saturday matinee at 2:00 p.m.
Where: The Rice Theatre at the Citadel
Admission: Starting at $30, available here
For the second year in a row, the Citadel Theatre is presenting Farren Timoteo's one-man show, Made in Italy. Inspired by the life of Timoteo's father, an Italian immigrant to Canada, the play is a coming-of-age story where Timoteo plays 19 characters. Mamma mia, that sounds fun!
~ Jonah Dunch
---
What: CVZY: CLVSURE
When: 8:00 p.m., February 17, 2019
Where: The Arts Barns
Admission: Free
CVZY: CLVSURE ("Cozy Closure") promises to be an exciting end to Black Arts Matter (BAM), a festival celebrating and showcasing black artists in Edmonton. Featuring musical performances by R&B artist Saphirah and modern jazz group Good Information, you're not going to want to miss CVZY: CLVSURE.
~ Matt Gwozd
---
What: Shad's A Short Story about a War tour
When: February 18, 2019
Where: Starlite Room
Admission: $15, available here
Canadian hip-hop artist and media personality Shad is bringing his new album tour to Edmonton. The album, A Short Story about a War, is a concept album chronicling the struggle of a pacifist in a world consumed by war. If you want to get in your Canadian content quota for the year, Shad's your guy.
~ Jonah Dunch
---
What: We Are Not Alone
When: February 12 to March 3, 2019
Where: The Roxy on Gateway
Admission: $28 general, $25 for students
If you believe in UFOs and government conspiracies, then this show is for you! Written and performed by Damien Atkins, We Are Not Alone tracks Atkins in his quest for answers about what's out there and what's real. Hilarious and honest, We Are Not Alone is, literally, out of this world.
~ Matt Gwozd