Institutional
News
Assistant clinical professor admits to inappropriately touching student, has medical license suspended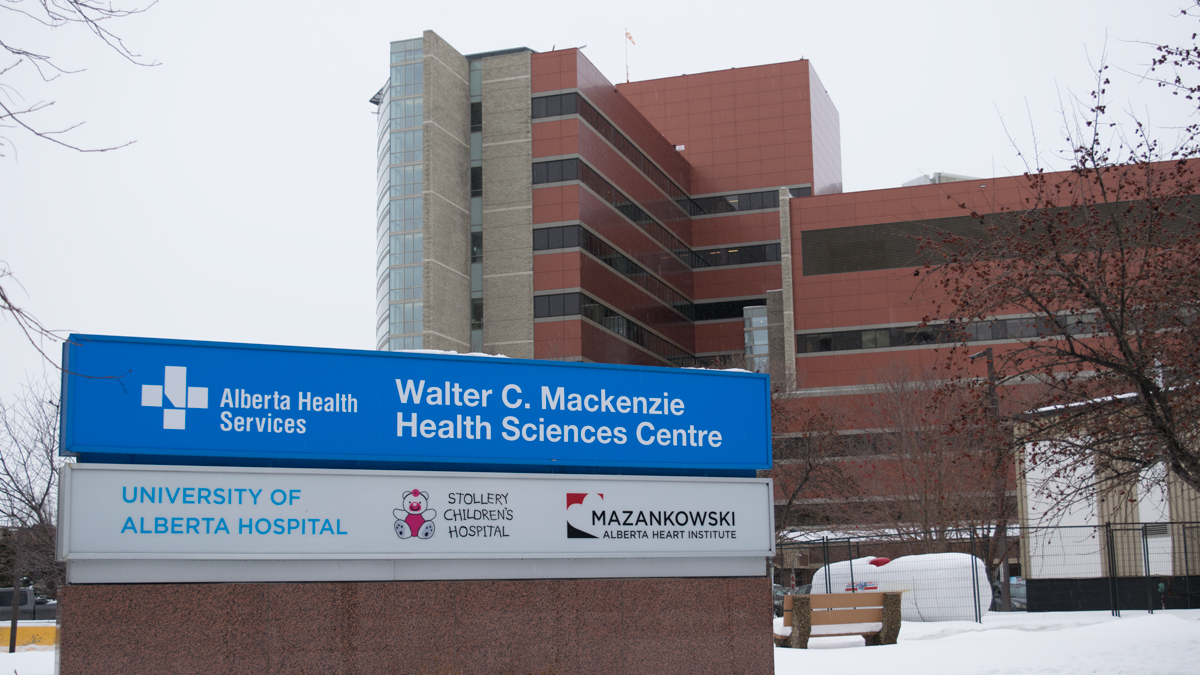 A University of Alberta-affiliated doctor will no longer be able to supervise medical students after admitting to inappropriately touching a student and inviting them to sleep with him over two years ago.

Dr. Subrata Chakravarty, an anesthesiologist who worked in Westlock and St. Albert, admitted to these allegations at a hearing with the College of Physicians and Surgeons of Alberta (CPSA) and has temporarily lost his medical license, pending a review from the CPSA in six months. He is listed by the faculty of medicine and dentistry as an assistant clinical professor.

In their decision on February 25, 2019, a three-member tribunal wrote that Chakravarty's conduct was "completely unacceptable" and a "violation" of the boundaries between a student and professional.

"The tribunal considers Dr. Chakravarty's misconduct to be very serious," the panel said. "The conduct constitutes an abuse of power."

The ruling did not identify the students affected, but referred to the victim as "A.B." and the witness as "C.D." Chakravarty will also have to pay the cost of the investigation to the college, totalling around $28,096.

The victim reported the incident to the faculty. On February 16, 2017, Dr. Melanie Lewis, associate dean of learner advocacy and wellness, filed a complaint with CPSA.

In a statement, Dr. Dennis Kunimoto, acting dean of the faculty of medicine and dentistry, said the faculty is taking the ruling seriously and that student safety remains paramount.

"When we were first informed of the complaint in 2017, learners were immediately offered support and removed from Dr. Chakravarty's supervision," Kunimoto said. "There are no plans to allow Dr. Chakravarty to supervise learners in the future."

The ruling said that on December 15, 2016, Chakravarty conducted a teaching session attended by several students. Afterwards, the group and Chakravarty went to a restaurant to celebrate the students' last day of residency. Subsequently, Chakravarty invited them, and a few hospital staff members, to come to his house to socialize.

The ruling said the victim and witness decided to stay overnight at Chakravarty's residence in separate bedrooms because they were too intoxicated to drive. Chakravarty admitted he inappropriately touched A.B. on one or more occasion and invited her to sleep with him, knowing she had drunk alcohol and that she was a medical student whom he had instructed.

The college had heard previous complaints about Chakravarty. In 2014, Chakravarty had engaged in a sexual boundary violation with two student interns. The report said he denied any wrongdoing but recognized it was problematic to demonstrate techniques as a teaching tool when they take place near "intimate parts of the body."

Ultimately, the tribunal said Chakravarty needs CPSA's approval to practice medicine again. It also stated that this type of behaviour is "unprofessional."

"The medical profession needs to understand that this type of conduct is intolerable and will result in serious sanctions," the ruling said.