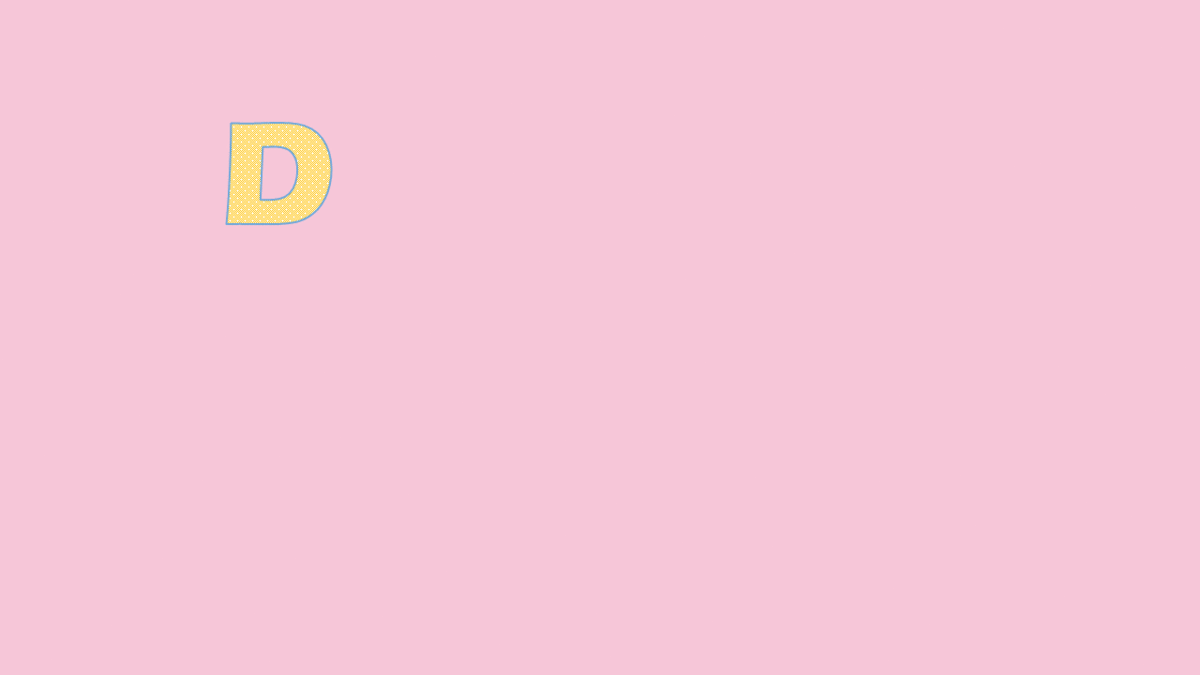 For this special issue of Eating Edmonton, our food writer taste-tested five different donair joints throughout the city over the course of two months to find their new favourite donair spot!
---
INTRODUCTION
I love donairs and you should too. Why? Well, they're delicious, fast, affordable, and perfect for a snack or a meal. Did I mention they're also the perfect drunk food? You get the point. Donairs are great. But the real question is where to get them. Edmonton is full of donair joints, but in this special issue of Eating Edmonton, "Donairs for Daysss," I'm determined to find my favourite (and maybe yours too).

Now, I've been advised that donairs are a touchy subject. Everyone's got a favourite go-to spot. So before we dive in, we should ask one question: what exactly defines a good donair?

Some say it's the donair meat, while others say it's the sweet sauce. In my opinion, a good donair is a fresh donair. If your donair isn't delivered piping hot, you should… still eat it. (Did you think I was going to tell you to toss it? Nah, that's wasteful.) But the point is: find a place that's willing to ensure you get a high-quality product. After all, it did cost you 10 precious dollars (#uni #life). With that in mind, let's get going on this journey into Edmonton's donair scene. Pray for my stomach and soul.
TOP DONAIR
Address: 8210 144 Ave NW, Edmonton, AB T5E 2H4

I dropped by this donair joint after a long day at school, and WOW was it good. I've heard good things about Top Donair, and I was not disappointed. My wrap was delivered fast, fresh, and filling.
It's worth mentioning that this joint also does a really good job of wrapping its donairs. As we all know, eating a donair doesn't come without a bit of a mess, but Top Donair does a pretty decent job ensuring the fillings aren't pouring out of your wrap. This place has practically hit bull's eye for the classic donair standard.

Try: Super Beef Donair for $9.45

---
BASHA DONAIR AND SHAWARMA
Address: 2811 116 St NW, Edmonton, AB T6J 4G2

Nestled in the heart of Southwest Edmonton, Basha Donair and Shawarma is a hidden gem. This donair joint piles on the fillings like there's no tomorrow.
Featuring pre-designed donairs as well as a customization setup where you can choose your favourite toppings, it's the perfect place for a quick bite. For around 10 bucks, I'd say this place is definitely worth it.

Try: Basha Big Bite for $10.29

---
MARCO'S FAMOUS (DOWNTOWN LOCATION)

Address: 10371 112 St NW, Edmonton, AB T5K 2S1

Although we've got one of these joints in our own Students' Union Building, there's something different about the downtown location. In my opinion, the donairs at the downtown location are way better than the ones I usually get at SUB.
Drop by this location to see for yourself. It could just be me, but the donairs here seem to be more filling and definitely have better presentation. You also get the chance to eat your donair in a hip and chill dining area. +1 for atmosphere!

Try: Super Cheese (9") for $9.98

---
QUEEN DONAIR

Address: 10752 Jasper Ave, Edmonton, AB T5J 2A7

Coming from Marco's, I had high hopes for this other donair joint in the downtown core. But in all honesty, I was pretty disappointed. The portion size was there, but the freshness wasn't.
Although it was prepared pretty quickly, my donair was barely warm. Compared to other joints, Queen Donair's wraps are slightly pricier, which definitely makes this place definitely not worth it.

Maybe?? Try: Super Donair for $10.50

---
CLEVER RABBIT
Address: 10722 124 St, Edmonton, AB T5M 0H1

Last but not least is Clever Rabbit. This goes out to all my vegan and vegetarian friends out there. Clever Rabbit fills its donairs with a meat alternative called seitan, which is mainly made out of wheat gluten. This was my first time trying out vegan food, and I have to admit, I was surprised by how good it tasted.
At $16, you get a fairly sized donair along with a side of your choice. It isn't exactly the most affordable meal for the typical student, but it works as a nice treat for the weekend. Everything Clever Rabbit serves is homemade, so if vegan food is your kind of thing, this place is a must-try!

Try: Seitan Donair and a side of your choice for $16

---
CONCLUSION

There are amazing donair joints scattered all over town, but the ones mentioned above are just some starting points. After having donairs every weekend for two months straight, I'd have to say Top Donair and Clever Rabbit take the gold.
But when it comes down to it, any donair joint that scores well on freshness, portion size, price, and convenience deserves a spot on my list. Donairs are just great in general. (Don't @ me.)