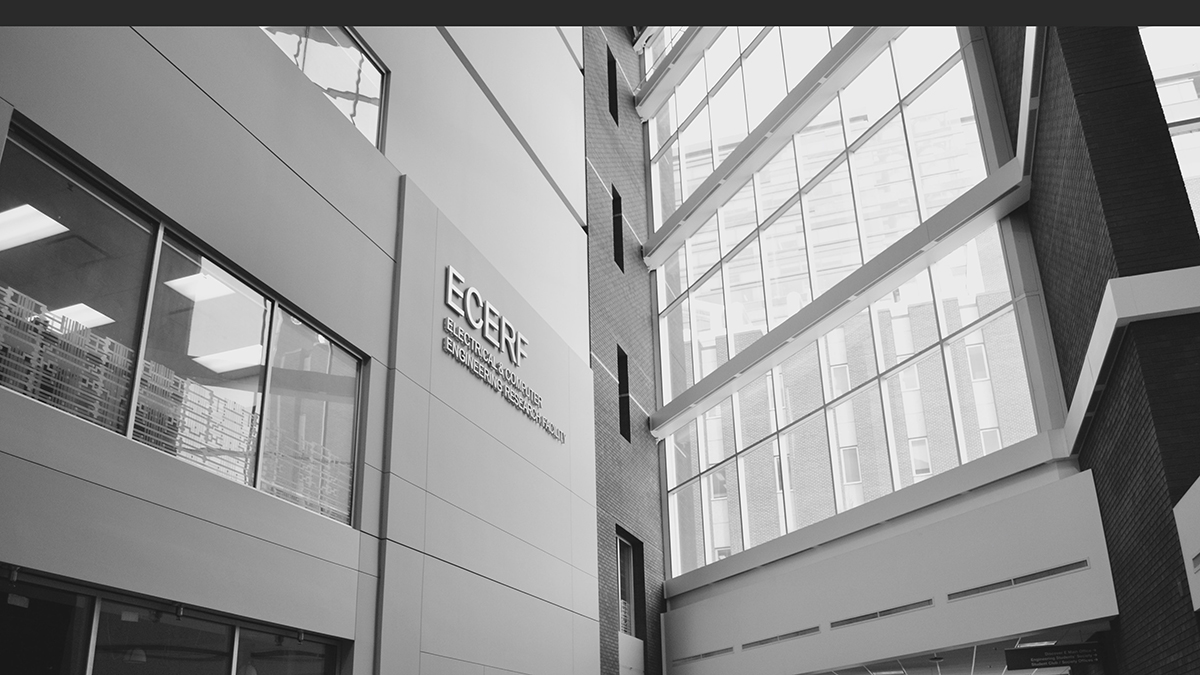 The ESS, or the Engineering Students Society, and decidedly the only group outside of first years who think wearing engineering jackets is cool. Currently, the ESS gets funding through what's known as a Faculty Association Membership Fee (FAMF), of which students pay $7.00 per term. This was last updated in 2015, when it went up from $4.00 per term. The ESS recently announced they would move to raise the FAMF from $7.00 to $20.00 per term. Why such a drastic increase? A near 300 per cent hike will almost always sound like a joke. But the ESS must have some sound and carefully crafted thoughts and plans to justify this increase, right? Well, not really.
Firstly, any on-campus engineering student can opt-out of this fee (off-campus and part-time students don't pay). So, if you're in EcoCar and your club gets a ton of funding from the ESS, you can still opt out. If you go to GEER week, sponsored conferences, spring formal, or use anything else the ESS funds, you can still opt the hell out. If you pay the $20 per term fee like a functioning member of society, the dude who opted out because "fees are bullshit" or whatever, can still enjoy every program and benefit.
What the hell?
This is undoubtedly unfair. And there's no Students' Union bylaw saying it must be an opt-out fee. Josh Goselwitz, ESS President, says that "I think (ESS) members who don't want to pay the fee are fortunate they are given the opportunity to opt-out, as many other engineering societies across Canada have incorporated a mandatory fee. " Goselwitz also acknowledges the sentiment of having to shell out more money, saying "everyone is at different points in life financially."
But opt-outs in no way benefit the student collective. The ESS is a union of students working together to improve campus. Having a mandatory fee gives everyone ownership over who represents them, and having that control gives students an incentive to vote and hold representatives accountable. If unions weren't an integral part of society then you wouldn't have groups trying to make them optional. Removing yourself from an organization breeds apathy in a faculty where students already rarely give a shit  A perfect example of why these optional fees are a harmful idea is the proposed UCP plan to make Student Union fees opt-out. The oafish UCP knows that if they can weaken Student Unions, then we as students will have less power to lobby government for things like lower tuition and increase public funding.
Unjust political structures aside, there are still problems with the proposed fee. The rise to $20 is largely tied to the amount other universities like U of S and U of C charge (also $20), because it's easier to say "well, that's what other universities charge so, uh…" than actually coming up with a good proposal. The internal problems of ESS is another issue. The ESS website states that they do a 3rd party review of their finances every year, but one hasn't been done since the 2013-14 semesters. That's before I became a student and I'm in my fourth year now.
Goselwiz acknowledges these shortcomings, saying "It's important to know ESS is run by students as well, and obviously time is a constraint for everyone. In shorter terms, we've made errors and mistakes." And this is fair. On the lack of audits, he also adds "In the last three years we haven't gotten the financial terms completed. And we want to get the reports done before the referendum."
Engineering students will vote on this fee increase in a referendum in March, and the ESS can still make changes until then. That includes removing the opt-out option. I truly believe Engineering students aren't so stereotypically dumb and laughably politically illiterate to not see how this referendum affects them.
It's hard to gauge whether students will votes yes or no on the referendum, though. Goselwitz is staying optimistic. "I'm hopeful. I think there is a good chance for it go through" he said, also adding that "Going forward there's going to be more awareness for FAMF. People will have good understanding of where the money is put and how it's going to benefit them."