U of A sustainability initiatives to focus more on academics
Nathan Fung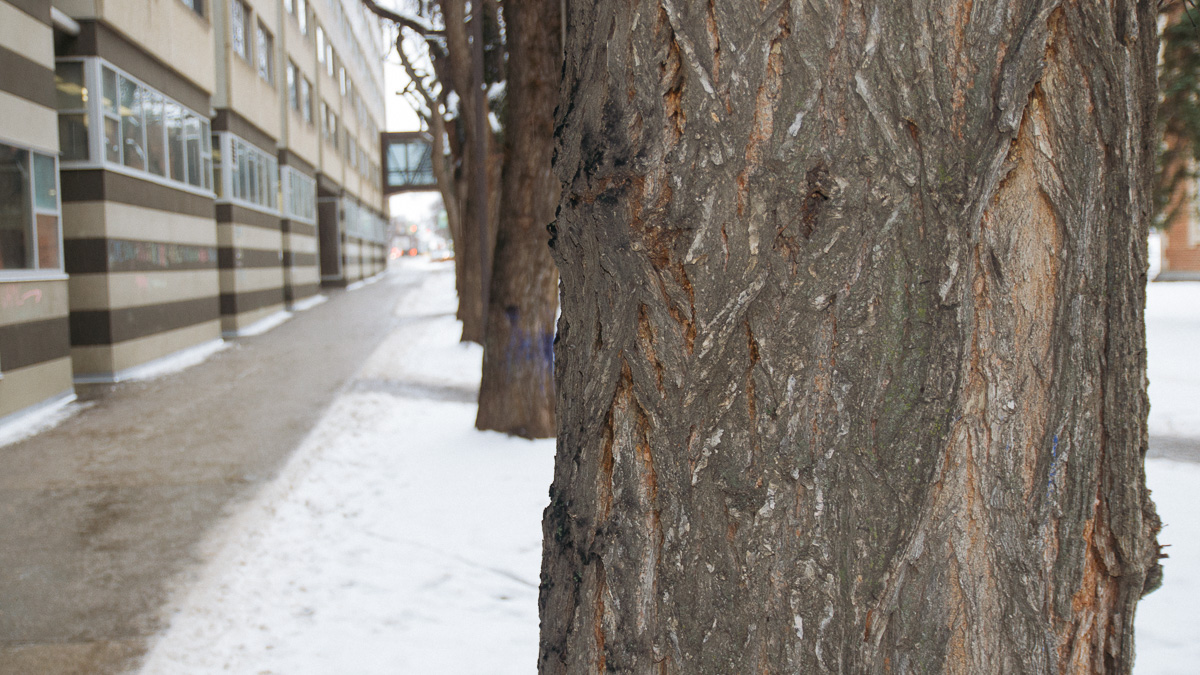 Being spread too thin is one of the main reasons why the university is reorganizing its sustainability initiatives, according to University of Alberta vice-president (facilities and operations) Andrew Sharman.
In January, the Office of Facilities and Operations announced plans to reorganize its sustainability initiatives. While this means that the Office of Sustainability might disappear in name, Sharman said the university is still committed to keeping campus sustainable.
"I've said to the team in the Office of Sustainability that nothing changes, and anything that's long term we need to look at very quickly and make sure we're not dropping anything," he said.
Sharman said that while there will be budget cuts, as the university is planning for a four percent cut across the board next year, the transition will not impact student opportunities such as internships and co-ops, and that new opportunities will be created when sustainability initiatives take an academic focus.
"We've got two co-op (positions available for) students, that needs to continue because we're not going to impact student activities," he said.
The major factor that prompted the restructure is that the university had lagged behind in terms of embedding sustainability into academic programming and research. Sharman said while the U of A managed to retain its gold rating under the Sustainability Tracking Assessment and Rating System, the university lost points for not putting enough resources on academics.
"We were probably spread a little too thin," he said. "At the end of the day, our mission is to teach and research so we weren't putting enough emphasis on that."
As for what that academic focus looks like, Sharman said it's too early to tell but a team of academics, led by deputy provost Wendy Rogers will work out the university's new sustainability strategy.
"We've achieved a huge amount but now the time is to refocus it on those strategic goals," Sharman said.