Campus Life
News
Students to have pizza and poke as new SUB food court options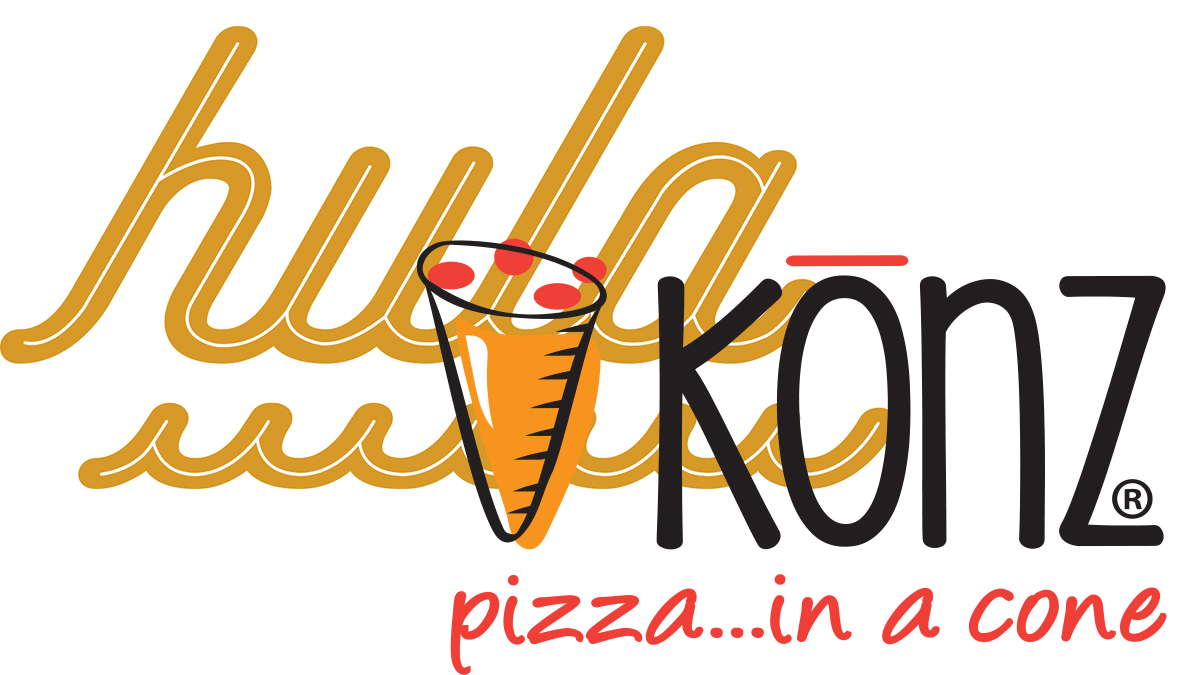 Two new vendors in the Students' Union Building food court have been confirmed: Hula Poke and Konz Pizza.
The new restaurants will be moving into the building over the summer, replacing Taco Time and L'Express, the Students' Union-run cafeteria.
Leases in the food court have a five-year duration and the contract for current vendors expires on June 30. After which, tenants who have not renewed their contracts with the Students' Union will close and renovations will begin so that the new restaurants will be open for business by the fall term.
This will be Hula Poke's third location in Canada, with other stores located in Vancouver and Calgary. The restaurant allows customers to build their own poke bowl, which consists of raw fish, rice, and other toppings, including vegetarian options. They will be moving into L'Express' current location and are hoping to open by July 16.
Konz Pizza, which specializes in cone-shaped pizza, already has seven locations across Alberta and British Columbia, with one location in Edmonton City Centre mall. Most of their cones cost $7, and the restaurant offers other items like macaroni and cheese. They will be taking Taco Time's old location and no specific opening date has been set.
Students' Union vice-president (operations and finance) Emma Ripka said that with the new vendors, students have a healthy option with Hula Poke, as well a comfort food option with Konz Pizza.
"We are very excited," Ripka said. "I think that students will genuinely like them."
Ripka said the Students' Union received a number of applicants interested in renting a space in SUB. She also said most of the negotiation was handled by her predecessor Robyn Paches.
Last month, the Students' Union announced they will be closing L'Express' front end location due to declining revenues over the last six years. However, the plan is to boost their catering operations by renovating the commercial kitchen in SUB basement.
Ripka also said while L'Express and Taco Time will be closing, she'll be looking at options to expand the menus of other SU-owned businesses like Room at The Top to include healthier or cheaper options.
The announcement of the new food court vendors was expected back in April, but was held back since the Students' Union is still negotiating with another party interested in renting the space in the building's lower level that is currently occupied by The Undergrind.
"It's just a tenant that we really think students will appreciate, so we're willing to take our time with them to make sure it's a deal both of us agree upon," she said.